2014 Women Hairstyles for Any Hair Length
|
"Hairstyles can have a big affect on how your day, and later even your life, will go", says Sophie Loren. While this well-known quote may seem like a joke to you, there's still some truth in it. Finding the right haircut for yourself can have a huge impact on our overall appearance. This is why the process of choosing a new hairstyle must be taken seriously (we are not even joking!). Today we are going to look at some of the hottest hairstyles for any hair length that are going to be the thing in 2014. Are you ready? Let's go!
2014 can be considered a year when short and medium short haircuts will sweep the world of hairdressing with storm. We feel that short pixie haircuts and bobs are almost always present on the red carpet. This, however, does not make long hairstyles, which too were present on different fashion shows and events, any less trendy.
2014 hairstyles: short hair
Short hair is attractive and charming in its own way, and if you are one of those women who can easily rock short hairstyles, you can consider yourself lucky (we are SO jealous of you)! Short haircuts are not only chic and stylish, but they are also incredibly easy to style. Get a short pixie cut, a layered bob with a fringe or without, short asymmetrical haircuts and be sure that you are going to turn heads wherever you go.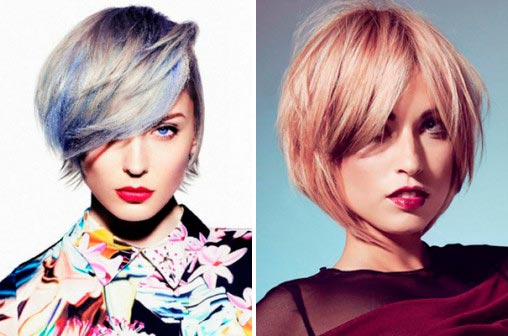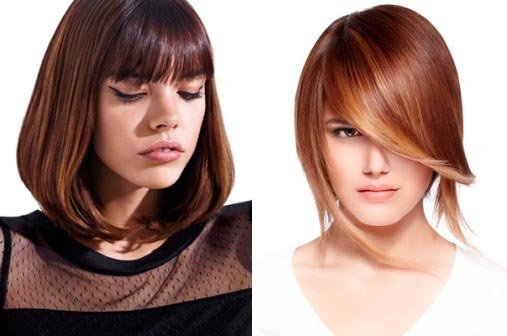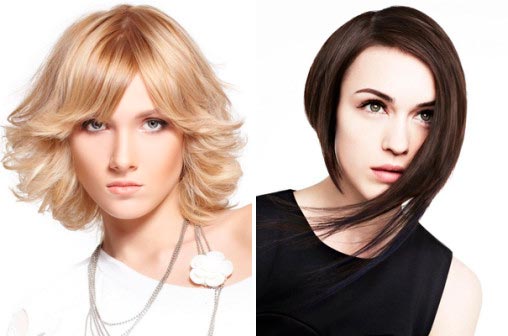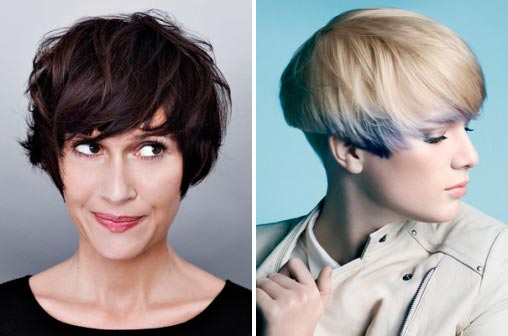 2014 hairstyles: long hair
Depending on the image you want to create, there are thousands of long hairstyles you can choose from. If you have long hair, we suggest that you try the cascading hair hairstyles which probably ever girl has dreamt about at some stage of her life. However, make sure to choose the right shape of the "cascade", depending on the length, structure and density of your hair, and the shape of you face, of course.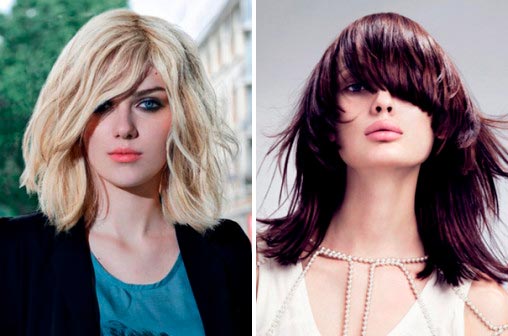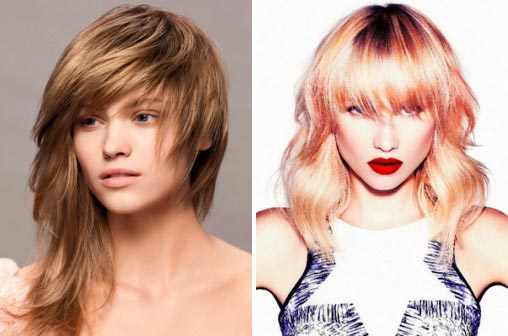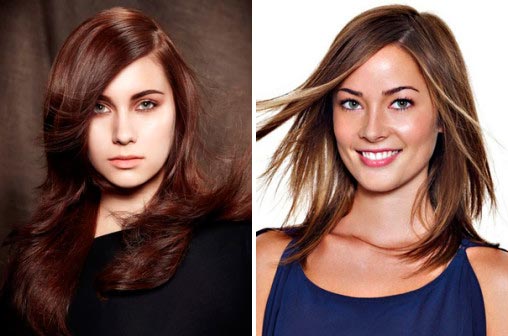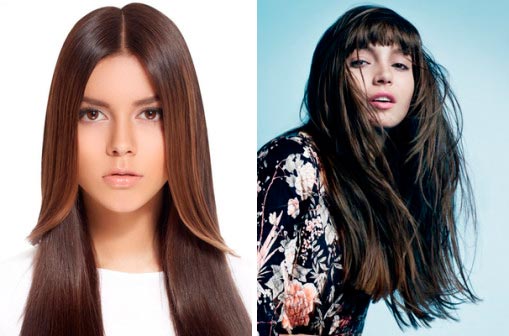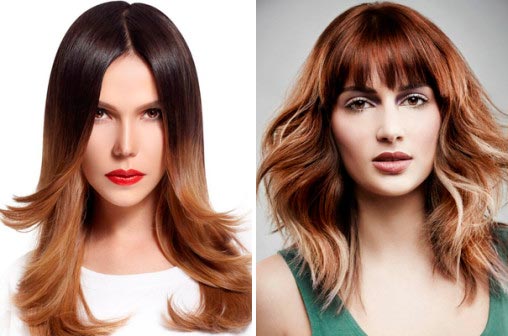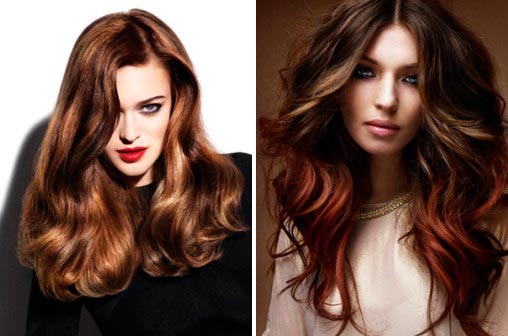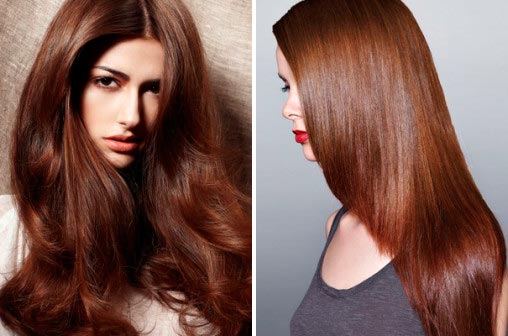 See also: The Low Ponytail Trend for 2014
Stylish and Easy Hairstyles for New Moms