Easy Remedies for Damaged Hair
|
Hair coloring products, bleaching, heat, humidity and sometimes even over-brushing are the main causes of damaged hair. The solutions (easy solutions!) to this problem are numerous, but we are only going to discuss some of them.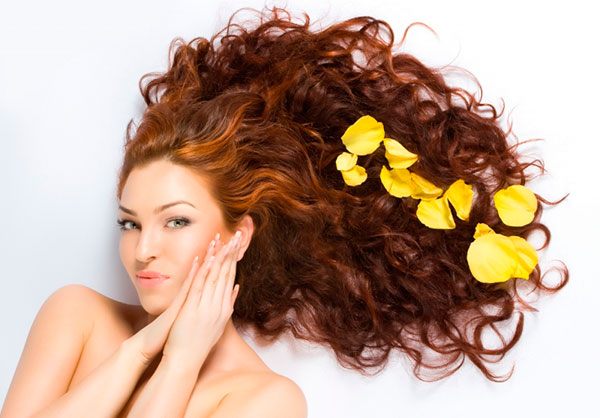 Egg and Honey
The mixture of egg and honey is perfect for the restoration of your hair. The first ingredient, the egg, is a great means of hydration, while the second one, the honey, has the ability to restore the natural shine of your locks. Mix 2 eggs with 3 tablespoons of honey and apply it to your hair. Cover your head with a towel and let the mixture sit for 10 minutes. Wash your hair.
Olive Oil and Conditioner
Mix 2 tablespoons of olive oil with 6 tablespoons of conditioner. Distribute this mask to your fingers and apply it to your hair. This time cover your head with a plastic bag and leave the mask on for 30 minutes.
Baking Soda
The quickest solution to damaged hair is probably the mixture of baking soda and water. Mix 2 tablespoons of baking soda with a little bit of water. Apply the paste to wet hair and let it sit for 15 minutes. For the best results, apply this mixture to your hair at least twice a week.
Oil
This time, instead of mixing olive oil with conditioner, we mix 3 different types of oils (Castor oil, olive oil and coconut oil) to create the best natural remedy for damaged hair. Leave the mixture on for 2 hours, then rinse it off with warm water and shampoo.
There's nothing better than natural solutions for your damaged hair. Try some of these tried and tested methods of restoring your hair and tell us which one you liked the best (we bet all of them!).
See also: Smart Ways to Grow Out Your Bangs