Flirty Women Hairstyles for Long Hair
|
You can always wear long hair down, but where's the fun in that? Get ready; we are going to show you some of the most amazing hairstyles for long hair that you've never seen!
Pinned cascading hair
Nina Dobrev's pinned hairstyle looks gorgeous with her long cat-eye. To get the hairstyle, draw back a small amount of hair from the side using a little bit of hair gel, and pin it. Let the dress of the hair fall free covering the pins.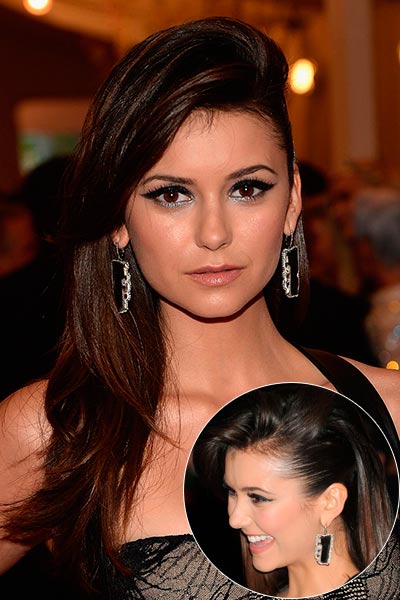 Ponytail with fishtail braid
Gathering your hair into a ponytail is too simple. How about adding a little twist with a little fishtail braid? To get Taylor Swift's look, braid two little fishtail braids on either side before forming the ponytail.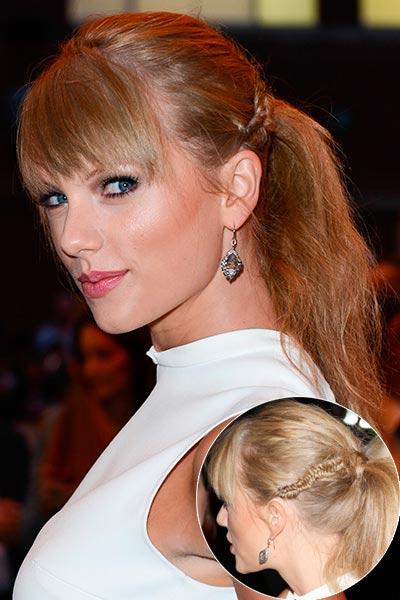 Twisted updo
Updos have always been elegant; they have some mysterious feel about them. To create Zoe Saldana's updo, take about two-inch hair and roll it pinning it underneath. You can add a hair accessory to make the look more complete.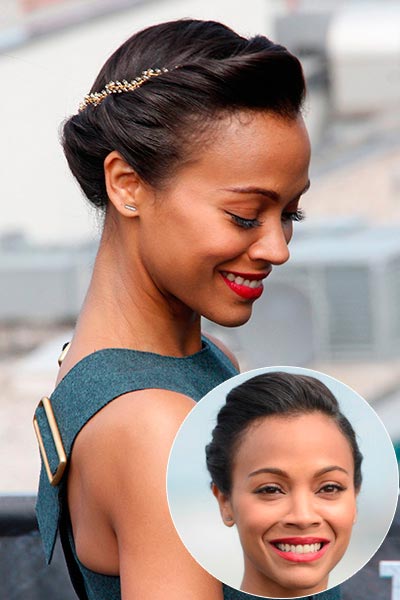 One-sided s-waves
Jessica Chastain has got her soft waves by curling the hair holding the curling iron in horizontal position. To have the hairstyle gong longer, add a little hairspray.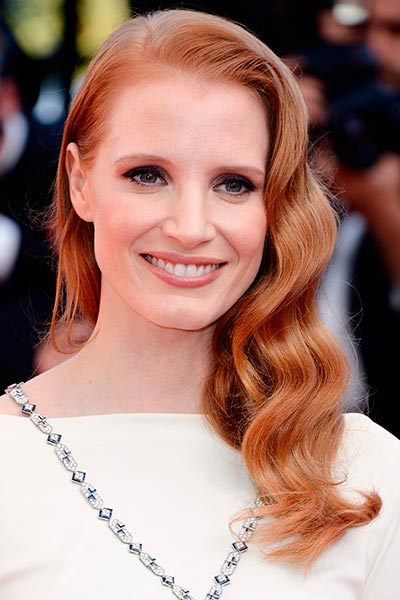 Waves under a headband
Black headband looks perfect on Jessica Alba's mermaid-like hair. If you don't have a headband just like this one, use a silk scarf. It will work just as fine.
Bun on one side
The bun on one side hairstyle is a fairly an easy hairstyle to master. In a matter of seconds you can get a hairstyle which is both beautiful and effortless. Maybe this is why Kate Beckinsale is such a huge fan of it!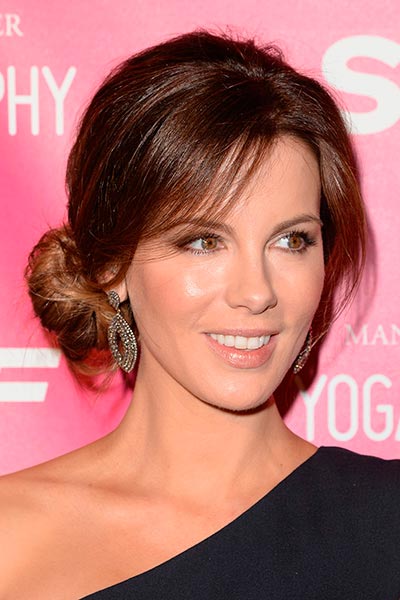 Ponytail's gone wrong
This is not the usual ponytail we are used to see. It's interesting, it's eye-catching and what's more, it's easy to create! Thumbs up for Blake Lively!
These were some of the simplest hairstyles for your long waves. Which one did you like the best?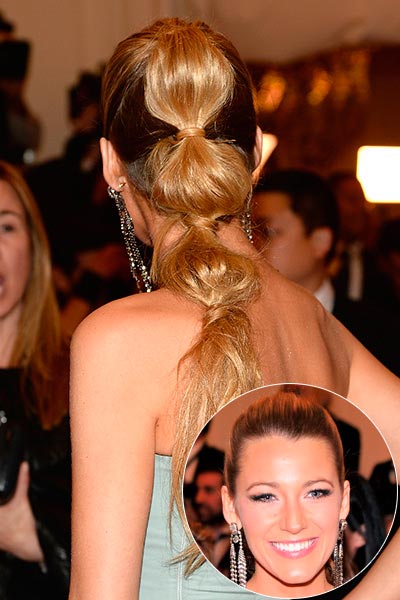 See also: Gorgeous Hairstyles to Wear Under a Hat