Great Wavy Hairstyles You'd Like to Wear All Year Round
|
You don't like your hair straight (like flat iron-straight!). You don't like them too curly either. If this is the case, soft waves are what you should totally go for! Look at some of these star-inspired looks and tell us which one of them you like the best!
Alexa Chung
Alexa's waves can be described as asymmetrical. Style your hair holding your curling iron both ways (horizontal and vertical) to create the soft waves that Alexa loves so much.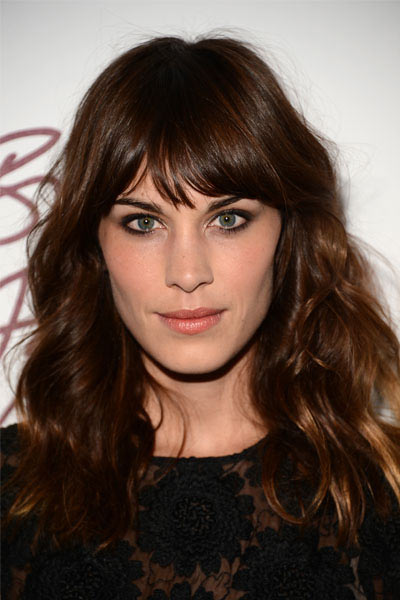 Karlie Kloss
Have short hair? No problem! Waves look perfect on short hair as well. Karlie's hairstyle will look the best on you if you have a heart-shaped face.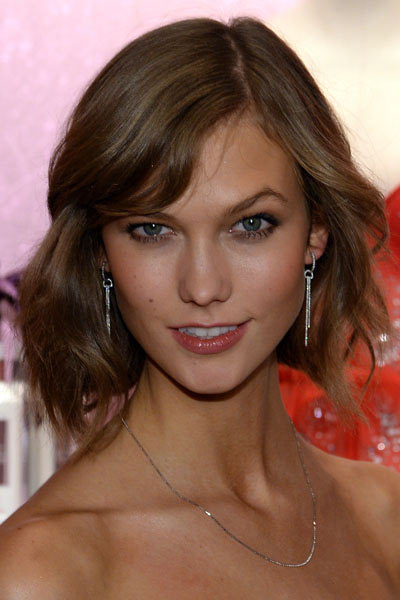 Kirsten Dunst
We can't but be jealous of Mrs. Spider-Man's naturally golden waves. To get Kirsten's look, braid your hair and leave it braided overnight. To give it more texture, in the morning you can slightly flatten it with an iron.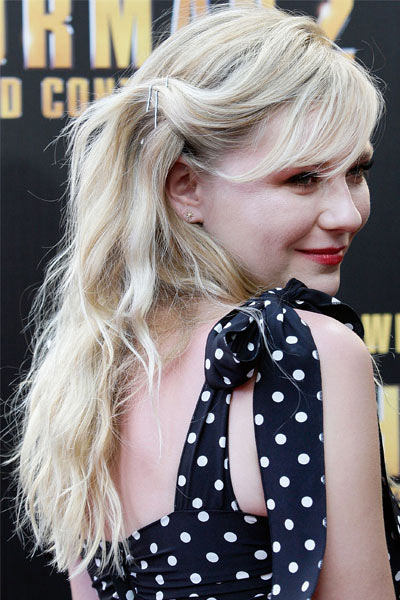 Nina Dobrev
Nina always looks stunning not only thanks to her perfect features and flawless figure, but also to her messy, wavy hair.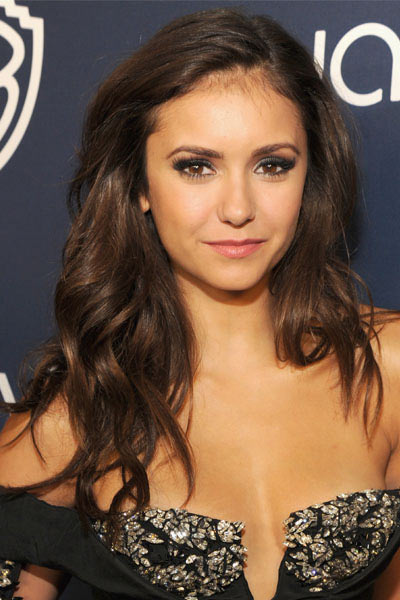 Olivia Wilde
Olivia has accentuated the wavy curls on the tip of her long hair by highlighting them.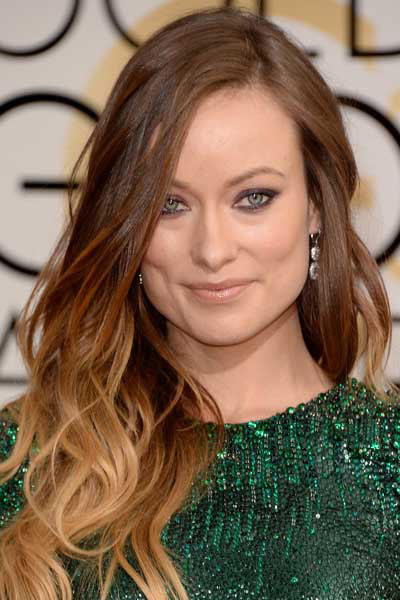 Sandra Bullock
Wavy hair looks nice in a ponytail as well! Apply a little bit of texturizing spray to your hair after pulling it into a ponytail and crumple the hair with your fingertips.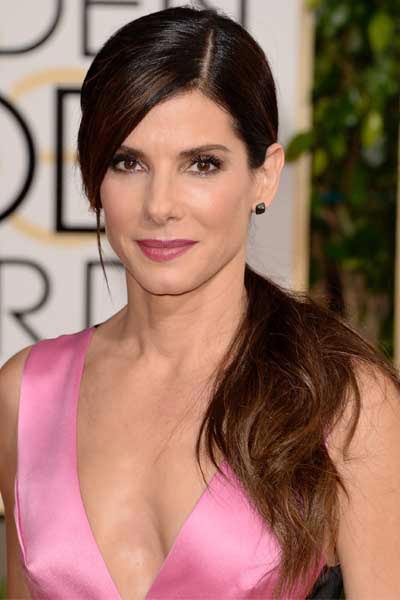 Selena Gomez
If only we had hair as thick as Selena's! Because with thick hair is easier to create high hairstyles. Give your hair the necessary volume with a curling iron and scrunch it using your fingers.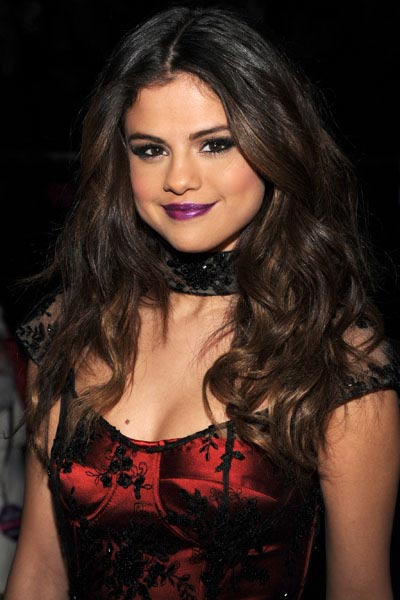 Taylor Schilling
To get Taylor Schilling's waves, curl your hair randomly and apply some hairspray to make the waves last longer.
Tousled, wavy hairstyles are easy and simple, but at the same time they are feminine and will look good on almost anybody. If you have always worn your hair iron-straight, we tell you this is the high time you tried something new (we mean the dreamy, beachy waves!).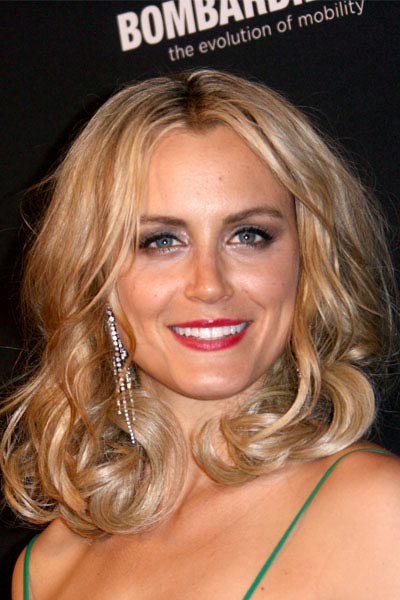 See also: Lovely Long Bob Hairstyles Inspired By Celebrities
Gorgeous Celebrity Braided Hairstyles to Wear on Your Wedding Day