Hair Highlight to try in fall 2014
|
Dreaming of creating an attractive, stylish and memorable look? Have you thought of getting highlights in your hair and getting the sun-kissed look everybody is talking about? Everybody loves highlights in their hair be they teenagers in college, or business women working for big companies. Highlights look perfect on both blondes and brunettes and there's probably no better hair coloring technique than highlighting, especially for those who are not ready for big, drastic changes in their hair. Ladies, it's time to check out some of the best ways you can wear highlights on your hair!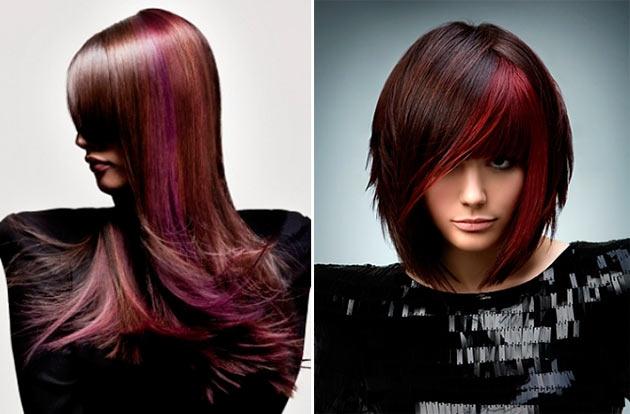 When highlighting your hair, you generally get to choose from 2 types of highlights. You can either go for colors that are a few tones darker or lighter than your natural hair color (this will give your hair more volume and movement), or go all crazy punk and choose vibrant colors to create a sort of contrast with your natural hair color (remember Katy Perry's blue and red highlights on her black hair?).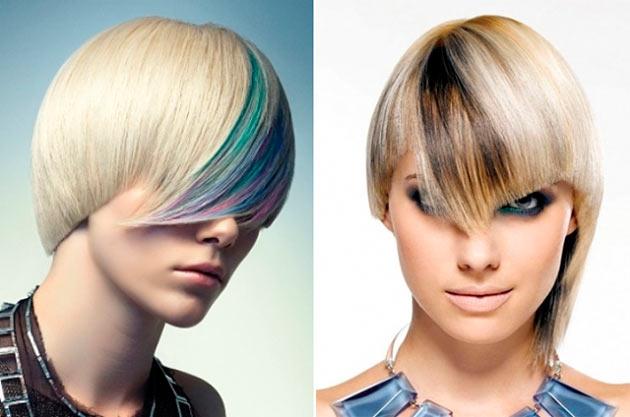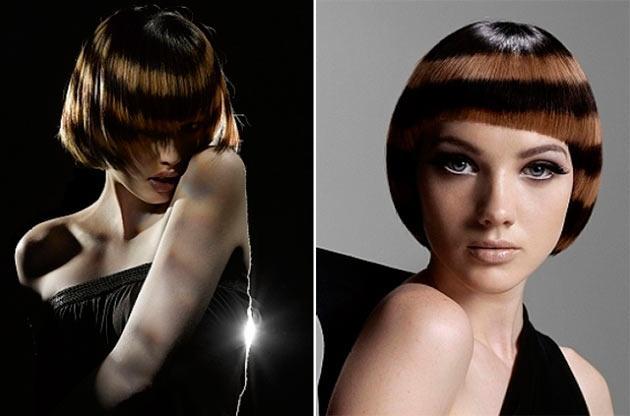 Wondering where exactly your highlights should be? Well, for starters, you can just highlight the ends of your hair, blond highlights in dark (but never black) hair, for instance. If you have dark hair, you can also leave the roots of your hair dark and highlight the rest of the hair. If you have got blond hair, lowlights will look great on you. Lowlights consist in darkening strands of hair and making them a shade darker than your natural color as opposed to highlights which involve using colors lighter than your natural hair color.
If you have decided to go for all-punk looks, you might as well try the following color combinations: red/auburn on black hair, light shades of blue, green and even purple on strawberry blond hair, bright yellow and red on dark hair (especially if you are a fan of short haircuts), dark purple on black hair and so on.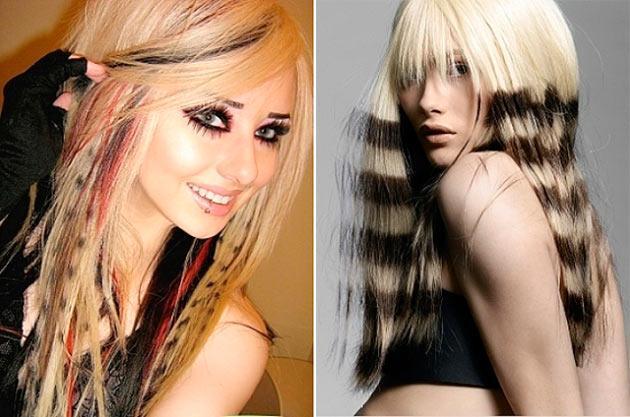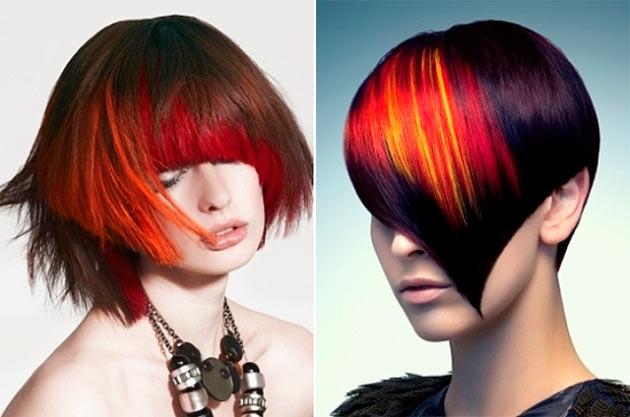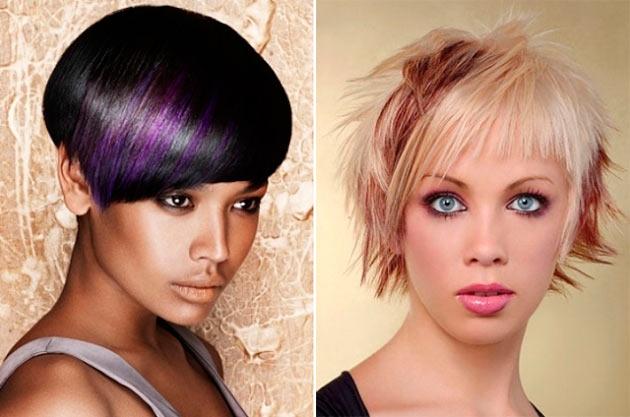 See also: Celebrity Short Hairstyles 2014