Smart Ways to Grow Out Your Bangs
|
Every woman wants to have prefect everything: perfect skin, perfect figure, perfect hair, etc. When it comes to hair, almost every woman at least once in her lifetime has thought: bangs or no bangs? If after asking advice from almost all of your friends and looking at yourself for hours every day in the mirror you've realized that bangs are for you, then you are at the right place! In the following article, we will try to offer you different ways and techniques to make your bangs look even prettier!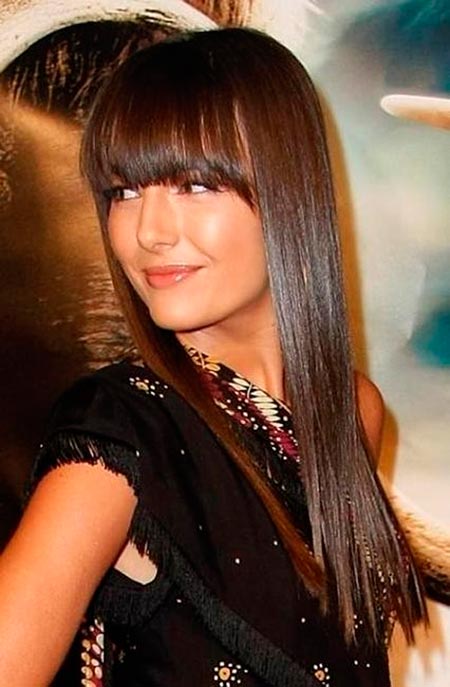 First of all, it's no surprise what an effect trimming has on hair. It helps the hair grow faster. Your hair acquires healthier look. You feel better!
Second: hair masks and conditioners! You'll wonder what type. The heavier the product, the better the result. By saying heavy (or deep) conditioners, we mean products rich in ingredients, which are a little weighty, such as clay. These products will help to weigh your bangs down and to keep short hair from sticking out.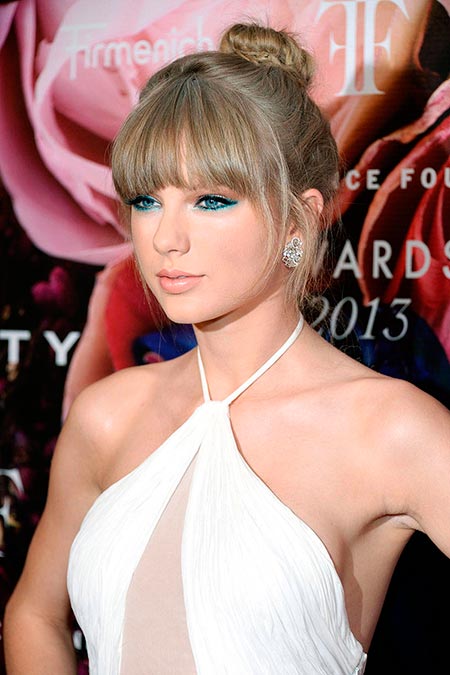 Next, parting the bangs. Where you should part your hair depends on the shape of your face. If your face is more round/oval, then central parting will work the best for you. If your face is neither round nor oval, try to part it on the left or on the right creating an angle down your forehead. This technique will also be useful when you want to grow out your bangs. If after brushing hair to the right or to the left, some strands of hair still stick out, it's a good idea to fasten them with clips and pins.
What if you wake up one morning and realize that you're tired of having bangs? You want them gone. This is where different kinds of headbands come to your aid. Depending on your style and the type of your hair, you're free to choose from wide arrangement of headbands going from soft ones made of elastic fabric to hard headbands (sometimes called Alice headbands) and to headbands decorated with jewels, beads, ribbons, feathers, etc.
Other techniques you can use while styling your bangs are twisting it towards one side and securing it with a pin or just braiding it. If after braiding, small strands of hair poke out, try moistening your hair with gel before braiding.
However, if after getting bangs, you somehow still think they were not for you, don't worry. Just be patient, they'll grow out.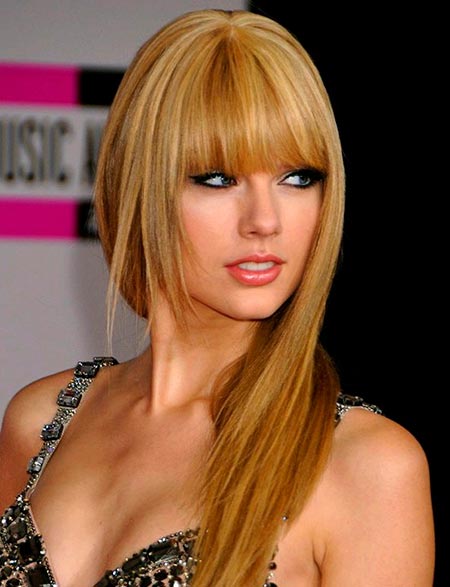 See also: Runway Inspired Hairstyles for Spring 2014
Homemade Greasy Hair Treatments