How to Rock Short Hair Styles
|
I absolutely adore short hair although I haven't had short hair in a while. I kind of like my hair length now and have just been maintaining it. However, this isn't to say that I can't think of at least several reasons to have short hair.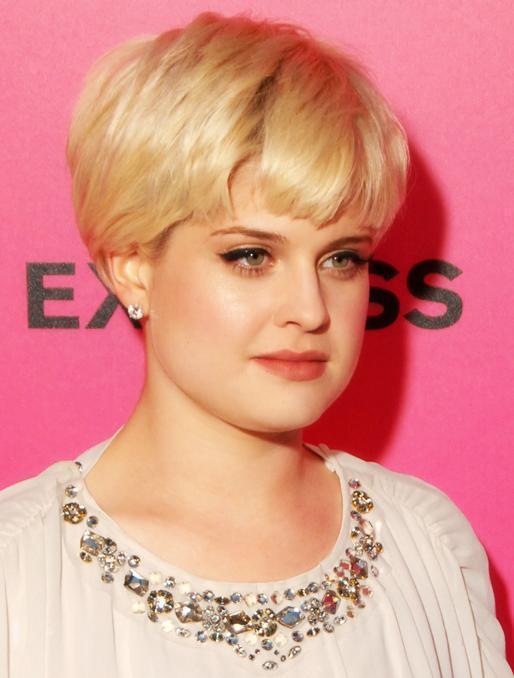 For one, they are so very easy to care for and style. Blow-drying short hair takes but several minutes and so does washing it. I also like how short do's can be towel-dried in a way long hair cannot. Some people insist that only long hair can be truly versatile but that is not true! Below are some great ways you can rock short hair.
Rocking Short Do's
Great hair always looks great no matter the length but I understand why some people might feel like a short do is hard to play around with. Check out some of my tips below so you can have an idea on how to play around with your short hair.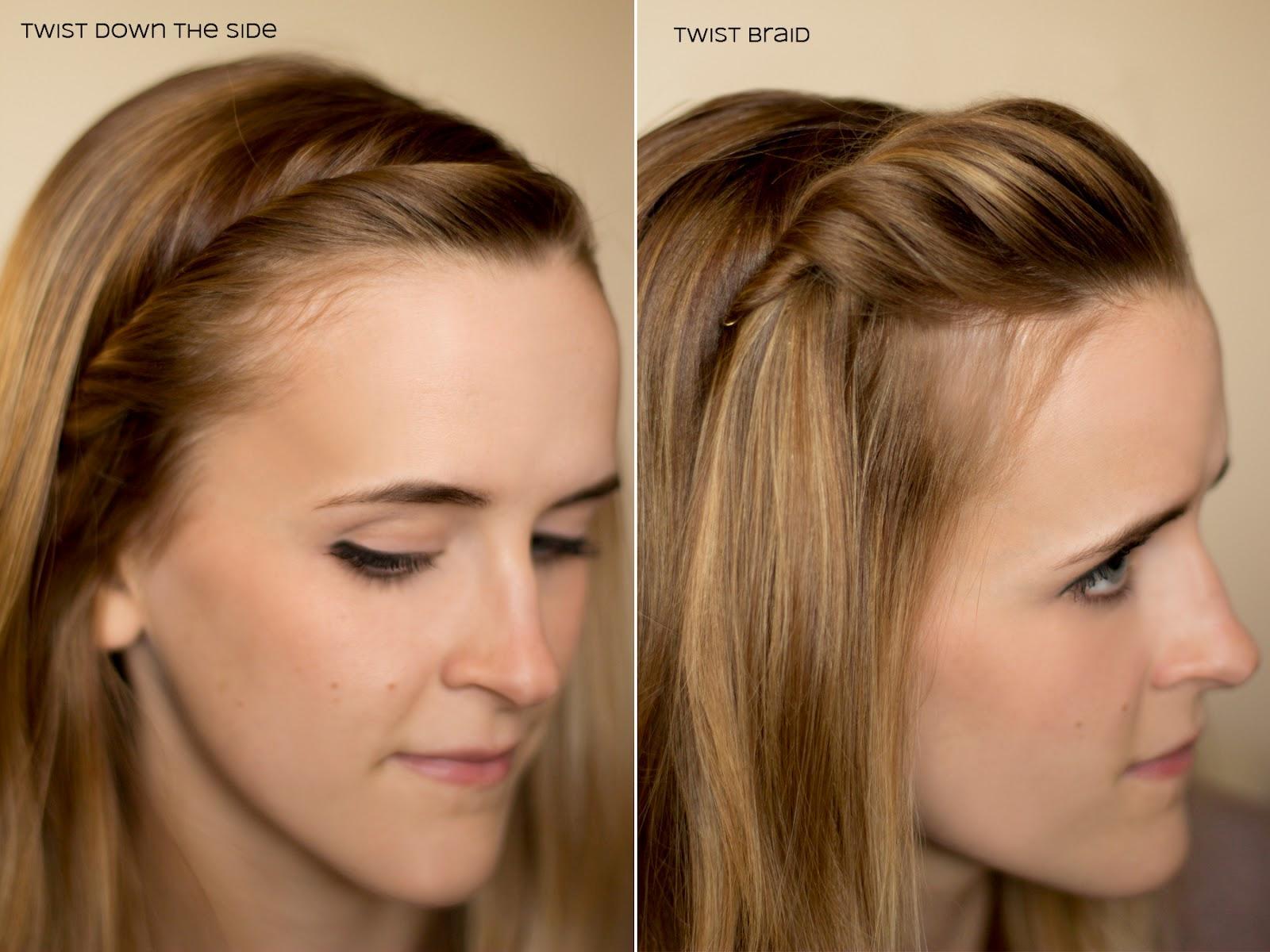 Twist it up – If you would like to give your short hair a little tweak, you can take a section of hair near your face and twist it towards the side of your head. Secure it with the use of a bobby pin or two. This also works for folks that are growing out their bangs.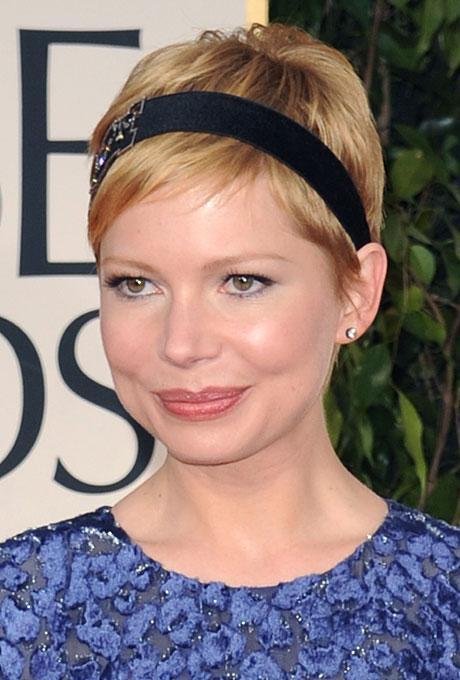 Wear a headband – You might not be able to wear elaborate braids and buns but you can wear cute headgear. Why not grab a beaded headband to keep your hair back and add extra pizzazz to it? Headbands are cheap and you can even wear a different one every day.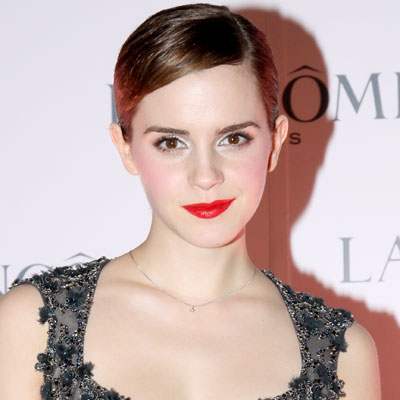 Slicked back – You love your pixie cut or bob but if you just want something that looks more chic and sophisticated, what do you do? What you can do is run an iron through your hair, apply extra strong gel to the sides and slick back your hair while leaving some height to the crown.
These are just some ways you can rock short hair. You don't have to stick to one style just because you have short hair!