How to Style Undone Low Ponytail
|
As runway shows proved this time the philosophy of less is more is getting more and more popular among fashion icons, especially when it comes to getting elegant chic hairstyles. In fact, among the best hairstyles spotted dominating on the runways appears to be the gorgeous low pony, which by the way we find totally worth-trying and that's why we decided to present you easy few steps that will show you how to style an undone low ponytail. So, check it out!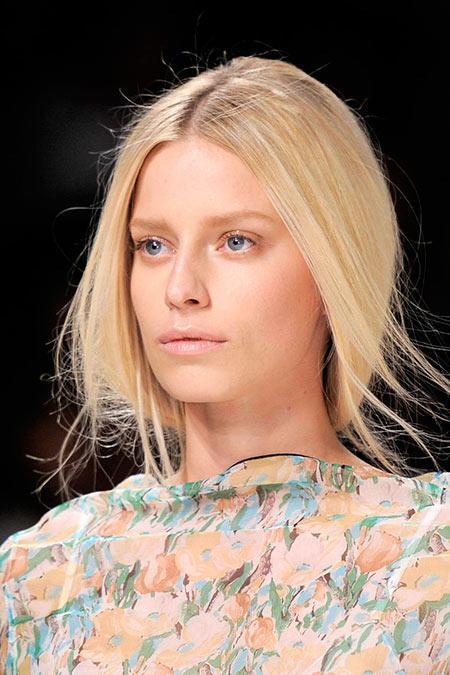 Thus, to achieve a stunning low pony you have to start by working on the texture. To do so, start by applying an anti-frizz hair product onto damp hair. Next, apply a bit of shine serum on the hair ends, comb it well and blow dry in order to get the shiny and silky results. Once you've done that, go ahead and part your hair from the middle or on the side.
In fact, for better results we recommend you teasing your hair on the crown and securing it with a light hairspray. At this point gather your hair into a low ponytail, secure it at shoulder level using a regular elastic band and voila!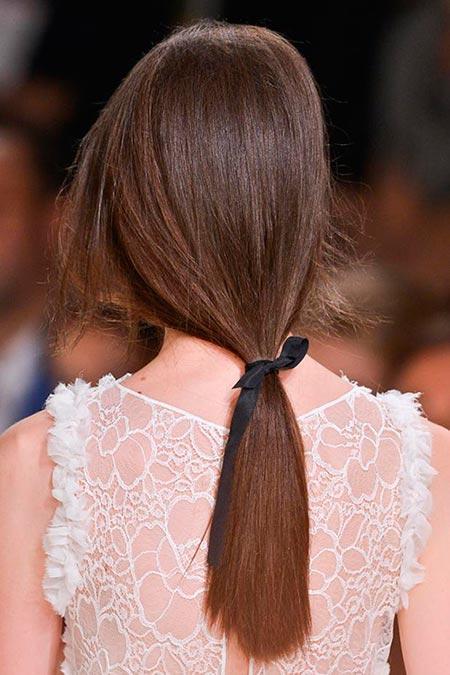 For those of you who want to create a look with a more romantic vibe, we suggest covering the elastic band with a silky ribbon of any color of your preference and making a cute bow. Moreover, add the perfect finish touch by leaving few loose strands hanging and create a stunning undone low pony!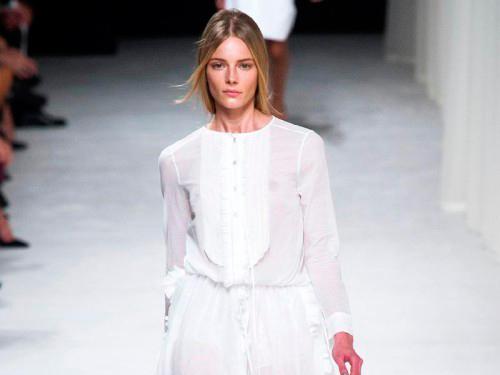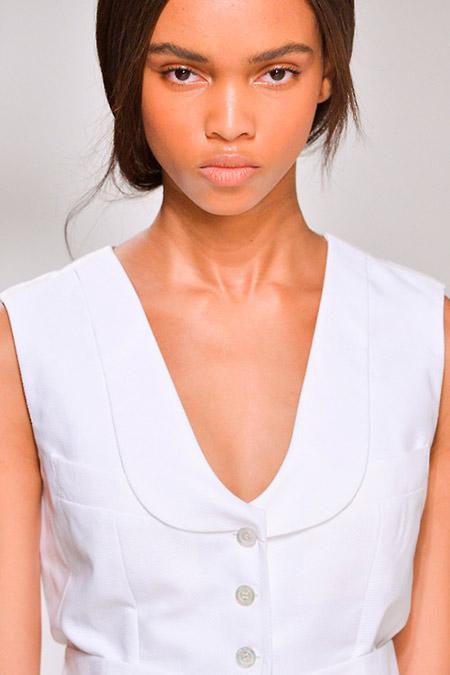 See also: New Braiding Techniques: The Braided Beret Tutorial