Simple, yet Chic Hairstyles for 2014
|
Classical or avant-garde, puffy or straight. No matter what kind of look you prefer for your hair, hairstyle is an integral part of any girl's look. Hairstyle trends do not change as often and as drastically as, let's say, clothes or shoe trends, but following the latest hair trends will help you look great in new ways.
Hairstyles do not have to be too complicated to be stylish. Sometimes the simplest of hairstyles are the chicest ones. Let's take a look at this year's simple but stylish hairstyles.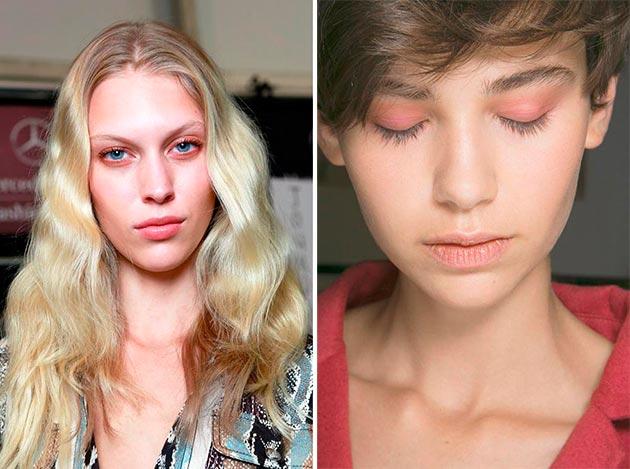 Low Ponytail 
Having a bad hair day? Braiding will do. But we have an easier solution: a simple low ponytail. It's easy, it's quick and it sure looks elegant and nice.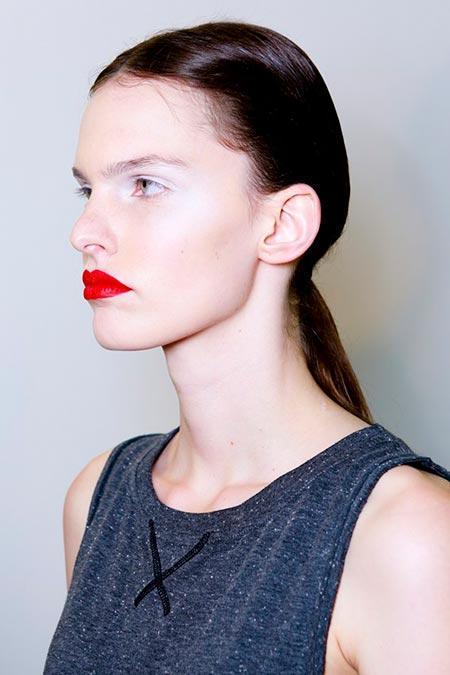 Long and sleek hair 
If you have decided to go for long and straight hair, we suggest you blow dry your hair rather than flat iron it. Also, remember that central parting works the best for emphasizing straightness of the hair.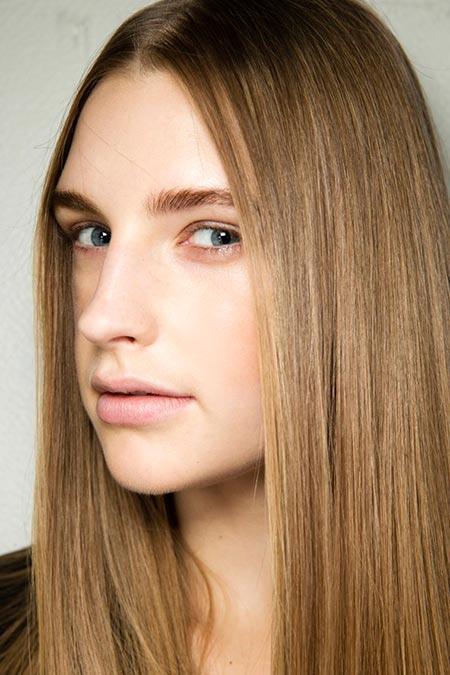 Messy waves 
In the art of hairdressing, we had periods when small, tight curls were considered to be trendy. Those times, however, are long gone. The time has arrived for messy waves to take the stage.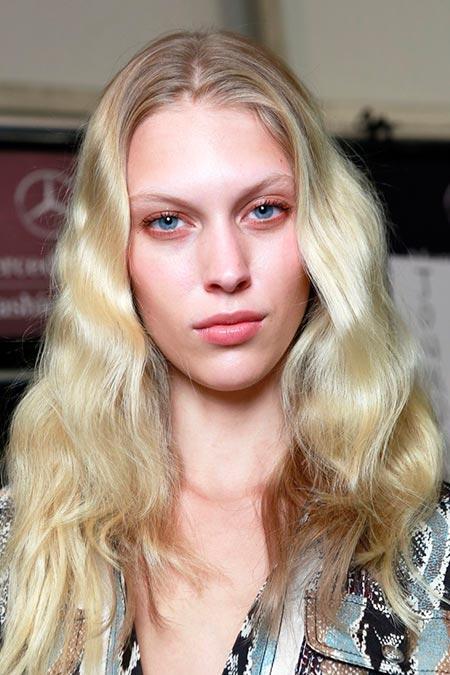 Bobs 
Although bobs were very often present on last year's catwalks during fashion shows, this year they are again among the hottest hairstyles of 2014. You can wear a bob with thin layers without a fringe or go all bold and rock the chopped fringe, whatever feels (and looks!) nice.
Short Pixie cuts
Being minimalistic in the choice of hairstyles is profitable AND beautiful. Short haircuts are perfect for people who want to give more volume to their hair or who want to make their hair visibly thicker. If you have never tried wearing a short pixie haircut, maybe this is the right time to go for the hairstyle that will never become old.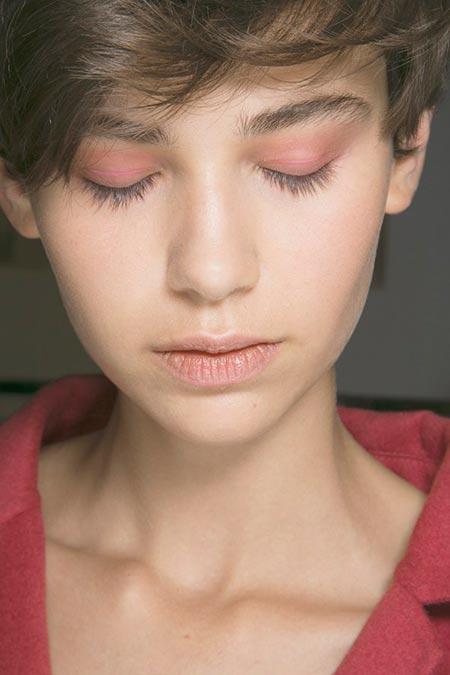 See also: Hair Highlight to try in fall 2014
Stylish Auburn Hair Ideas To Opt For In 2014
Stylish Hairstyles to Wear In 2014