Stylish Auburn Hair Ideas To Opt For In 2014
|
They say that red hair is more than a color, red is an attitude! The color auburn is a variation of dark red and while redheads can sometimes be ridiculed and mocked, red hair color is one of the warmest and sexiest colors out there. This is why it is one the most favorite hues of some celebrities. Let's check those celebrity looks out, shall we?
Emma Stone
We have to admit: Emma Stone is one of our favorite redheads! And she looks absolutely gorgeous wearing her bright auburn locks which bring out the green in her eyes (notice the green earrings too!).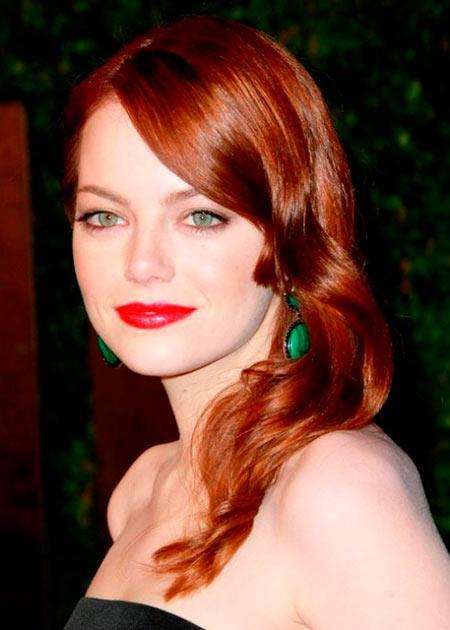 Demi Lovato
The Disney star has been experimenting a lot with her hair and her overall look recently, going from bangs to no bangs, from dark hair and pale face to red hair and tan. And we, in fact, see Demi's change of hair color to auburn as a change for the better. It's eye-catching, it's feminine and looks amazing with her pale complexion.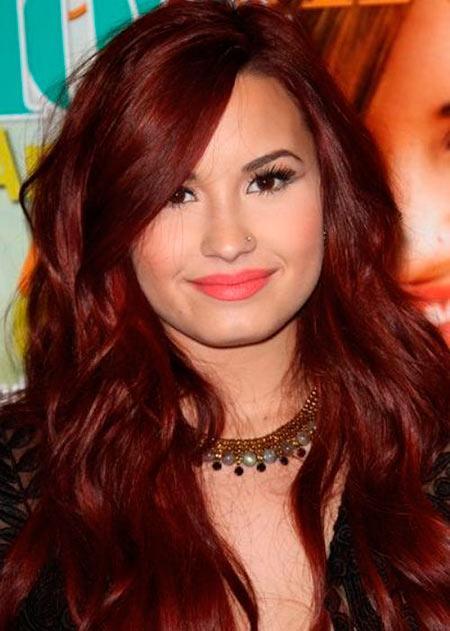 Christine Hendricks
The American actress knew from a very young age that she could totally rock the auburn ginger hair look, as she has been dying her hair red since the age of 10 (!) after reading Anne Of Green Gables. Sophisticated and sultry.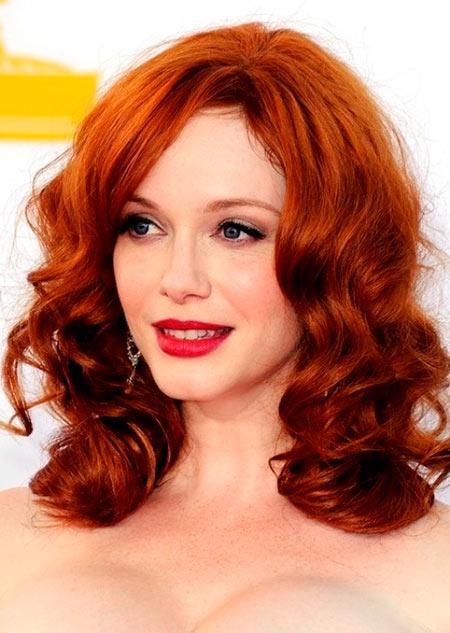 Rihanna
Well, Ri-Ri is another celebrity who likes to experiment. We got to admit though: she looks amazing with little plum-colored curls. Bold and bright!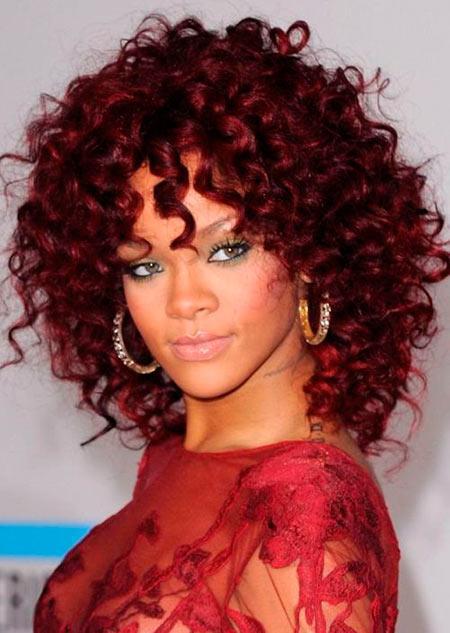 Selena Gomez
Selena has grown up, man, she has! And she looks absolutely stunning wearing a loose braid of dark auburn, deep wine-colored lipstick and copper eye makeup. Well done, Selena, well done!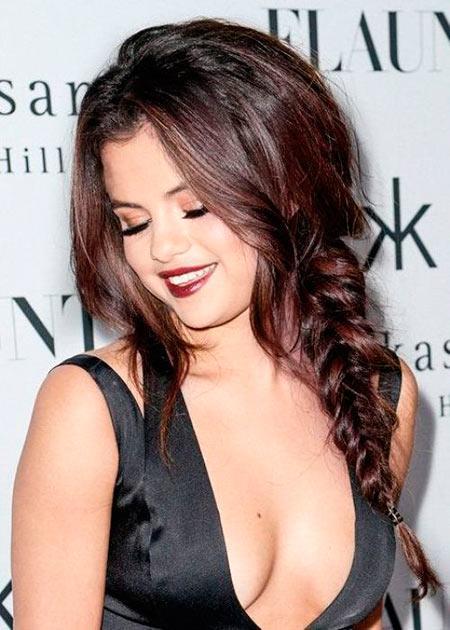 Scarlett Johansson
Scarlett Johansson, being one of Hollywood's sex symbols sure knows how to look good! This time Scarlett went for a very light hue of auburn, which gives her a very warm and soft look.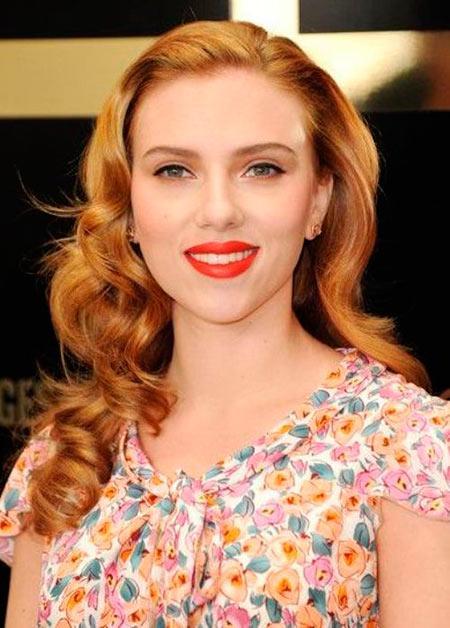 See also: Hair Highlight to try in fall 2014