Stylish Hairstyles to Wear In 2014
|
Every year brings new colors, new fashion trends and new hairstyles with it. This year is not an exception either. Want to know about the hairstyles that are going to be big in 2014? Then keep on reading!
Carefree waves
Try going for a little carefree and messy look in 2014. Loosely braid sections of hair of different sizes before going to bed and enjoy your messy waves in the morning.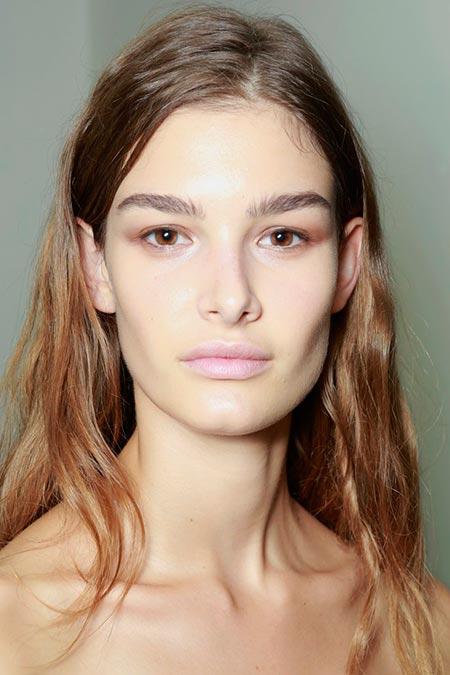 The bob
We feel that bob hairstyles will never get old or go out of fashion. This year's bob is for the brave as it just finishes above the chin and is comparably shorter than last year's.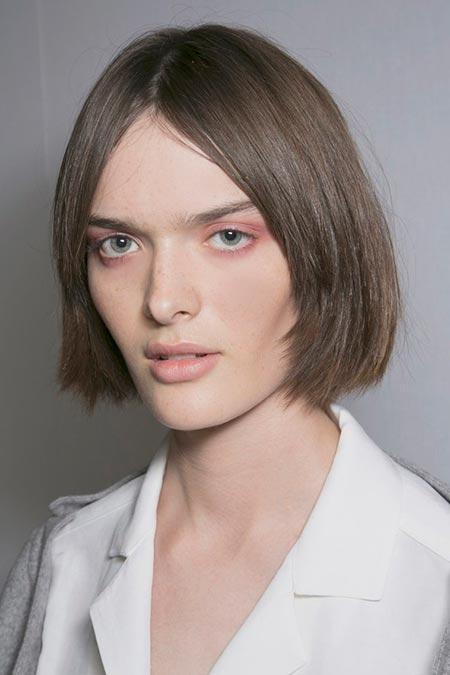 Short, tangled hair
While short, tangled hair hairstyles may not be something that everyone could pull off, they are still among the hottest hairstyles of 2014. This layered hairstyle will frame your face nicely and if you feel you can totally rock this hairstyle, then go for it!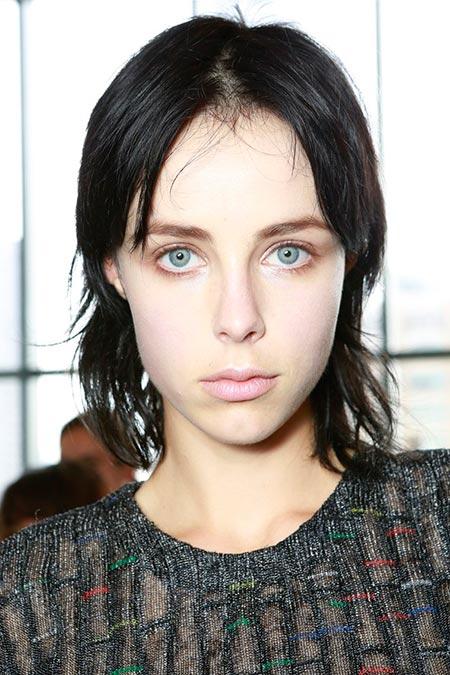 Going all tomboy
This is yet another hairstyle for the brave ones. Whether you are wearing a short pixie haircut or have long locks, this hairstyle can work for you (just make sure you have enough hair products and pins!).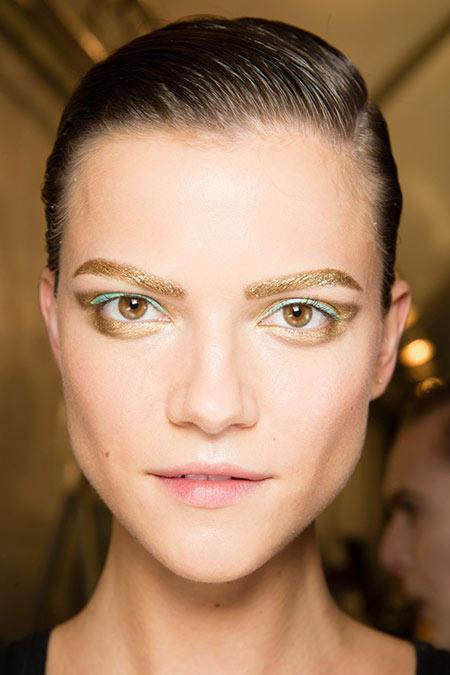 Updo with accessories
Your usual updos will become even more stylish and memorable if you add a little accessory in the form of a floral headband. Also, make sure to take out some wavy strands of hair out and let them hang loosely around your face framing it.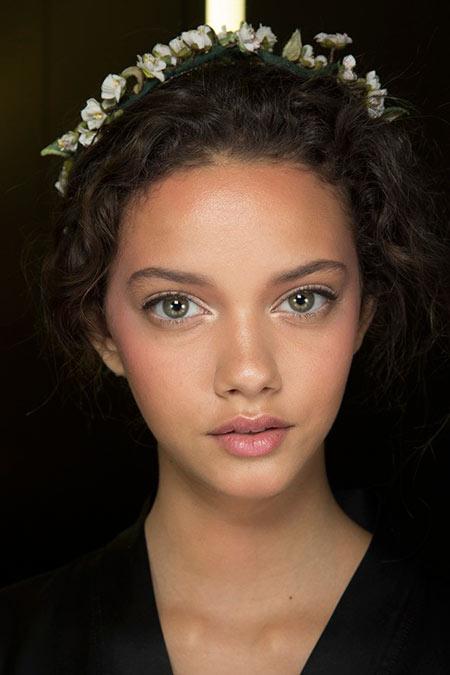 Straight and sleek
You thought poker straight hair will never be back, didn't you? Well, guess what? The hairstyle is back for 2014! To add a little twist to the hairstyle, you can take a front section and pin it right behind your head securing it with hairspray.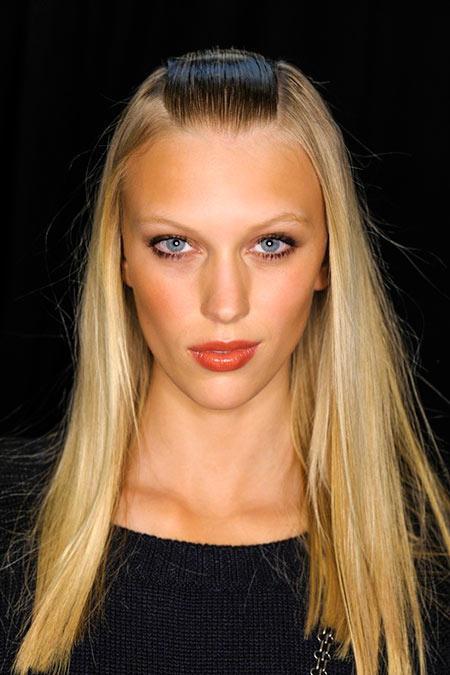 See also: Hair Highlight to try in fall 2014