10 Easy Ways to Make Your Eyes Look Bigger
|
Looking for some makeup tips that will help you make your eyes look bigger? Well, grab your makeup tools and get ready to do some magic as here we present our list of the easiest makeup tips to make your eyes look bigger! Are you ready to find out? Here we go!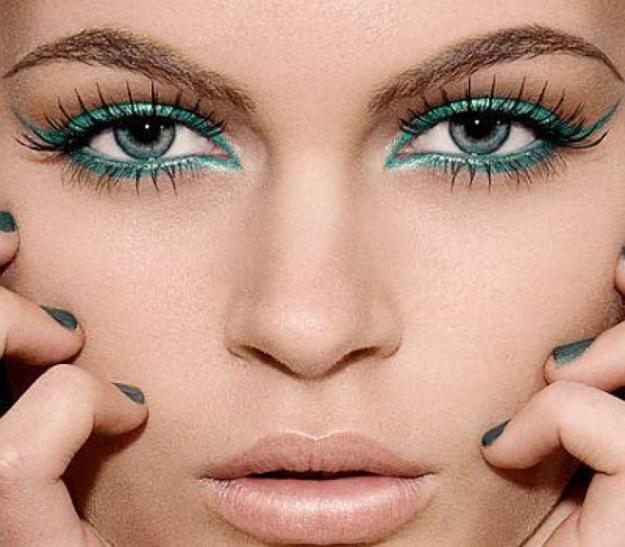 The Perfect Base
Before you start working on specific areas you have to make sure you start working on a smooth, flawless looking base: to do so exfoliate your skin and apply a good moisturizer.
Concealer
Dark spots around your eyes always make your eyes look smaller, which is one of the main reasons why we find it necessary for you to apply a concealer all over the eye area.
Eyelash Curler
Curling your lashes is another important task that we recommend including in your makeup routine if you want to make your eyes look bigger, as having your eyelashes curled will help to easily get the desired results!
Mascara
Mascara is a must if you are willing to make a difference. Thus, in order to achieve the desired results apply mascara on upper lashes twice and only once on the lower part.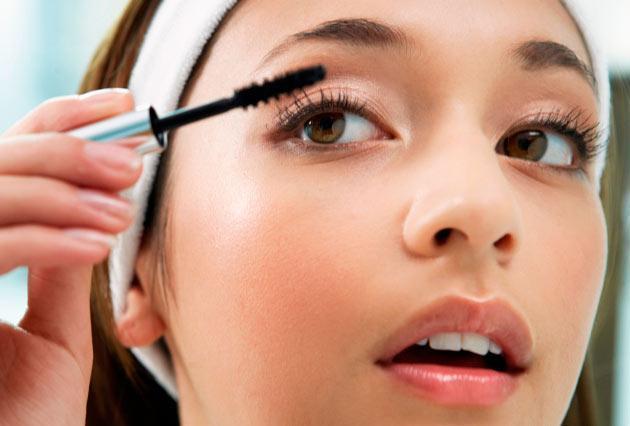 Liquid Liner
Add the perfect finish touch by drawing a skinny black line on your upper lids using a deep dark liquid liner.
Eyeshadows
As makeup artists claim vibrant shades appear to be the best options to go for when it comes to creating the effect of having bigger eyes.
Eye Pencil
If you want to create the effect of almond-shape eyes we suggest going ahead and lining out the bottom part of your eyes by staring from the outer corner and ending right in the middle.
Water Line
To be more specific go ahead and use a white pencil to color the waterline and see how it will brighten up your eyes and make them look a lot bigger than they appear to be naturally.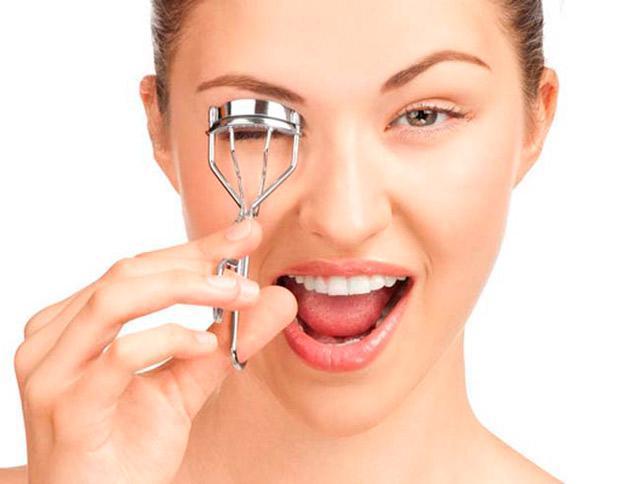 Crease
Applying a brown eyeshadow on the crease is also a makeup technique with guaranteed results, which is one of the main reasons why we suggest trying it!
Highlight
Another perfect makeup technique that will make your eyes pop is the one of applying a highlighter on the centers of the lids, underneath the brow bones, and on the inner corners of your eyes! Try it and we are sure you'll be obsessed and you won't be able to stop admiring the results!
See also: Easy Makeup Tips and Tricks for Gorgeous Lips
Easy Makeup Tips That Will Instantly Brighten Up Your Face