3 Best Multi-tasking Makeup
|
When I invest in makeup, I want to make sure I get my money's worth so I tend to really look at what I can get out of the makeup that I buy. For instance I have always liked Benefit Benetint for the reason that I can use it on my lips and my cheeks, although it can be a bit tricky to work with. Lately, I have been looking for makeup that I can use in several different ways and I think I have found them. Have a look at my short list of favorite multi-tasking makeup below!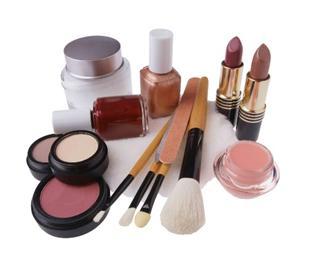 These makeup I have chosen for their multi-tasking powers are extremely useful. If you are worried about the price, do not worry! I have made sure there is one for all budgets.
Giorgio Armani Fluid Sheer – This wonderful makeup comes in many different shades that simply make me drool! The shades are all sheer but buildable, which means that this stuff can be used under or over makeup as a luminizer or a highlighter.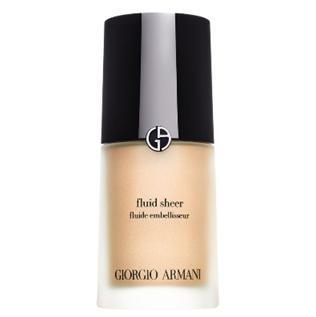 Brown eyeliner – Now if all you have been using your brown eyeliner for is to line your eyes, then you have been missing out on a lot. For one, you can use this to fill in your brows and you may even use it as brown eyeshadow for a classic smoky eye look. Just line on your lash line really thick, and then smudge it up for a cool and easy smoky effect. Also, if you have ever wondered what you'd look like with freckles, you can use your eyeliner! It is a trick used by makeup artists all the time!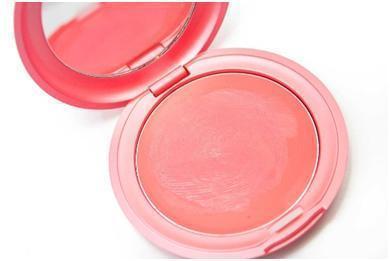 Stila Convertible Color – These compacts may not look like much at first glance but open them and you will be treated to bright spots of color that will make you go "aaah!" I especially love the Peony shade since it is so girly and wearable! You just need a few swipes on to spread on your lips and also on your cheeks.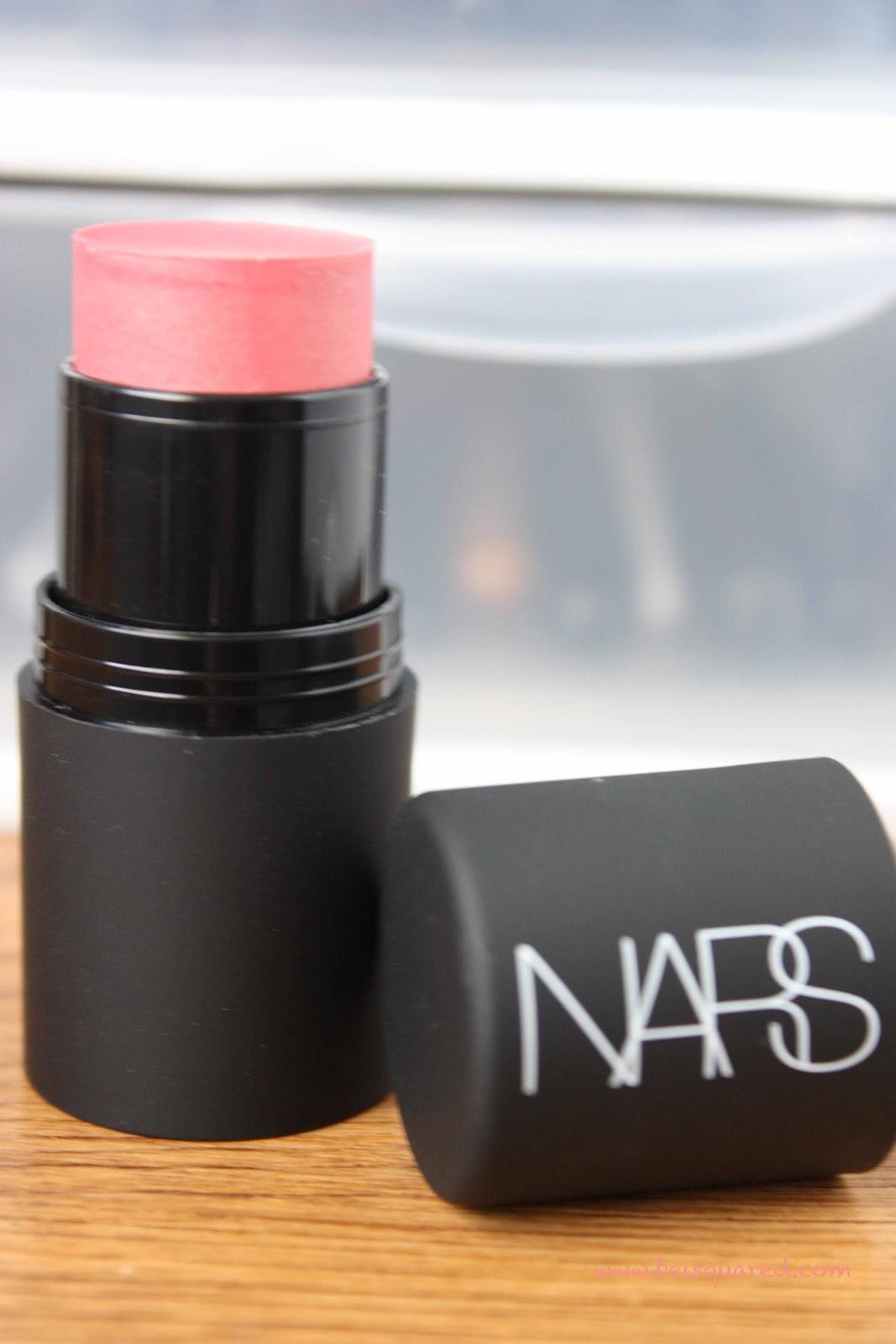 Nars the Multiple – This best-selling cream-to-powder miracle can be worn on the cheeks, lips, and the eyes. I highly recommend getting the shade in Orgasm since it's a universally flattering color that suits all skin tones.