5 Cruelty-Free Beauty Brands You Can Feel Good About Using
|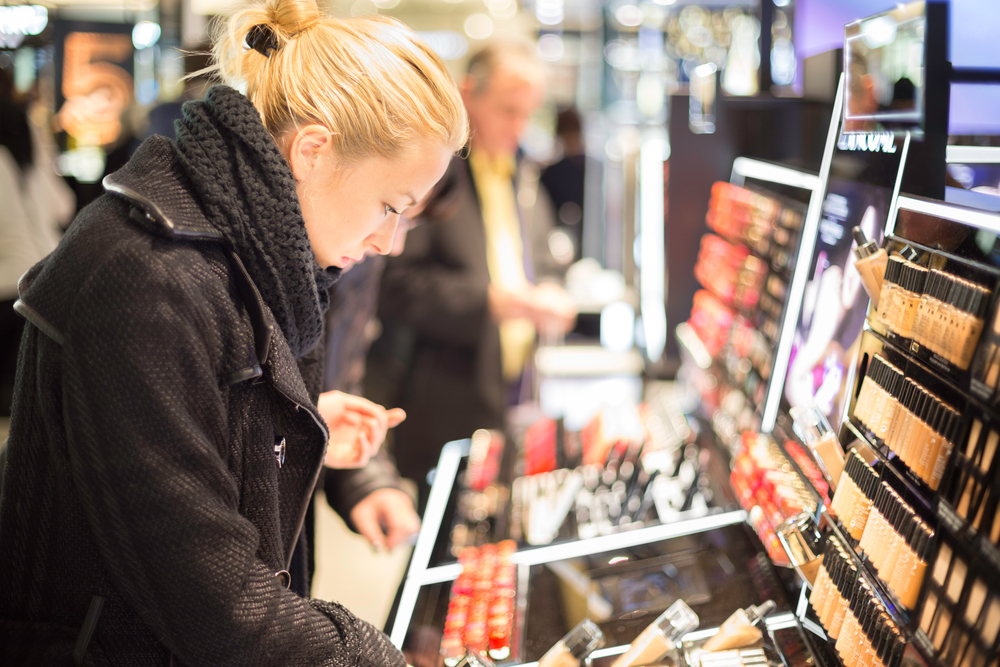 With the rise of veganism and concerns for our environment, many people are making major lifestyle changes. They're looking for ways to enjoy the things they love while still being mindful of their impact on the planet. While an unfortunate number of beauty brands still test their products on animals, there is a growing rise of companies who are listening to customers and changing for the better. There's a wide range of cruelty-free and even vegan beauty brands on the market with more joining the scene every year. Here are 5 cruelty-freee brands that not only make you look good, but feel good too.
Jeffree Star Cosmetics
Currently, Jeffree Star only sells Velour Lip Scrubs and the highly coveted Velour Liquid Lipsticks. These ultra-pigmented and long-wearing lipsticks are made from cruelty-free ingredients. So you can wear these beauties without any worries. Make sure to sign up for the restock alerts because these lippies always sell out quickly.
Lush
We've all seen videos of Lush's beautiful bath bombs fizzing away in a galaxy of dazzling colors. Not only does Lush believe in fighting against animal testing, but they also believe in sourcing only ethical ingredients. Lush is a company that you can feel great about supporting because they're leaders in the cruelty-free beauty movement.
Illamasqua
Illamasqua is the high-end beauty brand best known for their bold and richly colored makeup. They're a company that's all about the freedom to express your true self. Illamasqua is dedicated to making sure the ingredients they use and the products they make are 100% cruelty-free. Pick up a few of their palettes and let your inner animal loving goddess shine.
Anastasia Beverly Hills
Anastasia Beverly Hills is the authority on bold and perfect brows. The brow gurus claim to only use test their products on humans and never any animals. The company even has Peta's stamp of approval and all of their products have a cruelty-free label. You can rest easy knowing that your perfect brows aren't really deadly.
Too Faced
Too Faced has fierce and fun products. Their best sellers include the Chocolate Bar palette that actually uses cocoa powder in the eyeshadows. Too Faced never tests on animals and many of their products are vegan with no animal by-products. Even their brushes are cruelty-free and only use the best synthetic fibers.
With consumers becoming more adamant that their beauty products reflect their personal values, many companies are making the move to being cruelty-free. It's becoming easier for all of us to look our best while making sure that our animal friends don't get hurt in the process. Use this handy guide as a starting point to never buying animal tested products again.