Best Waterproof Eyeliners
|
Eyeliners give more definition to your eyes and I must say I'm one of those girls who enjoy having a go-to eyeliner for that subtly defined look when aiming for light makeup. If you hate smudging, I would suggest you go for waterproof eyeliners! These babies stay on really well compared to non-waterproof eyeliners and should it ever rain on one of your days out, you can still look fabulous with these on: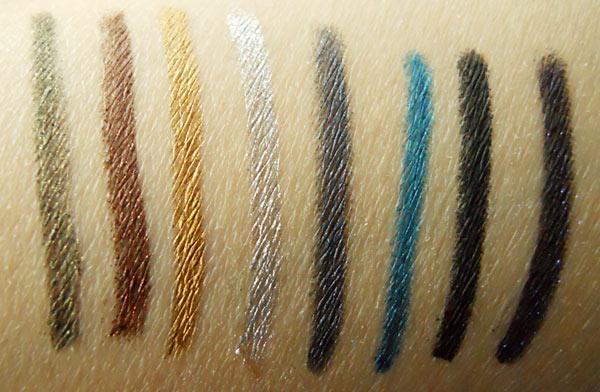 Stila Stay All Day Waterproof Liquid Eyeliner – This is a liquid eyeliner pen which is easy to use and won't let you down! It won't flake or smudge and comes in five colors. For only $20, it's a great eyeliner to invest on.
Pixi Endless Silky Eye Pen – If you want something well pigmented and would last all day, this smooth and silky eyeliner which comes in six colors will be a great choice. My only observed drawback on this one is the tip which is a bit too thick for my liking.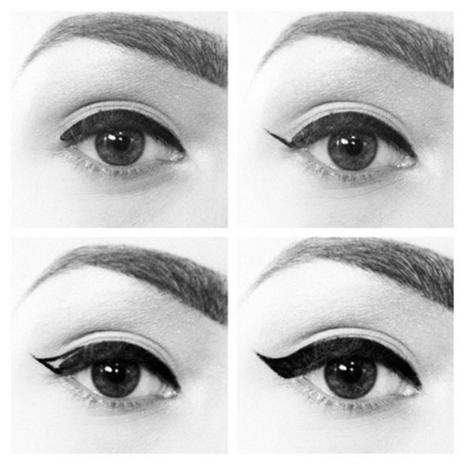 Styli-Style Line and Seal 24 Twist – A cream eyeliner pencil with a retractable top, you can splash on water on your face and this will give you just the slightest bit of smearing. Unlike other waterproof products, this one is easier to remove.
Kat Von D Tattoo Liner – Now, this one is really worth mentioning in the waterproof makeup department. Kat Von D even suggests you to use this as a temporary body art material too!
Urban Decay Liquid Eyeliner – If you like partying and having makeup which won't smear even after all the sweating on the dance floor, you will definitely enjoy this liquid eyeliner from Urban Decay.
Wet N Wild H2O Proof Liquid Eyeliner – For something more affordable and easily accessible, H2O Proof Liquid Eyeliner from Wet N Wild would do the trick. For just $4, you can have long-lasting liquid eyeliner and you can choose from three colors!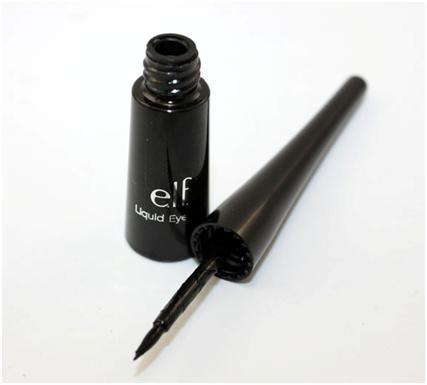 e.l.f. Waterproof Eyeliner Pen – If you're a fan of eyeliner pens and need a waterproof one, this is the best choice for you. It's very easy to apply and would go exactly where you need it to without smudging.
Check out these waterproof eye products and let me know what you think!