How to Find the Best Mascara for You
|
We all crave thick, long lashes. Some of us were born with them (ugh, those lucky people!), some of us need the help of mascaras and other beauty products to make them big and thick. You sure own and use mascara once in a while, if not every day. But are you sure it is the right one for you? If you are not sure, don't worry. Follow our step-to-step guide and we are sure that finding the right mascara for yourself will be the least of your worries.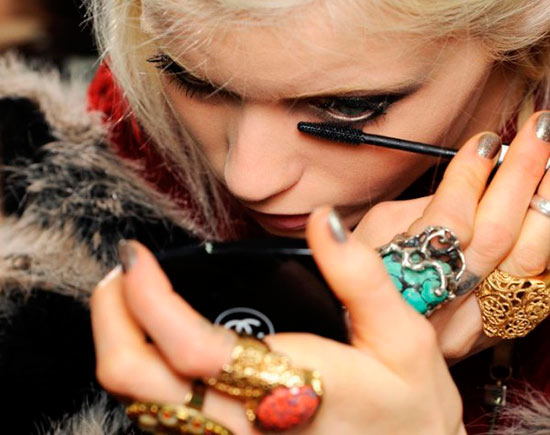 Step 1: Deciding what result you are trying to achieve
How do you want your eyelashes to look? Long, thick, well-defined? Answer these questions before going shopping, because the answers to them will guide you when buying new mascara.
Step 2: Finding the right brand
With so many mascara brands out there, sometimes we don't know which one will suit best our individual needs. We can't advise you a single brand to try out. You probably already have a favorite brand of cosmetics. This is what you should start with. If it doesn't work, don't be afraid to experiment other ones until you find exactly what you are looking for.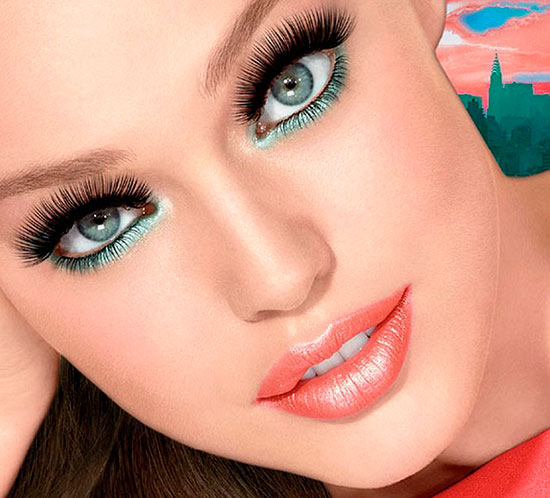 Step 3: Deciding the color
"Well, what kind of question is this?" you may think. Black is the perfect color for mascara for the majority of women, but there are also brown, sapphire, emerald and other colored mascaras. If you want to make your eyes expressive, choose the darkest shade of black possible.
Step 4: Learning to apply the mascara the right way
Some people prefer starting to apply the mascara from the roots of the lashes and going up, others do the other way around.  If you want defined lashes, wiggle the mascara to separate the lashes and to avoid clumps.
Step 5: Reading reviews
You may not always agree with reviews of others concerning this or that beauty product, but having some idea about what the majority of people think about it is sure to help you when deciding whether to buy the product or not.
Finding the best mascara for you is never easy. Just remember that the more you experiment, the sooner you will find the right one.
See also: How to Nail Down the "No Makeup" Look Skillfully