Gorgeous DIY Eyeliner Looks to Emphasize Your Eyes
|
How many times have we tried to apply eyeliner and how many times have we ended up disappointed? What is, then, the secret of ideal eyeliner look? Let us warn you, the eyeliner applying techniques we are going to present you, are not for casual, everyday looks. They are bizarre and we hope you'll love them just as much as we do.
Minimalistic With a Bold Vibe
Apply black liquid liner to your upper lids, drawing a flawless thin line. Now, take another eyeliner color, a brighter one preferably, and draw a small thick line right in the center of your lower lash line. Finish off your look with some mascara applied to both the upper and lower lashes. Voila!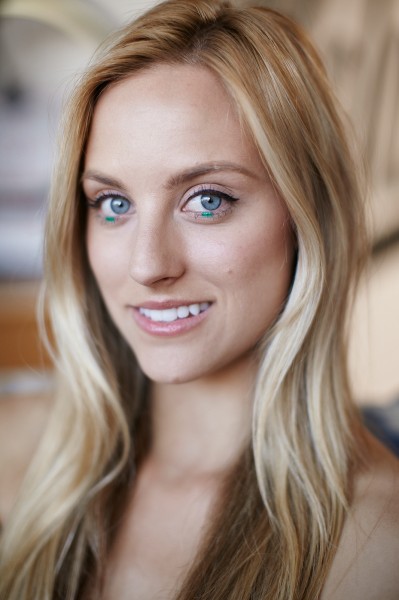 Colorful All The Way
If you have light-colored eyes, and you want to accentuate them, this technique is certainly for you. Take eyeliner, which is similar to your natural eye color. Line both the upper and lower lash lines with it to get a thin colorful ring around your eye. Finish up with coating your lashes with mascara.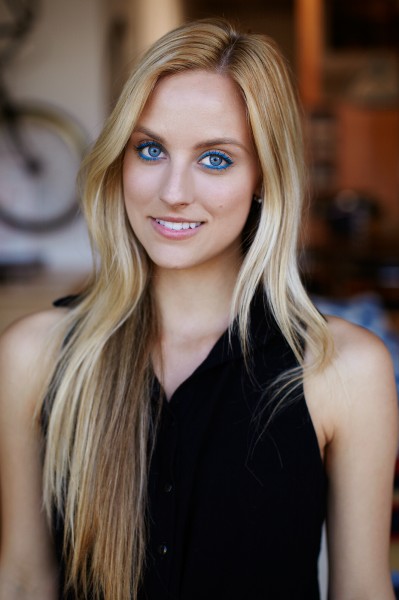 Arrow-Style
The essence of this technique is creating a small arrow on the inner corner of the eye. Using a colorful, shimmery liner, draw a small V on the inner corner of the eye. Use mascara on both upper and lower lashes to get full, long, thick, dark lashes to complement the look.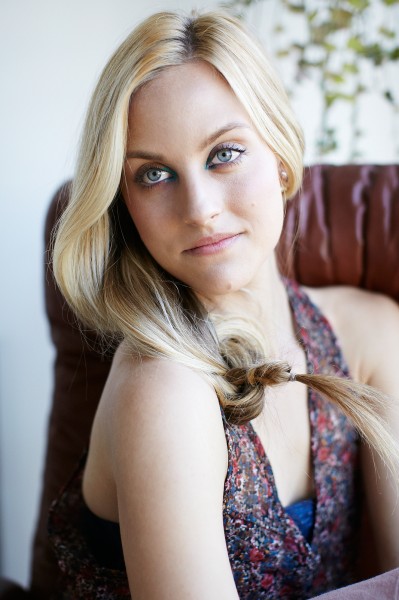 Bolder Cat-Eye
Start off by filling the entire eyelid with a black pencil liner. Line the lower lashline as well, smearing it a little to get a smokey effect. From the top of the crease of your eye, draw a straight line with an angle brush that reaches just behind your eyebrow. Connect the liner to the outer corner of the eye creating a triangle. Fill it with black eyeliner. Coat lashes with mascara and that's it! Catwoman would be proud of you!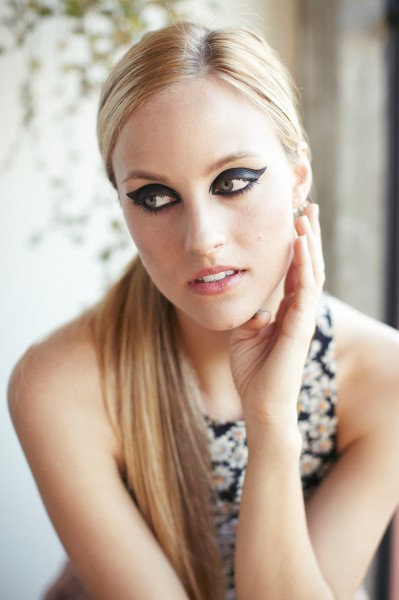 Photos: refinery29.com
See also: How to Thicken Eyelashes for a Smashing Eye Makeup
The Ultimate Beauty Guide to Big Bold Eyebrows