Lovely Valentine's Day Makeup Ideas
|
It's that time of the year again! No, we are not talking about Christmas. We are talking about the most romantic day of the year, the day when we want everything to be perfect and smooth, unique and memorable, the day when we try to look our prettiest. As Valentine's Day is some 2 days away, today are going to look at some celebrity inspired Valentine's Day makeup ideas. Whether you have got a hot Valentine's date or not, remember that this is your day and it has to be perfect. Follow our tips for getting a perfect Valentine's Day makeup and go break some hearts!
Rocking the Red Lipstick
Gwyneth Paltrow once said, "Beauty, to me, is about being comfortable in your own skin. That, or a kick-ass red lipstick". And really, is there anything sexier than bold, red lips? We think there isn't (we assure you that men share our opinion!). American singer-songwriter Jewel is one of the fond lovers of the bold lips, which look ideal on her pale skin and match perfectly with her olive green eyes.
Emphasizing the Eyes
If bold lips are not your thing, try emphasizing your eyes with a smoky eye makeup or by just smudging eyeliner around your eyes and then applying silver eyeshadow to the inner corner of your eyes, just like Heidi Klum did in this photo.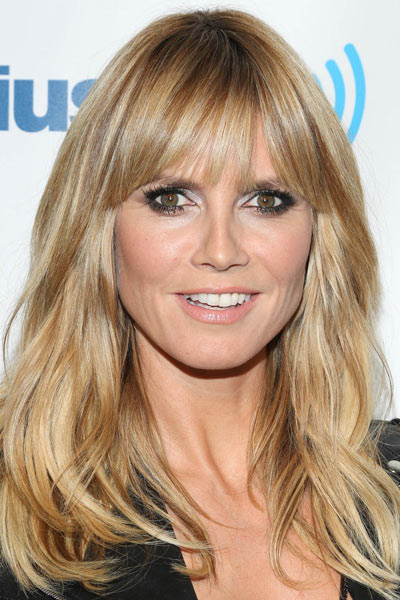 The Combination of the Two
Red lipstick with expressive eyes? Sounds perfect to us! How to make your eyes expressive? Coat your lashes with a thick layer of mascara and apply some black eyeliner along your upper lashline.  You can add a touch of bronze blush for emphasize, like Jessica Alba did.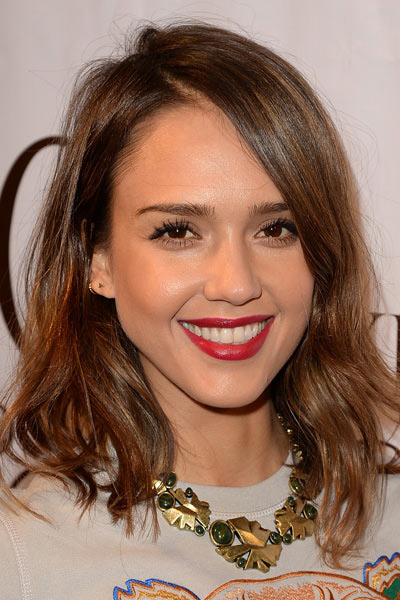 Pink Lipstick and Blush
Pink is the girliest color out there, so don't be afraid to experiment with it. To get Miley Cyrus's makeup, apply some light pink lipstick to your lips and a small amount of pink blush to your cheekbones.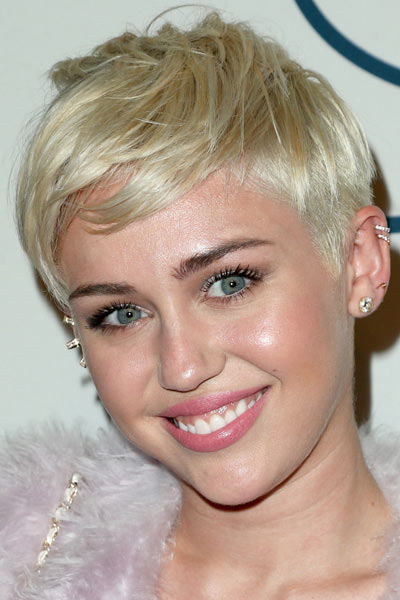 See also: Cute Valentine's Day Nail Art Designs