Makeup Application Tips for Girls With Acne-Prone Skin
|
Pimples and breakouts are ruining our lives! Yes, it's that simple. We all want them gone, without a single trace. While treating acne can take some time, here are some quick tips which will help you to hide blemishes.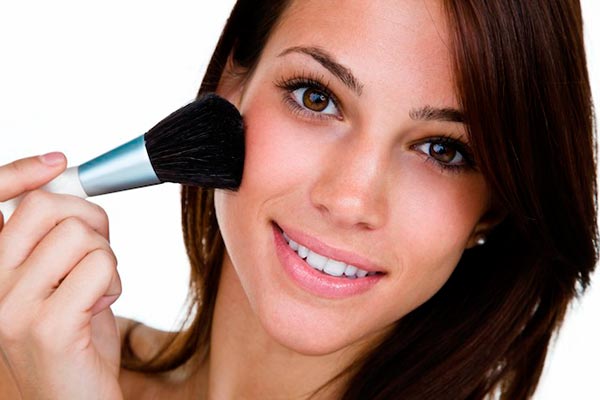 No Cakey Faces
The more makeup you use, the faker you will look. Applying too much makeup on skin imperfections will not only not make them disappear completely, but also will make them more apparent and accentuated. What you should do is to find a full-coverage foundation which when applied in a thin layer, will let your skin breathe freely.
Finding the right primer
Try to look for primers, which trim down redness, calm your skin and have natural ingredients.
Using No sparkles
If you have an acne-prone skin that does not necessarily mean you should stay away from blushes and bronzers. But one thing we suggest you avoid using are products with glitters and sparkles in them. These kinds of products have a tendency of making the blemishes on the skin more visible instead of disguising them. Always choose matte over shimmer to avoid this kind of situations.
Throw your old sponges away
Oh come on, what can old sponges do that you are making us toss them away? Hang on, we are going to explain. Your old sponges may look very harmless, but they are good at breeding and spreading bacteria. You may use hundreds of treatments for your acne, but using the same sponge you used before starting your treatment can cause additional breakouts. Instead of using sponges, use makeup brushes (and remember to keep them clean as well!).
We know that having an acne-prone skin is not easy (to put it mildly). We hope that above mentioned techniques will help you to cope better with pimples and other sorts of skin imperfections.
See also: How to Wear Glitter Eye Makeup
How to Thicken Eyelashes for a Smashing Eye Makeup