The New Beauty Trend of Bleached Eyebrows
|
The "no-brow" look is something that some of us don't understand, we'll give you that. We don't know from where the new trend of bleached eyebrows has come and how long it is going to stay here, but the truth is that it has been here for a while and continues to be seen on runways during different fashion shows. The majority of female population probably prefers the exact opposite of bleached eyebrows, that is to say those bold, full eyebrows that we see very often today.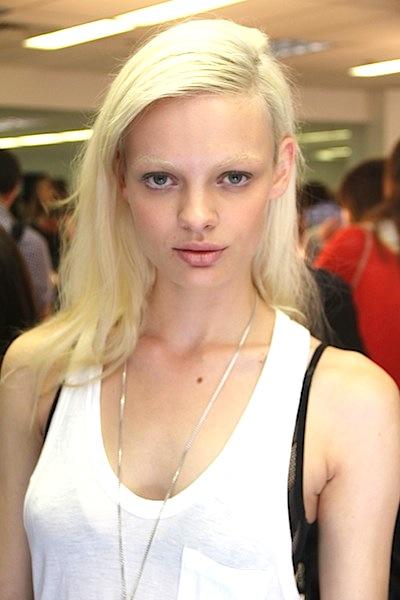 Bleached eyebrows have the fascinating ability to change a person's face to a degree as to make her unrecognizable. And while this new trend has swept off the catwalks recently, we just don't see it in everyday life (well, unless you are Lady Gaga or Miley Cyrus). "It makes you look like you have a massive forehead, like an alien. It opens up the face. But—it only really works in fashion, not in real life", says Vanessa Craft. We too feel that bleached eyebrows belong to catwalks only. Eyebrows are there for a reason and they have got certain aesthetic functions to perform. They frame our eyes and define our face in general. One of the popularizers of bleached eyebrows, makeup artist Pat McGrath believes that "a bleached brow is so strong, so otherworldly". If you are afraid to try this new and unique trend (which is perfectly fine), Pat suggests using a light colored foundation brows. This will give you the bleached look but will be less risky. "It's the look of a lighter brow without being quite so extreme", says Pat.
Do YOU like bleached eyebrows? Do you believe you've got the right bone structure topull off this new trend? Tell us, we would love to know!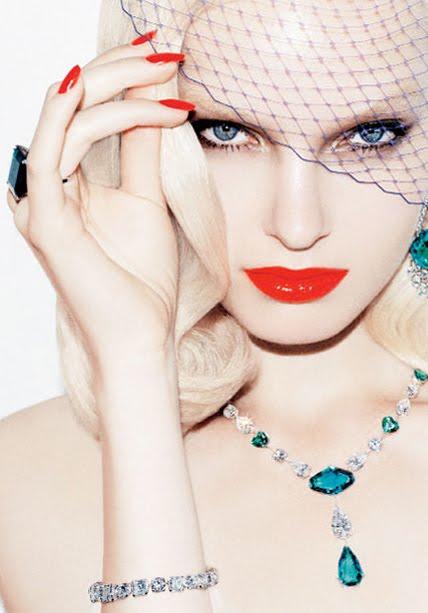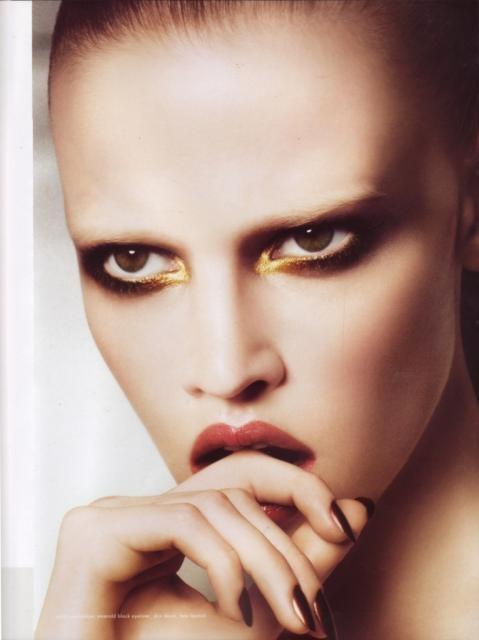 See also: The Best Eyebrow Shape for Your Face
Common Makeup Mistakes That Make You Look Tired