How to Get the Perfect Bold Brow Look
|
The famous phrase "Go bold or go home!" has never been truer! Recently, thanks to trendsetters like Cara Delevingne and Camilla Belle, the bold brows have become the big thing. If you are one of the fans of the bold brow look, go on reading and hopefully you'll learn some new tricks about getting the perfect bold brow. If you are not such a big fan…well, continue reading anyways, who knows, maybe you will change your mind! But before we begin, let us warn you that not everyone can pull out the bold brows look. If you have a small face and/or your brows are too close to your eyes, bold brows can make the eyes disappear altogether.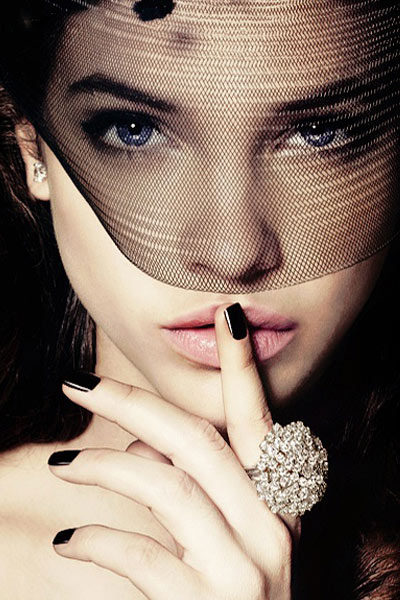 Filling in your brows
Although it's suggested to stay away from black pencils when filling in your brows, remember that dark brows go very well with blond hair.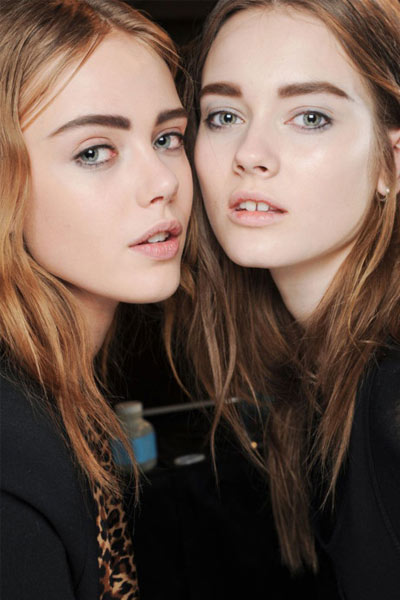 The Lips
We do know that the color red on the lips is bold. You feel that bold lips with bold brows will be too much? Nah, it will look perfect! So don't be afraid to wear the red lipstick! If you're not a big fan of it, creating a contrast with light colored lipstick will work just as fine.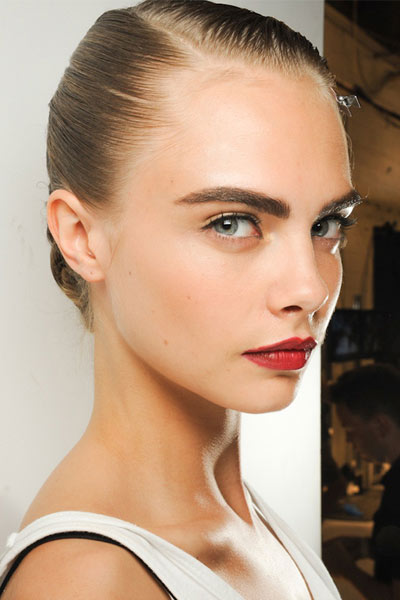 Making the inner corner of your brows a perfect square is also a good idea. In order for them to look more natural and feathered, use a brush with powder instead of pencil (you can also wet the brush before sweeping it into the eyeshadow/powder).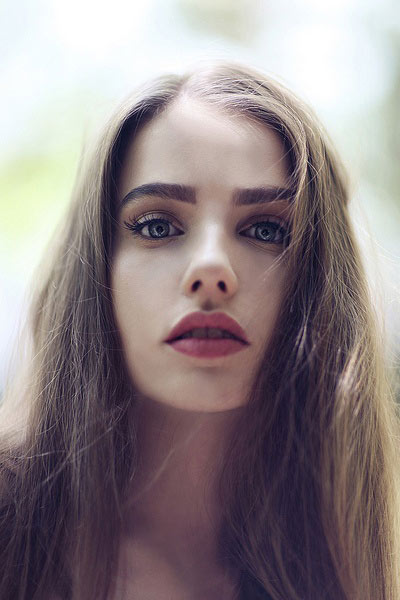 The Eyes
Smoky eyes look perfect with bold eyebrows. But be careful to highlight the brow bone in order not to make the whole eye appear too dark.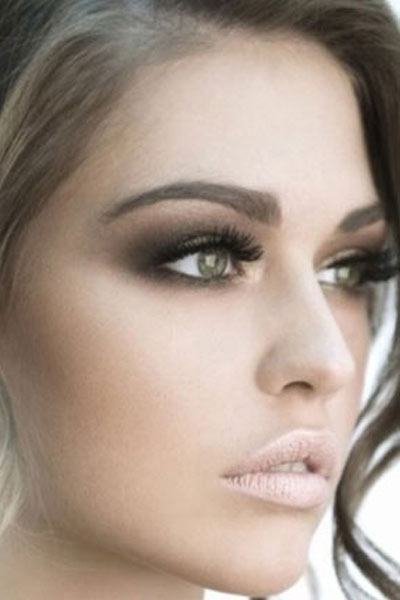 The Hair
Don't let the combination of big hair and big brows scare you. They match perfectly, don't even doubt it!
Have you changed your mind yet?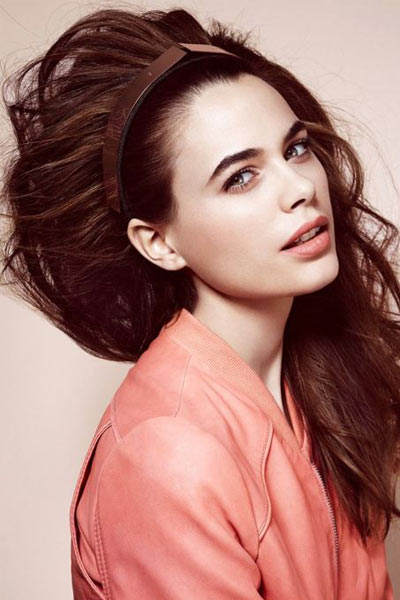 See also: Common Lip Liner Mistakes to Stay Away From