All The Secrets of Eyebrow Waxing Revealed!
|
Bold thick brows may be the thing right now, but that doesn't mean that your eyebrows don't need any grooming. The question is what we understand by saying grooming your eyebrows.
To wax your eyebrows, to thread them or just plucking them is something you must decide for yourself. If waxing is what you have opted for, then hang on. We have got some secrets to share with you.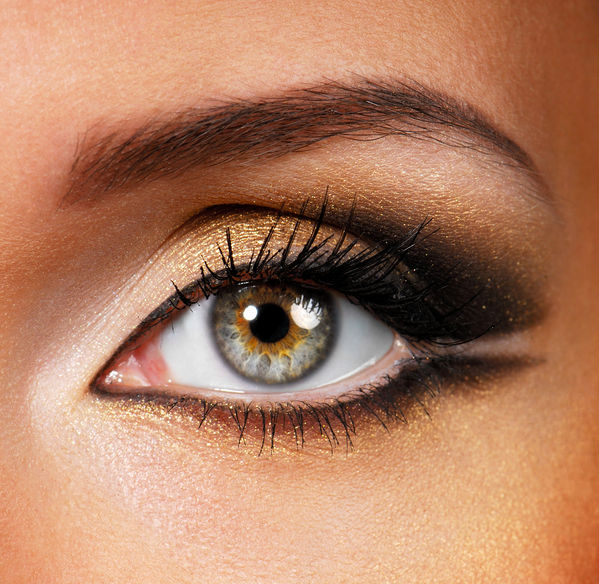 Wax your eyebrows at least 1-2 days earlier
Never plan to have your eyebrows waxed on the same day as the event you are planning to attend (especially if you are waxing them for the first time).  People will notice the red spots and you'll be remembered about that one time you went waxing when looking through the photographs taken that day. In general, 3 days early is the preferred amount of time to have your eyebrows waxed.
Combine waxing and trimming
Sometimes waxing your eyebrows comes with trimming the long hairs with small scissors designed especially for eyebrows.
Let the hair reach a certain length
Just like the hair on any other spot on our body, the hair on our eyebrows needs to be of a certain length before it can be waxed. We sure hate those "in-between" moments, but that's just the way it works, what else besides waiting can we do?
Getting used to the pain
We won't lie to you and tell you that waxing your eyebrows will not hurt, because it will, especially the first time. The good thing is, it's going to hurt less and less every time you wax them because your hair will become thinner and thinner with the time and will never be as thick as it was the first time you waxed them.
Numb the pain
If your skin is too sensitive and you just can't stand the pain, there are some ways of numbing the pain. Before your appointment, apply a small amount of numbening cream to the area you are going to wax and you'll feel no pain.
See also: The Best Eyebrow Shape for Your Face
The Ultimate Beauty Guide to Big Bold Eyebrows