10 Sizzling Eyeliner Looks Straight From Pinterest
|
Wearing your eyeliner the same way as on the day you actually began to wear eyeliner, is boring. No, admit it, it really is! Why stick to one type when there are so many ways of applying eyeliner out there?
This time, we chose Pinterest as our source of inspiration. You ready? Let the journey begin!
Look #1: cat-eye and red lips
Cat-eye? Sexy. Red lips? Sexier. The combination of the two? Attractive as hell.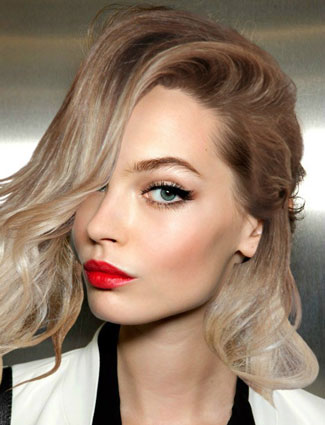 Look #2: bold brow and winged eyeliner
Bold brow and winged eyeliner complement each other perfectly making your eyes the most attractive feature of your face.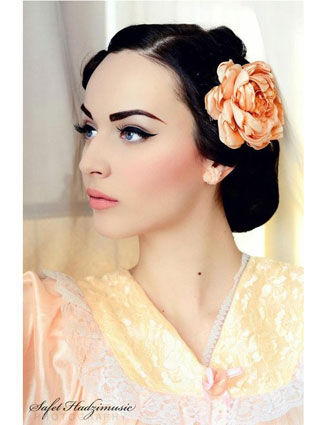 Look #3: smudged eyeliner
No, this is not the smudged eyeliner you try to avoid at any cost. Smudging your eyeliner on purpose, you get softer and more subtle look.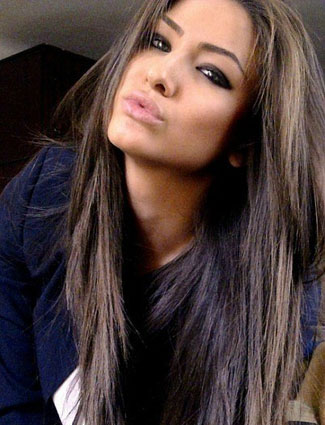 Look #4: cat-eye with neutral shade
Highlighting the wing of your cat-eye with a neutral shade will give you eyes a well-defined look.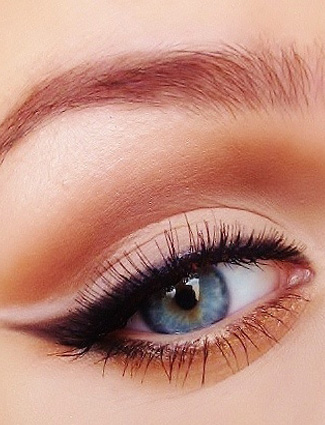 Look #5: eyeliner and no mascara
Now this look is not for everyone. Creating it will take a lot of time and skills. What we do is basically drawing dashes on our lower lashline to create effect of mascara.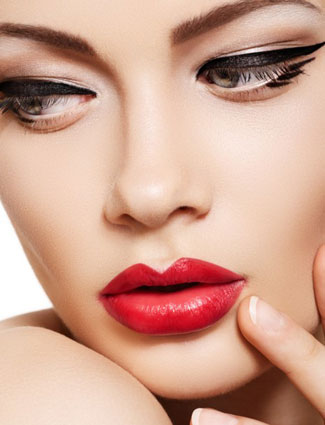 Look #6: black and gold double liner
The combination of black and gold will never get old. So keep this in mind and go rock that LBD, girl!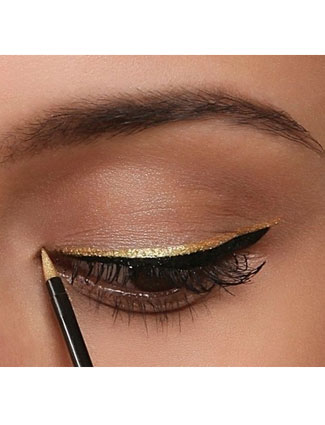 Look #7: graphic liner
This is another look from "not for everyone and every occasion" section. We may not see eyes with graphic liner very often, but man, are they cool!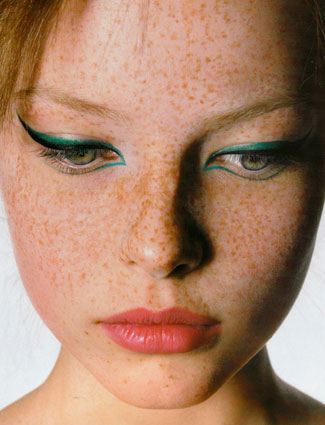 Look #8: blue shades around the eyeliner
Add a shade of blue to your black eyeliner and be sure that your eyes will be the first thing people will notice about you.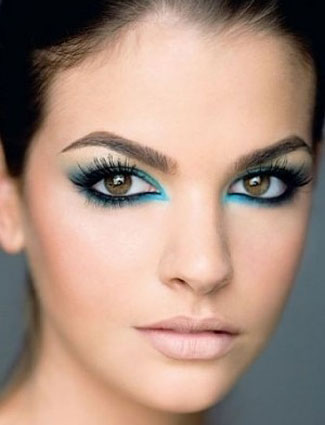 Look #9: white eye pencil
If very dark eyeliner makes your eyes smaller, then white eye pencil is sure to make them visibly larger.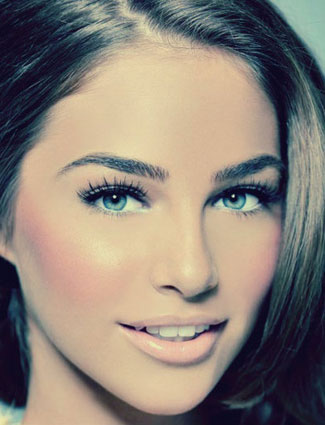 Look #10: graphic liner design
Well, this is a look for eccentrics! As this look is very hard to create, make sure you work with an experienced makeup artist.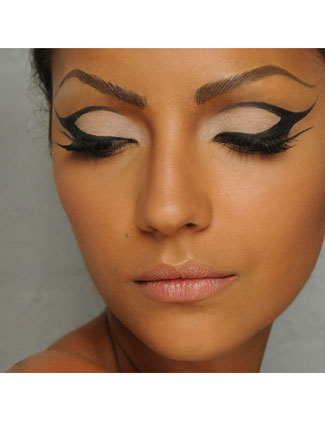 See also: How to Find the Best Mascara for You
How to Nail Down the "No Makeup" Look Skillfully