Spring Beauty Must-Haves
|
The fresh breath of spring is here and everywhere we look, we see the most beautiful signs that spring is indeed here – from the lovely flowers blooming in abandon to the more golden light from the sun. We are sure that you are just as excited as we are for the upcoming spring months and we are also sure that you want to be prepared, beauty-wise. Below are some of our top beauty picks for spring! We hope you enjoy them!
Top Picks for Spring
Sheer gloss/balm sticks – Spring is light and cheerful so you might want to leave the heavy lipsticks at home and go for lip colors that are light and moisturizing with just a hint of color that lets your natural beauty shine through. Don't get us wrong, we love lipsticks just as much as the next girl, but this balm/gloss hybrids are simply too wonderful to pass up. Our top picks include the following:
Dior Lip Glow Color Reviver Balm
Tarte Lip Butters
Chanel Rouge Coco Lip Sheer Shine
Chanel Almost Lipstick Black Honey (an iconic shade that suits most skin tones!)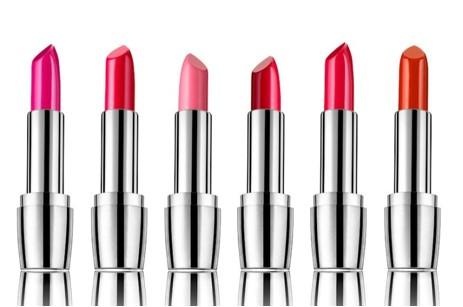 BB Creams – In continuing with the theme of less is more, why not ditch your heavy liquid foundation and opt for BB creams instead? BB creams contain moisturizer, anti-acne properties, SPF, and a sheer wash of color to even out skin, yet allow enough of it to shine through for that effortlessly put-together but not overly made up look. Here are some brands you can try. The first four are Asian brands and might be hard to find or expensive in the US but the last two should be easier to get hold of.
Dr. Jart
Skinfood
Missha
Skin79
Clarins
Garnier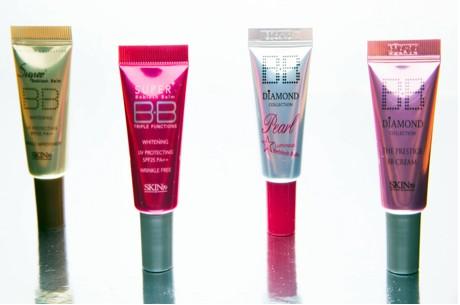 Bronzer – We tend to look a little pale after winter and this is why we simply cannot live without bronzer. Just a little swipe in the areas where the sun naturally hits and we are good to go! Some good brands for bronzers include:
Guerlain
Sonia Kashuk
Benefit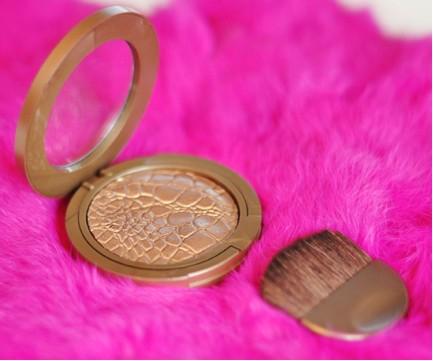 There you have it! Our top beauty picks to make sure you look gorgeous for spring!