The "No Make Up" Make Up
|
Your natural beauty should be something that you allow to shine through! When I was still studying, I really didn't have enough time in the morning to put loads of make up on so I skipped it all together. There came a point however that I wanted to try and put some makeup on, so I did. It was amazing what some powder and other face products can do to bring subtle definition to your face!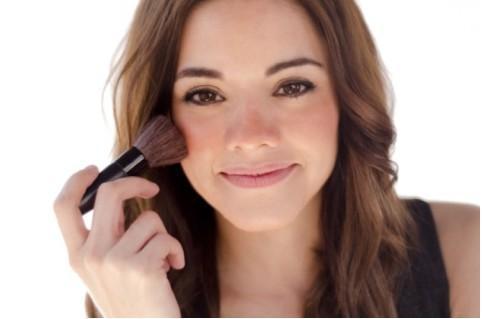 You don't have to look pale and lifeless but you can avoid having the "cake face" look when you know how to apply just the right amount of makeup. Here are some tips to follow for your "no make up" look.
For Your Face
Have a trusty concealer and matching foundation. You can hide those blemishes with a bit of concealer and top it off with some foundation. Remember not to overdo it! For the apples of your cheeks, choose a light pink shade, or something peachy for that more natural glowing look. If you prefer, you can use a bronzer for a light touch of contouring.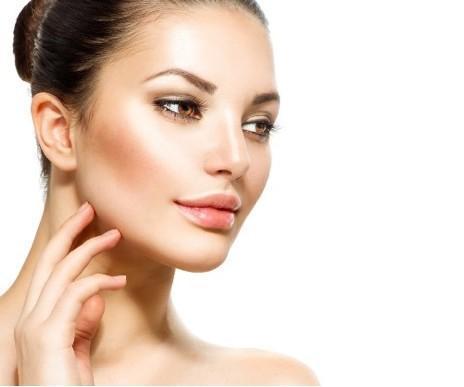 For the Eyes
Define your eyes a bit by using some liquid eyeliner which you'll place as close to the lash line as possible. If you can't achieve this effect since it takes quite a bit of practice, you can get some brown eyeliner and use a pencil to outline your eyes more. This trick makes you look more awake and it also looks more natural over the black eyeliner. You can also use a thin coat of black or clear mascara.
For the Lips
Sticking to natural colors such as a light pink or subtle red will do you a world of good. You can also use some lip stain to have that natural "just bitten" look. Top it off with some lip balm and you're good to go! If you have a good nude lipstick, you can use this as well for a more polished lip color.
Remember that less is more, and that even with just some subtle changes, you can make yourself look glowing!