Wedding Makeup Lessons for a Gorgeous Look
|
To wear a faultless makeup is your key to look gorgeous on your wedding day. Brides may wish to save money and remain faithful to their style. Most girls desire to create a natural looking makeup, which will last long.
To achieve a gorgeous look, you had better pay attention to the following wedding makeup lessons. They will provide you with the best makeup tricks. You will have the most beautiful appearance not only in real life but also in your wedding photos.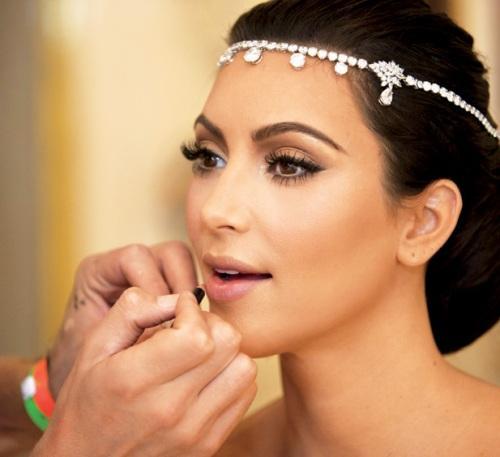 Wedding makeup lessons will offer you the best products with the best qualities, which will stay in place even in case of too much heat and humidity. Get inspired by Bobbi Brown's wedding makeup lessons, create a fantastic smoky eye makeup and make your skin glow. Read on the following steps to get a gorgeous wedding makeup look.
First, apply a moisturizing product on your skin. It will create a fine base for applying concealer. It is especially necessary for dry skins.
If you have dark circles under your eyes, go for Corrector. Then opt for the concealer, choosing a lighter tone compared with your skin.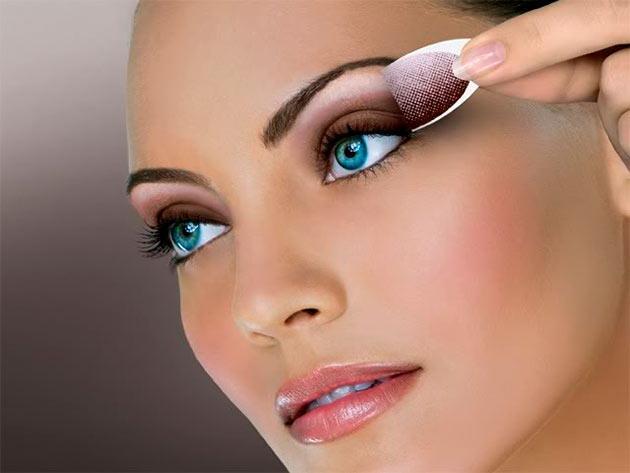 Then, continue with foundation and apply it with your fingers or with a makeup sponge to get rid of the redness.
Light powder is essential, if you want to get a fantastic wedding makeup. Spread it on your face with a brush.
Bronzing Powder should be applied on your forehead and neck. Don't ignore your nose and cheeks, as well. Next, use blush on your cheeks.
While choosing a perfect lipstick, opt for the shade, which goes with your natural lip tone. Go for a lip liner to highlight your lips. For a final look, apply a little gloss.
You had better apply eye shadow on your brows to make them go perfectly with your hair tone.
Now, it's time to spread the shadow on the lids and on the crease.
Apply eyeliner or eye pencil on your lash line and finish with mascara in several coats.
Thus, consider one of the best wedding makeup lessons for your gorgeous look.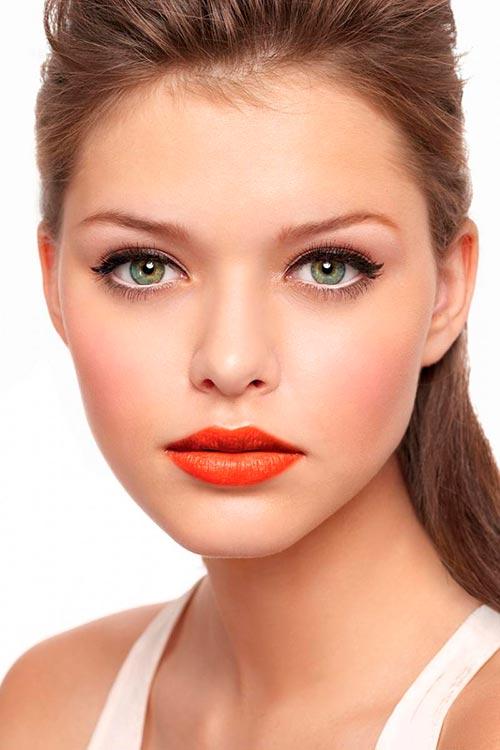 See also: Best Makeup Tips for Your Engagement Day
Celebrity Inspired Wedding Makeup Ideas for a Memorable Look