Beauty Uses of Cocoa Butter
|
If when hearing the phrase "cocoa butter", you thought of the butter we use every day, we are sorry to disappointed you. Cocoa butter has nothing to do with the butter we use. Cocoa butter comes from cacao beans, which are also the basis of chocolate. Being rich in antioxidants, fatty acids and minerals, cocoa butter has been used for various beauty reasons. Let's look at some of them.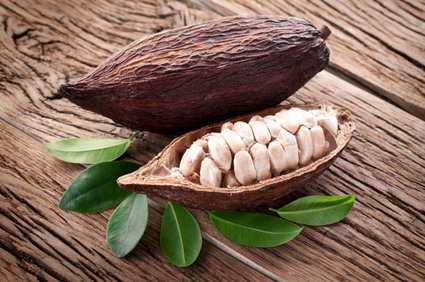 Cocoa Butter for Skin
Regular use of cocoa butter helps to get a cleaner, smoother and healthier skin. No wonder it's used as a natural treatment for dermatitis. The antioxidants in cocoa butter kill the free radicals which destroy the skin cells. Cocoa butter also reduces the stretch marks because it helps your skin stretch without tearing. Hence it is the option #1 for pregnant women during their pregnancy. Cocoa based lotions also can help to even your skin tone. Use them every evening after shower when your face is clean.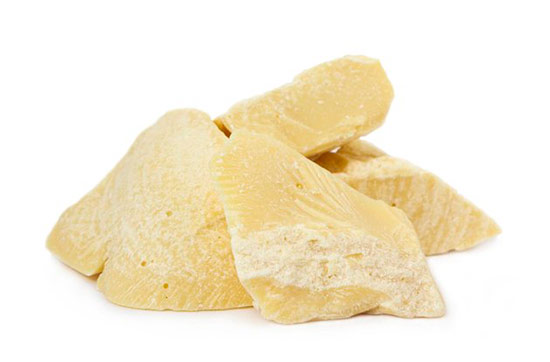 Cocoa Butter for Face
As we have already mentioned, cocoa butter is rich in fatty acids. It can be a great means of hydrating the skin making it soft and clean. This is the reason why it is a irreplaceable ingredient for many facial products (as well as body lotions, hand creams, moisturizers, etc).
Cocoa Butter for Hair
Cocoa butter is a great moisturizer, it can repair the damaged strands of hair and give them more volume. You can apply cocoa butter to your hair by means of natural masks. Apply melted butter to your scalp and hair by massaging movements. After leaving it on for 15 minutes, rinse the mask with warm water.
Cocoa butter can also be used as a conditioner. Apply it only to the ends of your hair. Avoid applying it to your scalp as it may make your hair look greasy.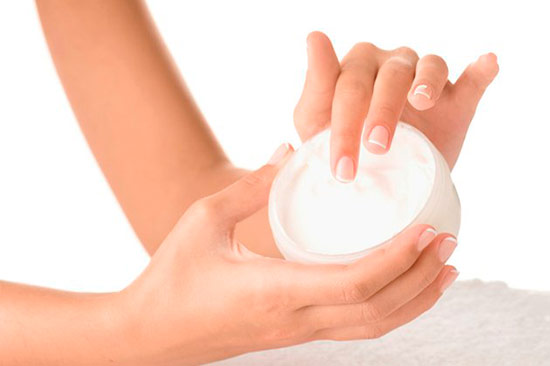 Cocoa Butter Sticks
Cocoa butter sticks are tubes filled with cocoa butter. As cocoa butter melts at body temperature and becomes oily very quickly, cocoa butter sticks are used against chapped lips (lip balms) and dry skin in general.
See also: 7 Best Natural Facial Masks to Always Have At Hand