My Favorite Celestolite Products
|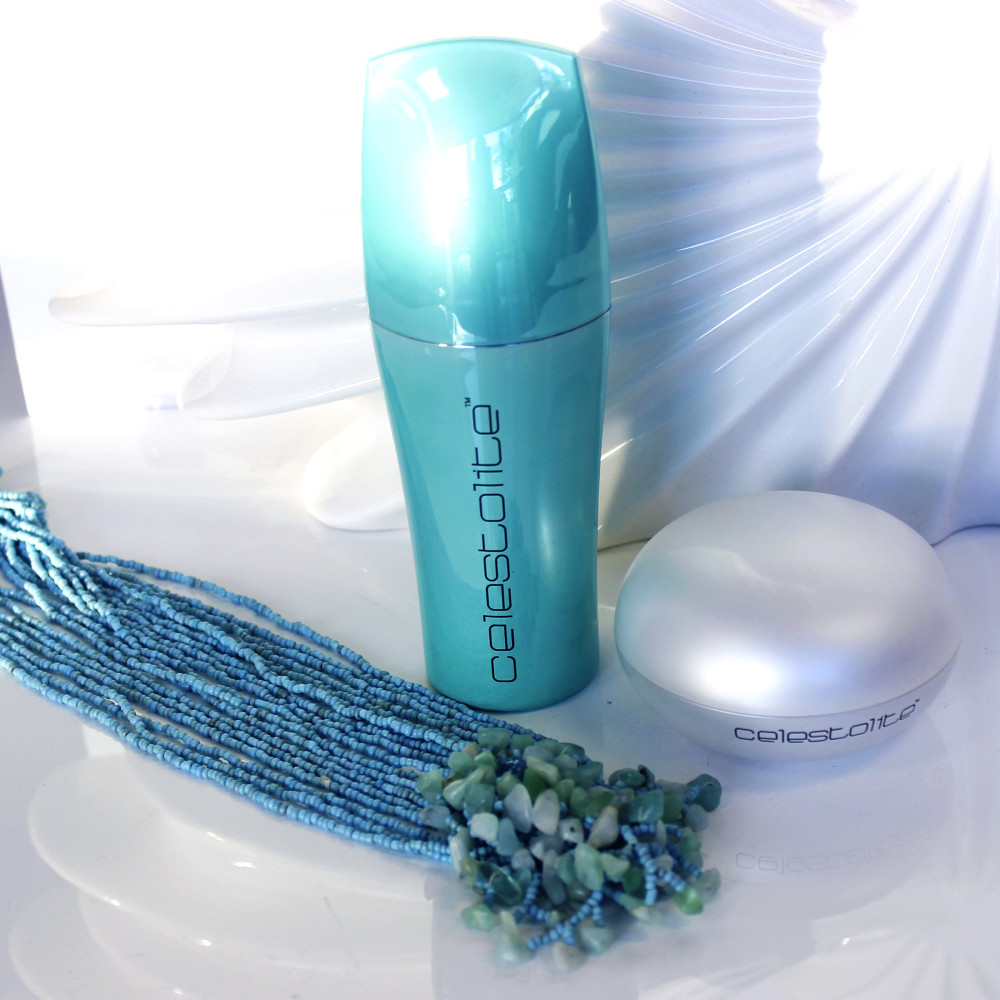 Celestolite is a brand-new high-end luxury skincare line featuring a significantly unique ingredient – meteorite dust. The mineral content of these heavenly gifts is unprecedented, and when combined with proven natural botanicals, the results show. I have tried both the Jade Spectra and the Venus Sensitive collections and it would be very difficult to choose a favorite from all of these luxurious treats! If I had to choose one, I think I would have to choose one from each collection because all of these are so unique. At forty years old, I have become more and more particular about my personal skin care regime, and the products that retain a place in my medicine cabinet have to be special indeed.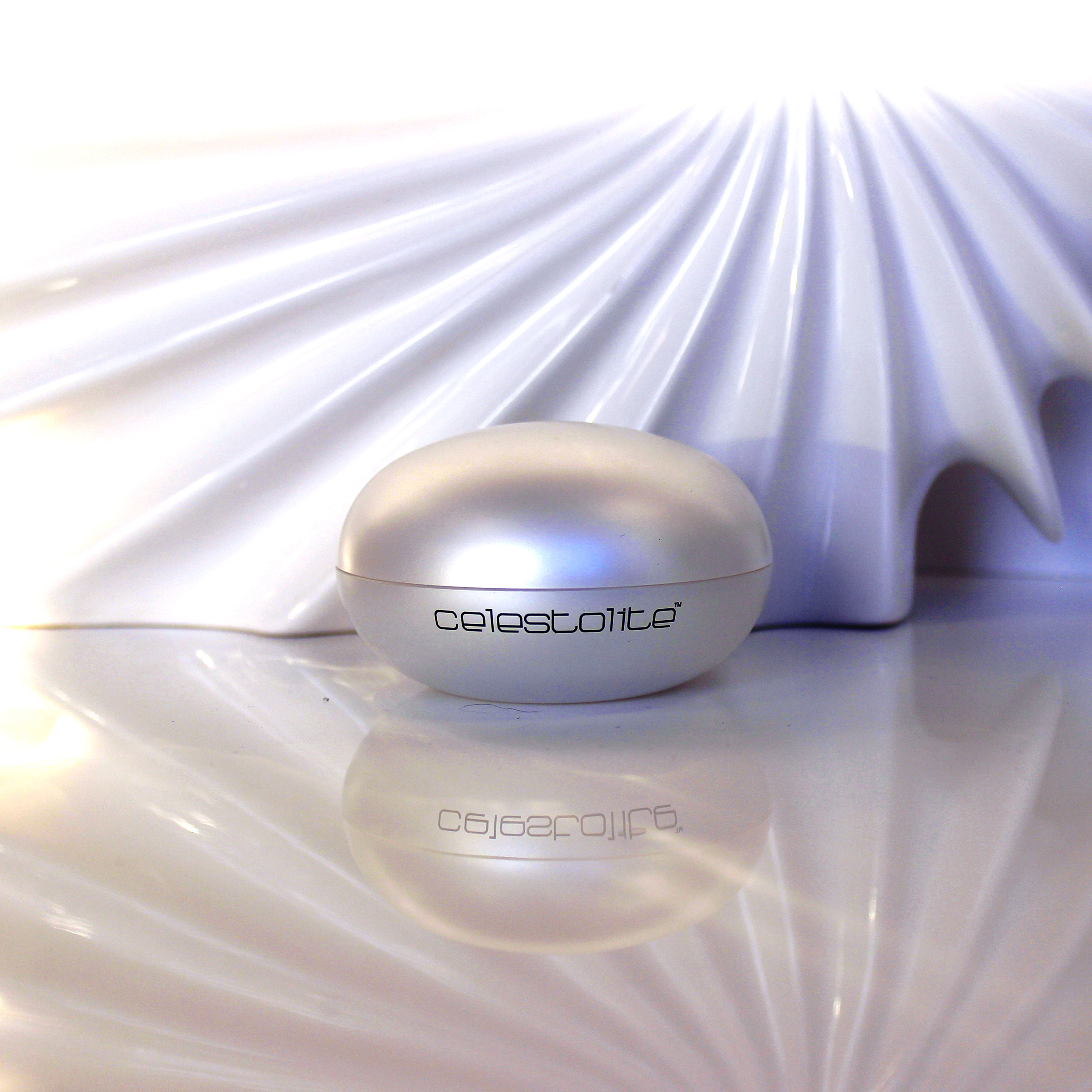 My favorite product from the Venus Sensitive Collection would probably be the Celestolite Venus Sensitive Capsules. Not only was I impressed with how my skin felt the night I applied it, but I was even more impressed by the fact that it looked and felt beautiful the next morning. These are only a weekly treatment, but I will have to keep myself from using them more frequently.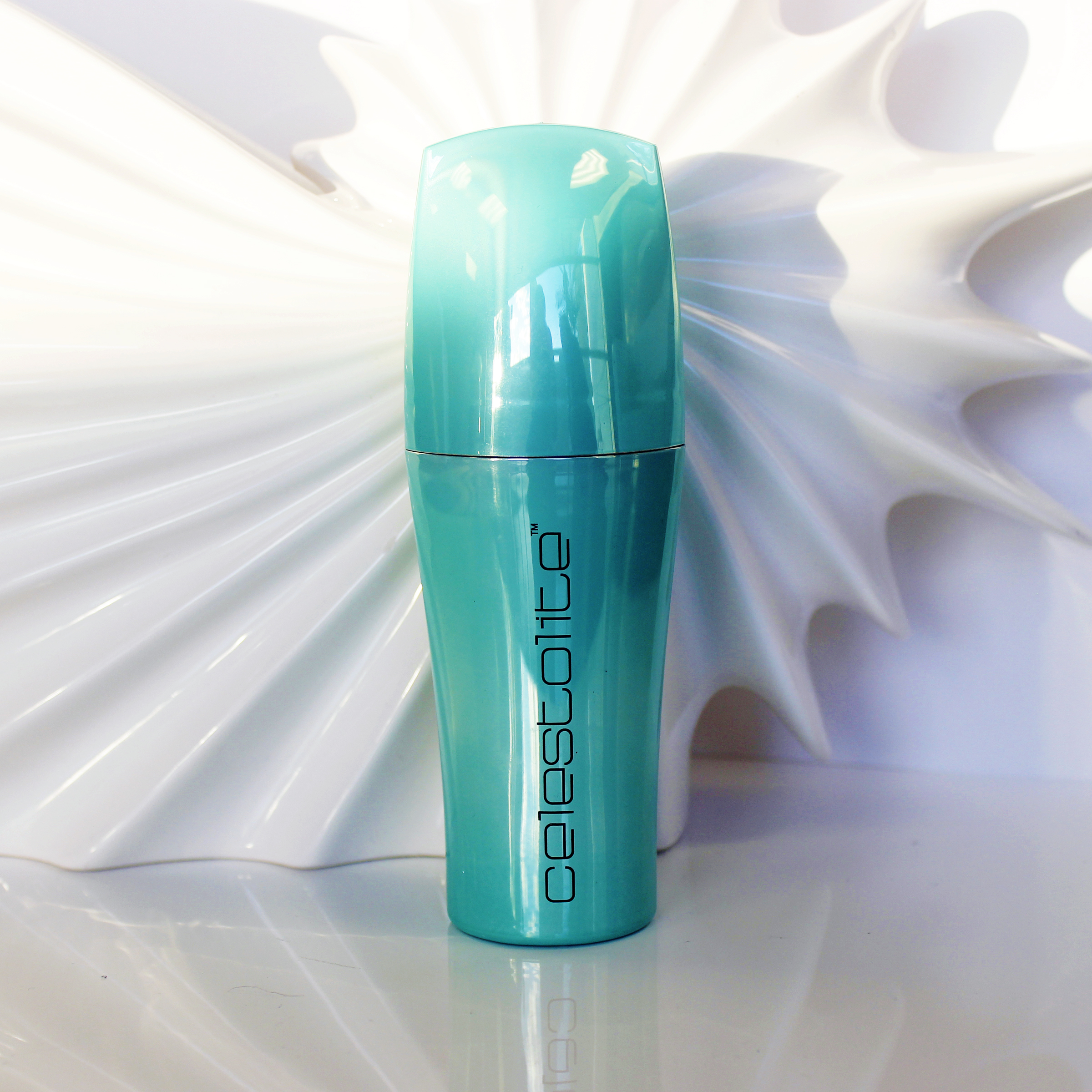 And my favorite product from the Jade Spectra Collection would have to be the Celestolite Jade Spectra Mask. After one simple treatment, I was truly amazed at how my skin felt and looked. It was a combination of silky and velvety with a glow that I have not seen in a number of years. This gommage-style mask can make a bit of a mess, as all of them do, but just massage the product off over the sink and rinse it away. It seemed to take all of my flaky skin right down the drain with it!
Overall, I was very impressed with this breakthrough brand. The textures of both collections have been amazing and my sensitive skin has shown no negative reactions to these unique ingredients. I was slightly irritated by the fact that the directions for each product are not written on the bottles themselves, only on the large boxes. But fortunately, the instructions are not too complicated so I've simply stored the boxes to save counter space. There is no cleanser in the Celestolite brand so I was using my normal one at night. It is difficult to find true anti-aging skin care that seems comfortable for all skin types, yet delivers powerful results. I am looking forward to seeing how my skin looks after using this Celestolite brand over time.