7 Best Natural Facial Masks to Always Have At Hand
|
To get the flawless skin you want, you should (we totally mean you must!) use facial masks at least once a week. Facial masks nourish your skin; they exfoliate the dead skin cells, unclog your pores and make your skin smooth, pure and healthy.
We are going to present you 7 of the most amazing facial masks that you should always have at hand. Let's go straight to number one!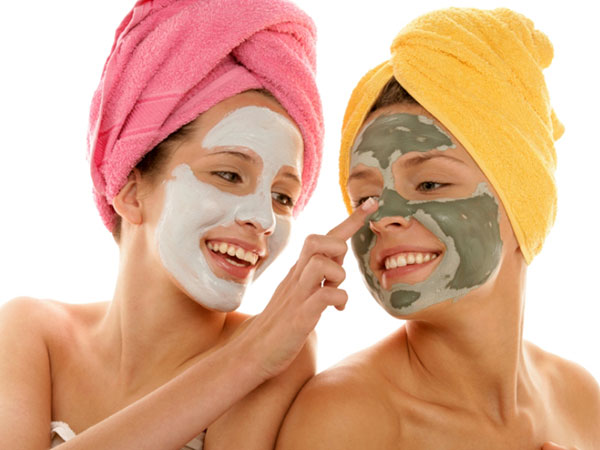 1. Alba Hawaiian Facial Mask, Papaya Enzyme
Being a mix of vegetarian ingredients such as papaya, pineapple, pumpkin seeds and aloe Vera leaf juice, Alba Hawaiian face mask purifies and soothes the skin making it look healthier and cleaner than ever.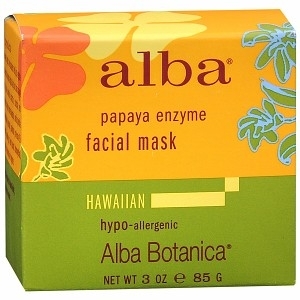 2. Dr. Hauschka Skin Care Moisturizing Mask
This moisturizing mask is perfect for dry and sensitive skin. The plant oils (sunflower seed oil, sweet almond oil, avocado oil, olive oil) contained in it hydrate the flaking skin and make it smooth and elastic.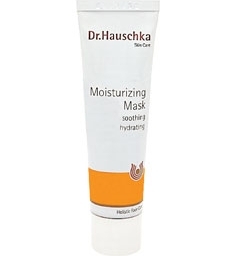 3. Aesop Primrose Facial Cleansing Masque
Use the Aesop cleansing masque if you have oily skin. The masque, which contains Vitamin E and anti-oxidants, deeply cleans the clogged pores to let your skin breathe freely again.
4. Arcona Tea Tree Mask, Purify Am/Pm
Tea tree oil is one of the best things that can "happen" to your face, especially if you have a skin prone to acne. Arcona tea tree mask heals and calms the skin, reduces breakouts and opens up the pores.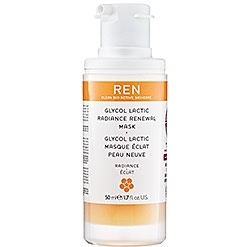 5. Tata Harper Resurfacing Mask
Tata Harper mask is recommended for almost all skin types (except skin that is too sensitive). Being a unique mix of pink clay, aloe Vera, witch hazel and even pomegranate, the mask reduces inflammation, refreshes the skin and hydrates it.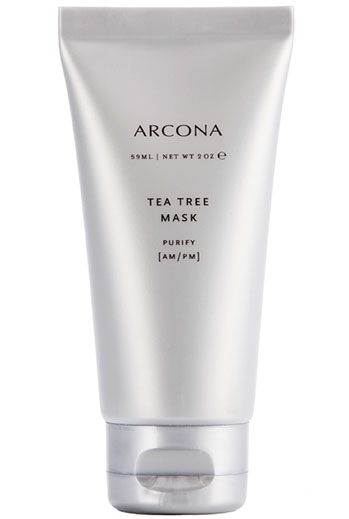 6. Manuka Doctor Apinourish Rejuvenating Face Mask
Cold winter weather can dry your skin and make it flaky. Manuka Doctor Apinourish rejuvenating face mask will nourish and sooth your skin giving it the moisture it needs so much. Bee venom, manuka honey and royal jelly help the skin to look more youthful and fresh.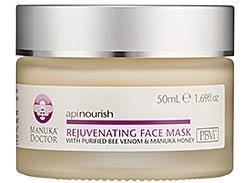 7. Boscia Green Tea Oil-Control Mask
If you are as tired of oily skin as we are, then this facial mask is certainly for you! Boscia green tea oil-control mask is made of all-natural ingredients. It kills bacteria, fights not only against acne, but also acne scars. Burdock roots, which form an important part of the mask, absorb all the excess oil.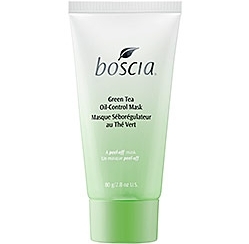 See also: Best Foods for Flawless Skin
5 Skin Care Benefits of the Cold Weather