How to Prevent Razor Burns and Bumps for Smooth Skin
|
Hate the red dots you get after shaving as much as we do? Then this article is certainly for you! Although there're many other ways of removing unwanted hair from our legs, we can't think of a way as cheap and fast (and not painful, that's important as well!) as shaving. Shaving, though, sometimes may come with challenges, challenges like razor burns and bumps. But fret not, there are ways to prevent them! Follow are tips and watch those nasty burns disappear forever!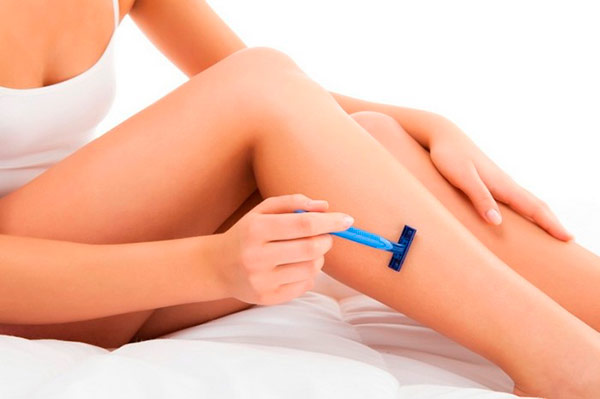 Tip #1: Choose the Right Razor
Razors which have skin guards and/or moisture strips are what you should be looking for. Also, try not to use the same razor for more than 5 times.
Tip #2: Soften your skin before shaving
Let your legs rest in warm water for a while before shaving them. You can also exfoliate them to remove the dead skin cells.
Tip #3: Use a shaving gel
Try using a shaving gel instead of dry soaps. Apply the gel to the area you want to shave and leave it sit for some minutes and only then start shaving.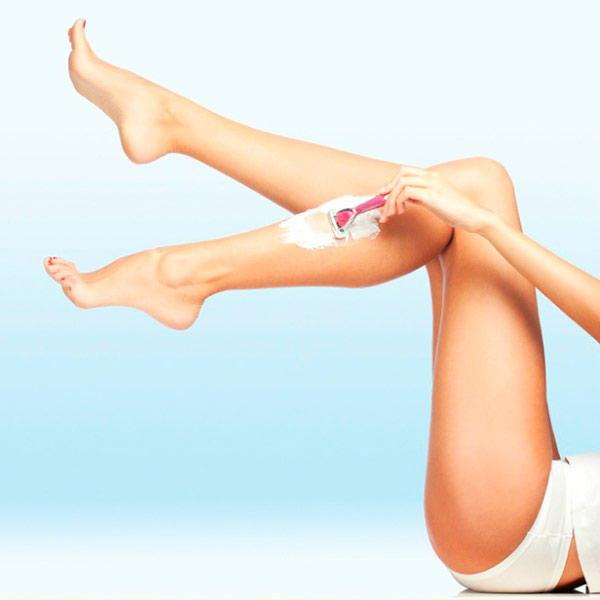 Tip #4: Shave in the direction of hair growth
The majority of women shave their legs against the direction of hair growth. However, shaving them in the direction of hair growth is the right way to go.
Tip #5: Dab your legs with cold water
After you have shaved your legs, it's a good idea to dab them with cold water or apply a small amount of Neosporin to them.
What about when you have already got razor burns? In this case, the first thing you need to do is let your skin alone: no shaving, no touching and no applying anything. To treat razor burns, make an aspirin paste mixing a crushed aspirin and a little water and apply it to the affected area.