Venofye Queen Bee Neck Lift Review
|
As we grow older we start to notice changes to our body that we never expected to occur. What was once tight and smooth turns loose and wrinkly, and thus we are forced to look for solutions to problems we didn't even know existed but five years earlier. That's how I've started feeling about my neck in the past few months. As the ravages of time start to have their wicked way with me (despite me believing that there's still time), my neck has been the area to suffer the most.
With many natural ingredients including various flower (like Cereus Grandiflorus and Thymus Vulgaris) and root extracts (like Panax Ginseng and Arctium Lappa) as well as bee venom, this neck cream harnesses the power of nature to achieve a tighter, smoother look. Venofye's Queen Bee Neck Lift assures that its rich ingredients will reduce the appearance of wrinkles and smooth loose skin, giving an overall life to the area and rejuvenating your skin.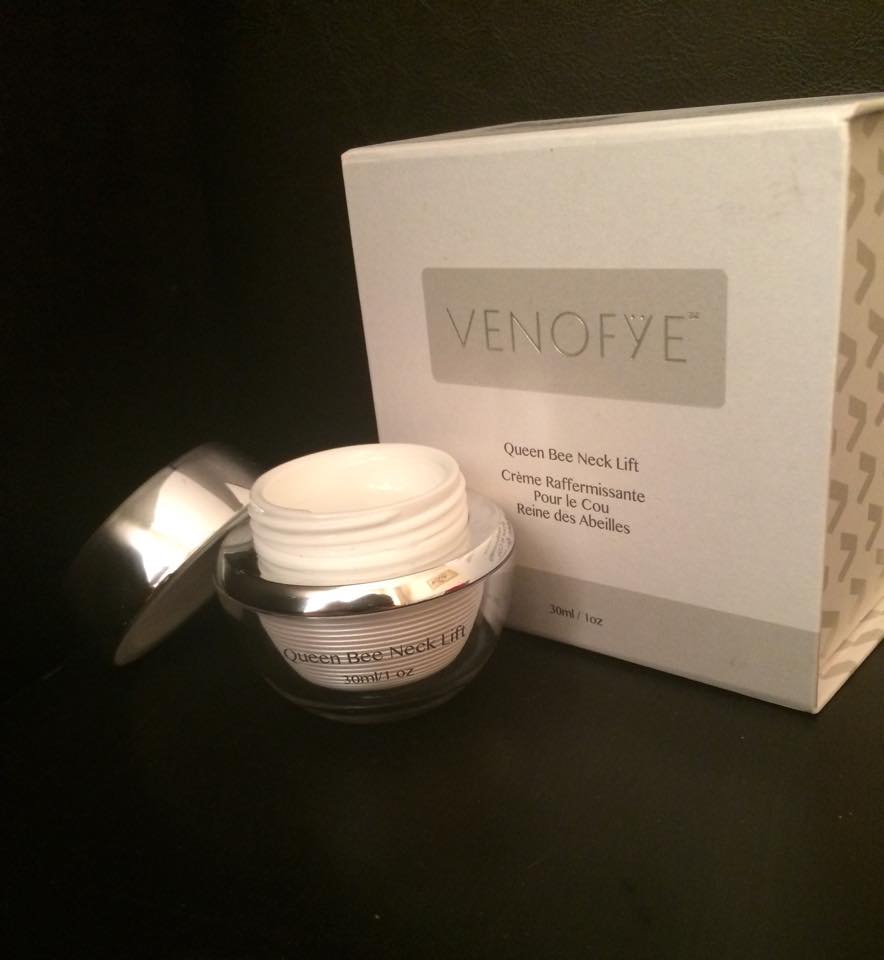 Though I've never tried a neck cream before this, it's a product that I've been meaning to add to my skincare routine for a while now. I was super excited to try this, and was very drawn to the packaging. The sleek jar definitely added to the appeal of the natural ingredients and promised benefits—what can I say, I like my products to not only work but to look good! The cream itself is also very nice. It has a light, pleasing fragrance and is very lightweight. I like that it doesn't have a thick texture and I find that it glides over the skin very soothingly and absorbs into the skin very quickly. It doesn't leave my skin oily, which is very important particularly in the neck area, where I'm sometimes prone to getting pimples. The product instructs you to massage a generous amount daily to the neck area and to ensure that it's fully absorbed. I think I strayed a bit on the side of light over generous, but have still seen some results since I started using it just over a week ago.
The area that I've noticed the most difference in is right along the neckline, just as the product promises. I've found that the skin right where my chin turns into neck—the area that time is slowly trying to turn into jowls—has a much smoother appearance. I'm not sure how effective it's been on my wrinkles, but it does look like the finer lines have faded slightly—though I can't tell if this is just a placebo effect. I definitely want to continue to use this product for now and am pretty hopeful that I'll continue to see some results, though maybe not as many as I'd like—I'm pretty sure that the only thing that could completely fix my neck is a time machine. I had some high expectations for this product and am not disappointed, but I might have to see some more results before deciding whether to invest in a second jar. As far as a plain neck moisturizer goes though, the lightness and soothing application definitely recommends it, and even without any neck lift results I'd consider another jar—if it can't fix all my problems, I think it would do a very good job at preventing more signs of aging from occurring.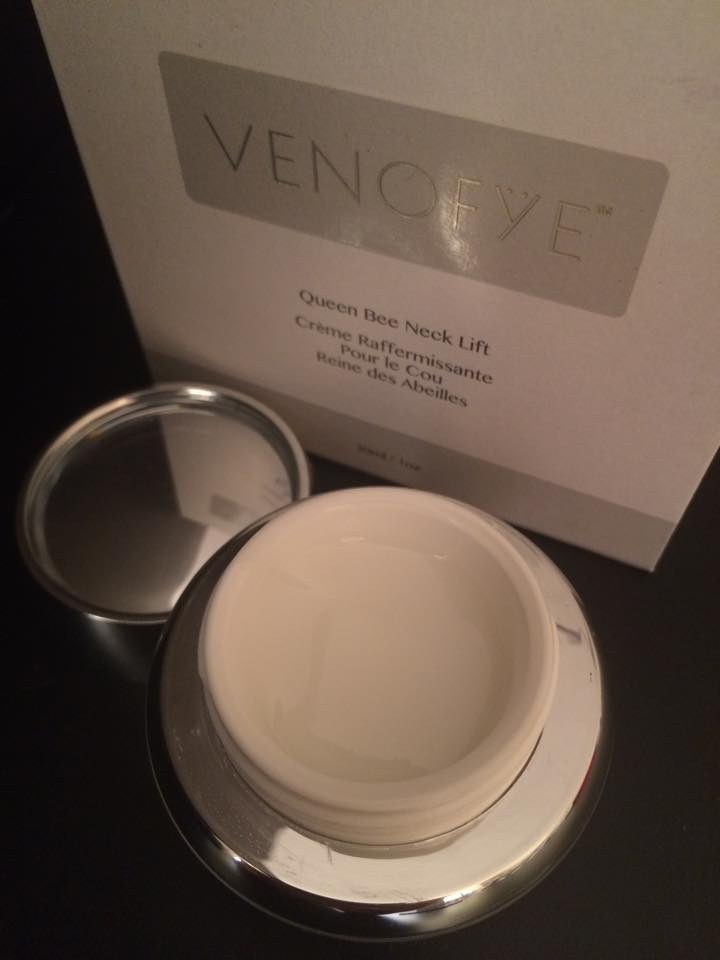 Overall I give this cream a 7 or 8 out of 10, though it's hard to quantify because I've had no other experience with neck creams with which to compare. For now, I love the feel and the texture, and am just hoping for a few more results before I can really say I'm in love with the product.