10th Anniversary of MEAN GIRLS – Where are its Stars Now?
|
It seems like every decade, the world becomes privy to movies and TV shows that pit the popular girls against the misfits. There was Carrie way back in the 70s, then there was Clueless in the 90s, and then 2004 had the runway hit Mean Girls.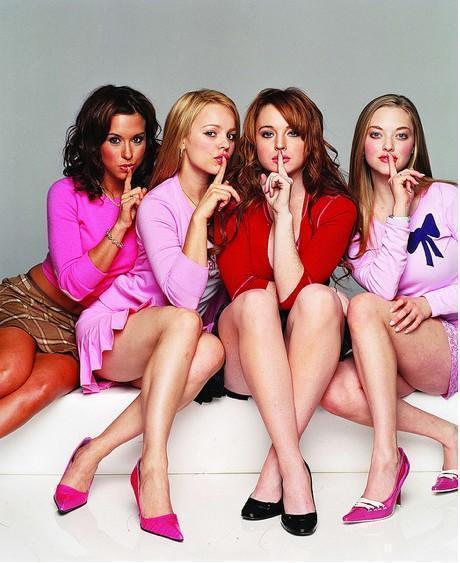 This 2014 marks the 10th anniversary of the movie and as a tribute to one of the most entertaining films of that decade, I give you a run-down of the main cast and where they are today!
Rachel McAdams aka Regina George
Oh Regina, you were so deliciously evil as the leader of The Plastics that I couldn't help but fall in love with you even as I hated your guts for being so, well, mean! After Mean Girls,Rachel McAdams has gone on to star in a number of critically acclaimed hits such as The Notebook, Midnight in Paris, The Time Travellers Wife, and Sherlock Holmes. She may not be dating the dreamy Ryan Gosling anymore, but she has certainly done well for herself.
Amanda Seyfried aka Karen Smith
After playing spacy Stacy on Mean Girls, Amanda Seyfried has moved on from the shadows of Regina George, and has gone on to become a certified A-lister with such movies like Mamma Mia!, Letters to Juliet, and Les Miserables, just to name a few. The blonde beauty certainly does seem to like her musicals, doesn't she?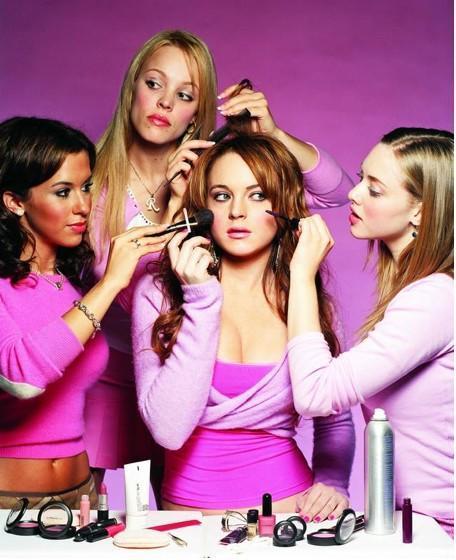 Lacy Chabert aka Gretchen Wieners
Lacy Chabert was undoubtedly fetch (stop trying to make it happen!) as Gretchen Wieners who boasted that her father was the inventor of Toaster Strudel. However, it has to be said that playing Gretchen Wieners had to be the high of Lacy Chabert's post-Party of Five years.
Lindsay Lohan aka Cady Heron
Oh Lindsay, you wowed me in Parent Trap and made me believe in your talent on Mean Girls; whatever happened to you? It makes me sad to see La Lohan on the news now because it is all about DUIs, drug charges, and dalliances with shady men. Buckle up, Lindsay, because I believe in you and want you to make a killer comeback someday soon.