Best New Comedies to Replace How I Met Your Mother
|
I fell in love with Ted Mosby the first time I watched the first episode of How I Met Your Mother. His journey towards meeting The Mother makes you want to believe in "The One." From Lily and Marshal, I learned that love can endure and that happy endings are possible. And from Barney Stinson, well, let's just say I learned to be very careful and cautious (we love his character!). That is why after 9 seasons and 208 episodes, we now have a giant HIMYM-sized hole in our hearts and TV schedule. The show has ended once and for all, so I have to look for other shows that would fill the void left by HIMYM. Luckily, I found some great shows to fill the gap but I must say, though, that HIMYM will be a tough act to follow.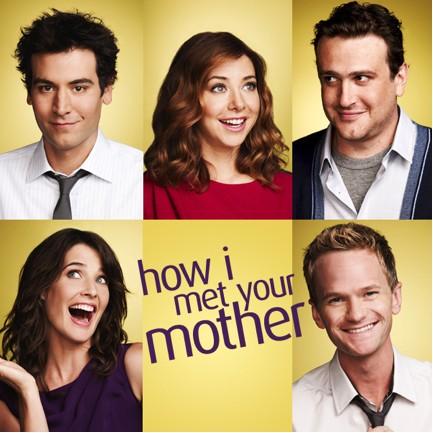 Check These TV Shows Out
New Girl –This is a new show that I love so much, for the very same reasons that I loved HIMYM. Witty storylines, funny scenes, and cute actors make it a stand out in my book. Also, it is so much like my beloved show in the sense that you have men and women in their 30s all living together. Swap NY for LA and you pretty much have a similar show. Bonus: Zooey Deschanel wears the cutest outfits and Schmidt is so much like Barney!
How I Met Your Dad –Now this might sound just a tad too familiar but it is in fact made by the same people that helmed HIMYM. It is not so much a spinoff but rather, it is a standalone series that follows a similar trope as HIMYM. Regardless, this is a show I am definitely looking forward to watching!
FRIENDS Reruns –Face it, you couldn't help but compare HIMYM to FRIENDS when it first came out and no one can blame you for that. FRIENDS is the predecessor for a lot of shows and since they are airing reruns, you might as well catch up on what the gang is up to.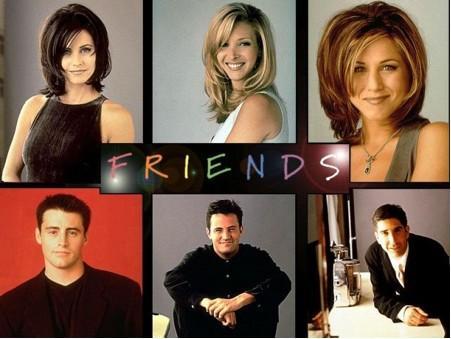 These shows should entertain you and for sure, you will not miss HIMYM as much after you watch these!