Angelina Jolie in Her Most Iconic Role Yet – Magnificent as Maleficent
|
Forgive us if we sound like gushing fan girls but when talking about Angelina Jolie, we just can't seem to help ourselves. In our opinion, the woman is a goddess in every sense of the word because she is beautiful, she is poised, she is talented, she is kind, and she is married to Brad Pitt. Clearly, this woman was blessed by the gods and she can do anything she sets her mind to.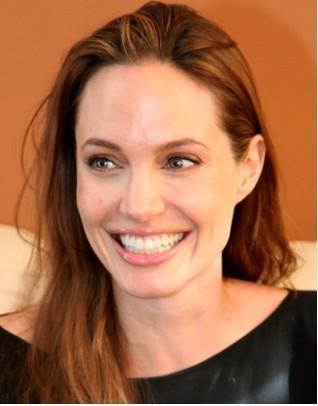 Now, all this gushing aside, Angelina Jolie is one of the most talented actresses in Hollywood and can slip into any role with chameleon-like agility so is it any wonder that in her latest (and perhaps most iconic) role as Maleficent she absolutely killed it? She took that role and made it her own and boy, did she do it well!
Magnificent Maleficent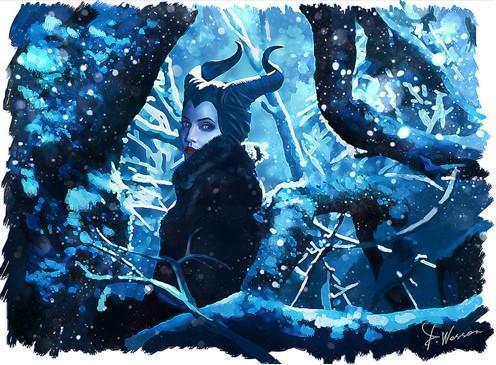 For Disney buffs out there, you will remember Maleficent as that dark witch or fairy who placed a curse on Princess Aurora to spite the king and queen for not inviting her to the baby's baptism. We remember Maleficent as this dark and scary creature with no redeeming values whatsoever but give it to the talented Ms Jolie to breathe new life and add depth to the character.
Right from the start, we see Angelina Jolie's Maleficent as a multi-faceted character who has many things inside her, and not just supreme evil. Jolie carries the character with such aplomb and grace that it is hard not to feel sad for Maleficent at times. In fact, we were finding it hard not to cheer for Maleficent simply because the portrayal was off-the-charts amazing.
How She Prepared for the Role
We were going crazy for Maleficent and we wanted to know exactly how she raised the role to a whole new level of amazing. Upon further research, we found out that Angelina Jolie went all out in preparing for her role, and even went as far as to take up yoga to move with the elegance and eloquence that so defined Maleficent. She also confessed to going outside and screaming at bushes and trying out different voices with her kids just to find the right voice for the role.