Best Celeb Hairstyles at Grammy Awards 2014
|
Amazing live performances and memorable outfits are not the only thing people remember after the Grammy's. Nice makeup and gorgeous hairstyles can also influence people's opinion about this or that star's Grammy look. Today we are going to present you some of the most amazing hairstyles of this year's Grammy Awards.
Beyonce
Everything she does, she does it so well! We mean, who could pull off the I-just-got-out-of-the-shower hair better than the Queen B herself?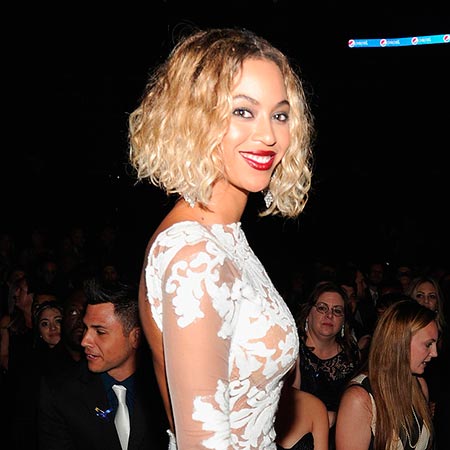 Christy Teigen
Christy's side braids and golden beachy waves matched perfectly with her metallic dress.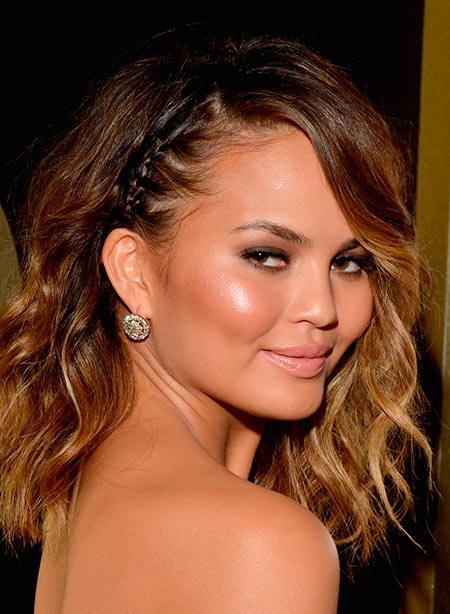 Taylor Swift
You feel ponytail is too basic for an award show as big as the Grammy's? Well, not necessarily. Not when you match your golden hair with a metallic dress, a pair of shiny earrings and shimmery silver eye shadow.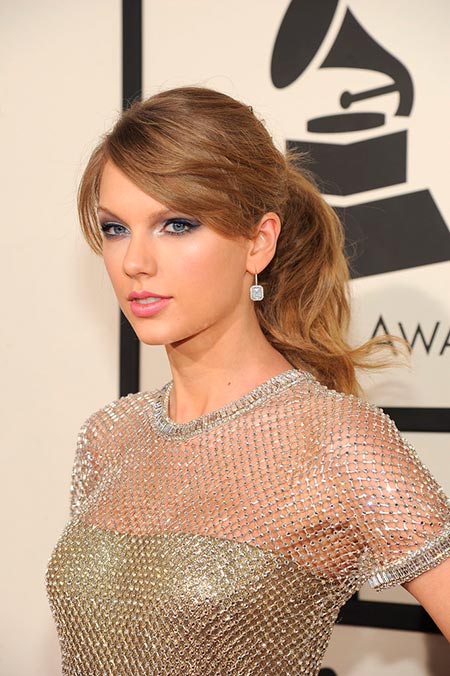 Rita Ora
Rita Ora was literally "shining" on the red carpet during the last night's gala. And not only because of her glistening short dress. Her blond curly hair framed her face perfectly bringing out her dark, smoky eyes.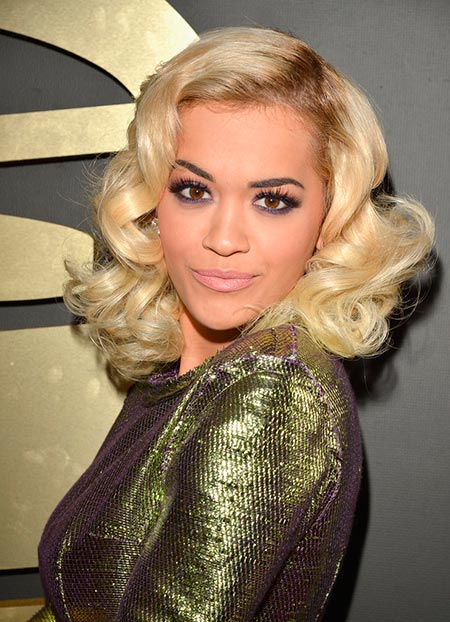 Miranda Lambert
Although everybody seems to be talking about how much skinnier Miranda looked during the gala, we would like to shift the attention to her locks of gorgeous blond hair that Miranda slicked to one side.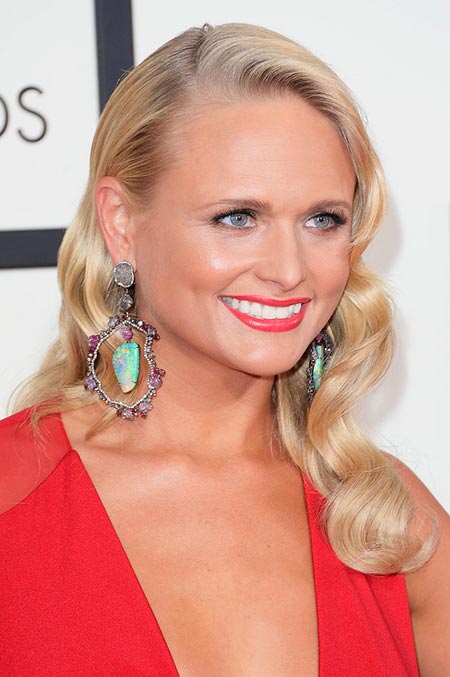 Katy Perry
Hmm, who did Katy Perry remind us of yesterday with her thick, twisted bun? Elizabeth Taylor anybody?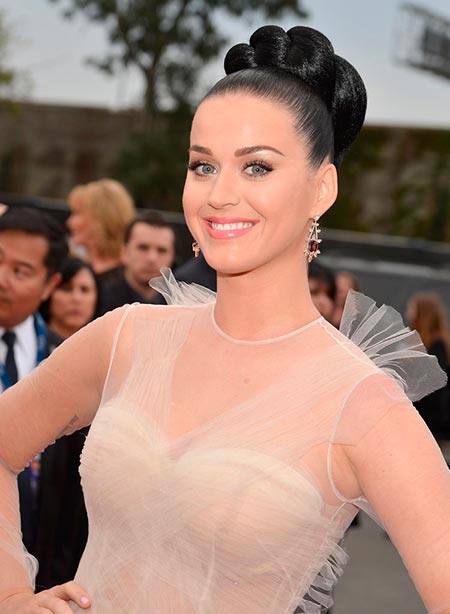 Colbie Caillat
Colbie Caillat's updo is yet another memorable hairstyle from the Grammy's 2014. From the front it may look like a pretty simple hairstyle to you. It's another story to look at Colbie's hair from the back: a braid that starts just on the nape of her neck and goes up all the way to the top of her head and then turns into a messy topknot. Simply beautiful.
Blond curls, braided topknots, beachy waves and buns! These were all present at yesterday's ceremony. Which hairstyle was YOUR favorite?