Best Dressed Celebs at Grammy Awards 2014
|
The outfits stars wear to different galas and award ceremonies are always discussed for days (and sometimes even for months and years if we're talking about Toni Braxton in Grammy 2001 or Cee Lo Green in Grammy 2011).
Grammy awards is undoubtedly the most prestigious ceremony in the world of music industry. This is why stars strive to make not only their performances, but also their outfits, as memorable as possible. Let's take a look at some of the best dressed celebs at this year's Grammy Awards!
Ciara
Stars love to show off their baby bumps! Some of them do it in M.I.A way (Grammy's 2009) and some of them in Ciara way! The singer, who not long ago used to sing a song called "Like a Boy", looked very feminine and elegant in her golden gown. Well done Ciara, we approve!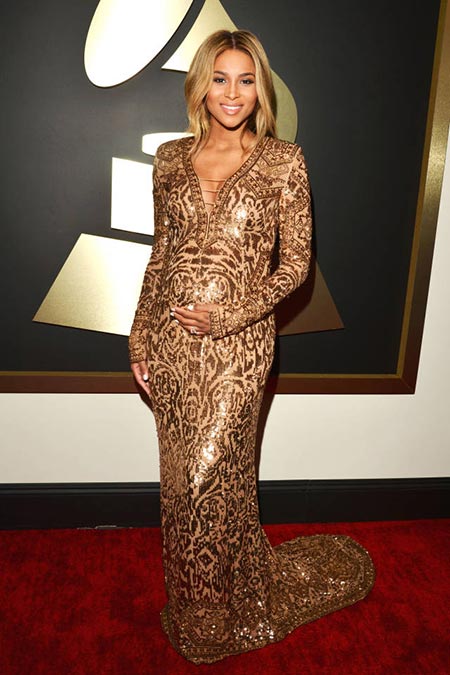 Taylor Swift
The country singer was a manifestation of pure elegance in her metallic gown and golden hair.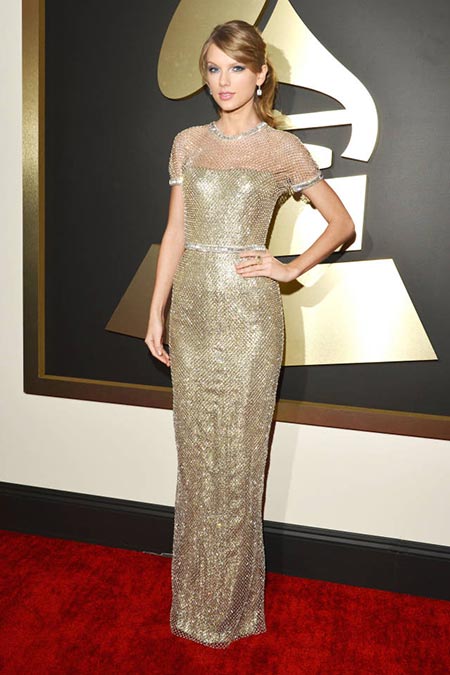 Katy Perry
Well, it's the Grammy's, right? Anything more perfect than a gown with notes scattered all over it? Oh, Katy Perry knows it all so well!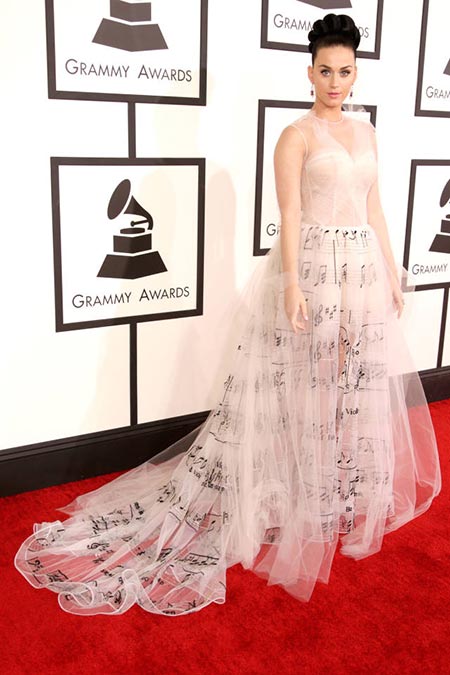 Madonna
It's not the first time we are seeing Madonna in a suit, is it? Some people believe this time the pop queen has gone too far with the accessories, but we think everything is matched just as fine!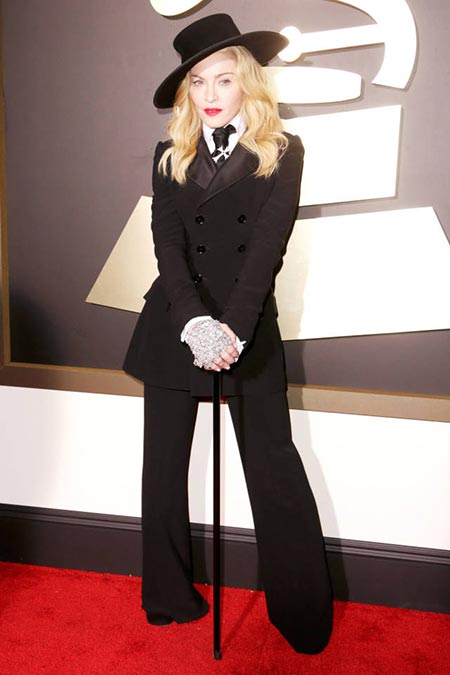 Pink
We've seen different "shades" of Pink during the Grammy's. This time Pink rocked the red carpet wearing a red dress.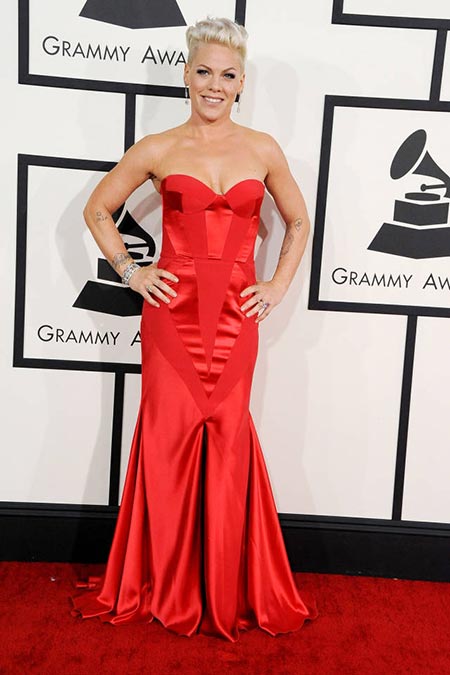 Christy Teigen
We feel there were way too many metallic dresses in this year's gala, but we are by no means disappointed! We mean, just look at Christy Teigen! Very mermaid-like and stunning!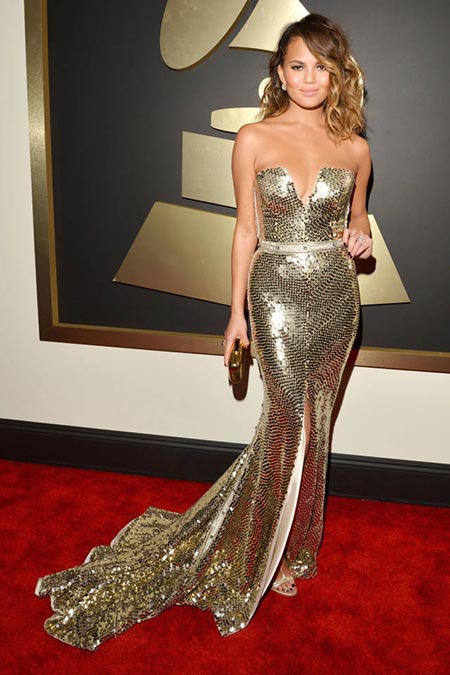 Nicole Trunfio
Nicole stole the show wearing a sparkling long dress with a keyhole cut showing her cleavage.
This were some of our favorite looks of the Grammy's 2014. Have we skipped anybody? Tell us below!