Biggest Celebrity Twitter Feuds
|
You take a look at Twitter and you really can't see how harmless it can be. After all, I look at Twitter and I see that adorable blue logo and what harm can come from 140 characters or less? I mean, think about it, what can I say in 140 characters or less that could garner me massive numbers of followers or haters? I felt safe using Twitter and I used it often even before it became the playground for internet marketers, corporations and celebrities!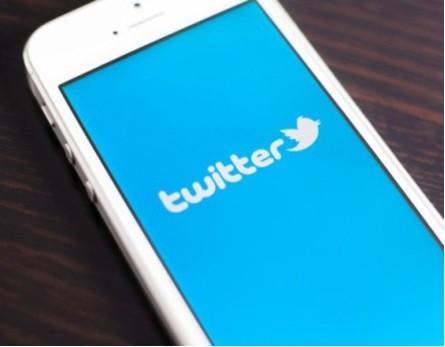 It was all happy-happy-joy-joy at first then things got strange. Suddenly, I could see all sorts of venom and hatred going back and forth – what is this world turning into? Turns out, 140 characters or less can do enough damage, and it can even wreck relationships. Check out some of the biggest celebrity Twitter feuds below!
George Lopez vs. Kirstie Alley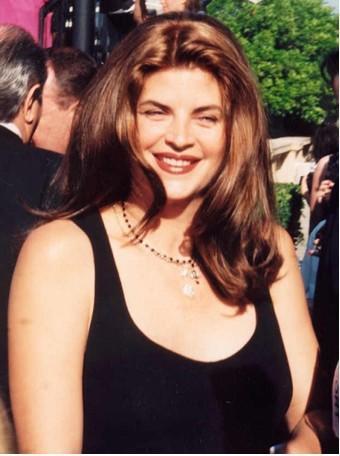 This war didn't really start on Twitter but rather, it started when George Lopez would make the former actress the butt of his jokes on his talk show. Lopez would constantly refer to Alley as a "little piggy" and even tweeted that before a show Alley would go to the market and have some roast beef.  Understandably, Alley and her fans were not amused but she made a great comeback and tweeted that Lopez, a self-confessed alcohol abuser, was like a big, bad, and drunk wolf who would meet his end in a pot-full of boiling vodka.
I say this goes to Kirstie Alley.
Chelsea Handler vs. Nick Cannon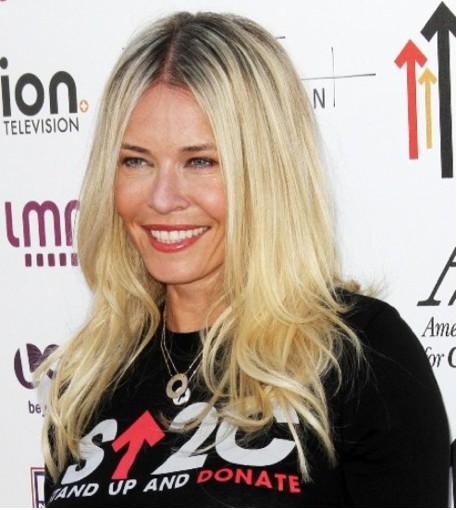 Chelsea Handler isn't really known for her soft and cuddly ways, and that is how she became America's favorite acid-tongued funny lady. Upon hearing that Nick Cannon was going to take his tour on the road, she tweeted and asked who was going to bring on the funny; Nick Cannon was not amused and tweeted back that the host of "Chelsea Lately" was nothing more than an angry and ugly white trash.
I don't condone hatred and violence but I have to say that these celebrity Twitter feuds seem to be so petty! They're funny though, so I'm not complaining too much.