5 Celebs With the Most Enviable Brows Ever
|
Women are obsessed with eyebrows just as much as they are obsessed with shoes. Eyebrows, besides framing our face, make our makeup even more polished and complete. Some of us prefer round and thin a la Pamela Anderson eyebrows, others thick and angular, flat, hard-angled, etc., but one thing's for certain: not every eyebrow shape is for everybody and it may take some trial and error before you find the perfect shape for you. Some stars seem to have done just that!
Lucy Hale eyebrows
The "pretty little liar" has eyebrows she can be proud of. Lucy's eyebrows are thick, well-defined with a high arch and have a great shape.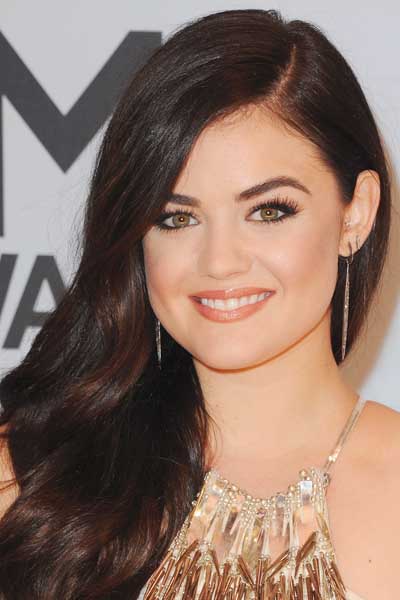 Jada Pinkett Smith eyebrows
No, we are not talking about Jada Pinkett Smith eyebrows of 1990s. We are talking about the dark eyebrows with a nice arch which Jada never makes to thick and which she proudly wears today.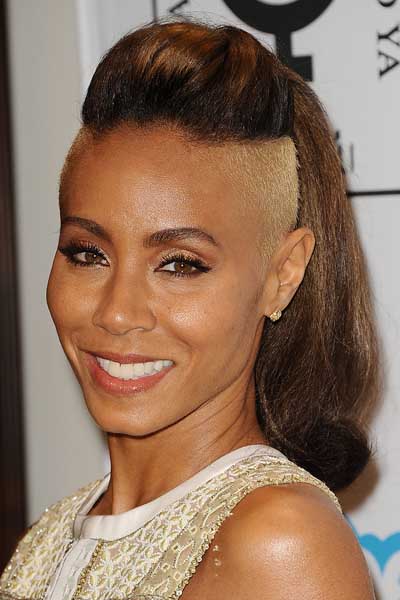 Emma Watson eyebrows
Emma's eyebrows are probably the most expressive feature on her face. "I get my brows threaded because you can't get such a round shape with wax. It's painful, so I pluck before I go. For makeup, I fill them in with eyeliner", says Emma.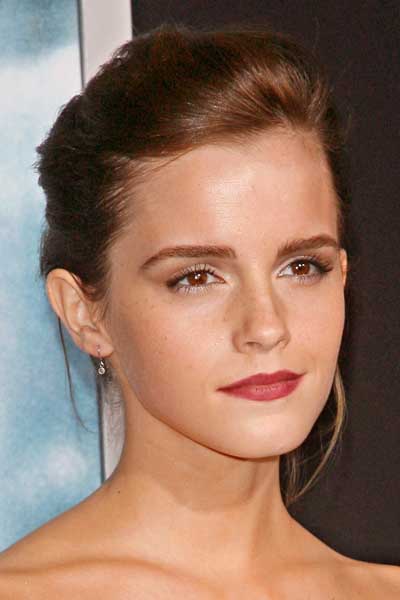 Emma Stone eyebrows
We all love Emma Stone! She's a great actress, she's gorgeous and funny and oh, she has got great eyebrows. Although Emma's eyebrows are naturally very sparse, she has managed to give them the shape they need.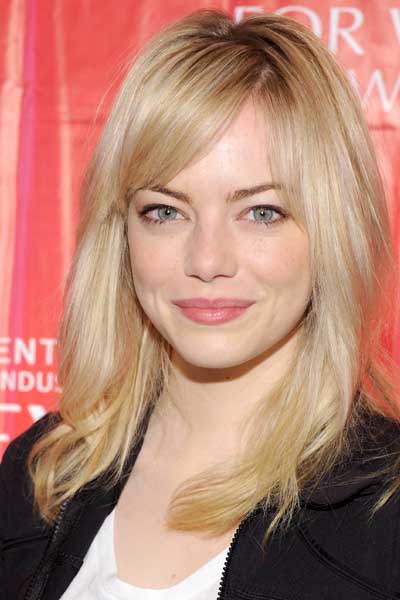 Camilla Belle eyebrows
You don't think eyebrows can boost your self-confidence? Well, look at Camilla Belle's eyebrows. Bold, strong, thick, confident! Camilla keeps her eyebrow shape well-defined by tweezing them both above and below the brow.
We all want eyebrows that will raise some eyebrows(pun intended) . We hope that the celebrity eyebrows we presented will help you in your difficult task of getting the brow shape you want.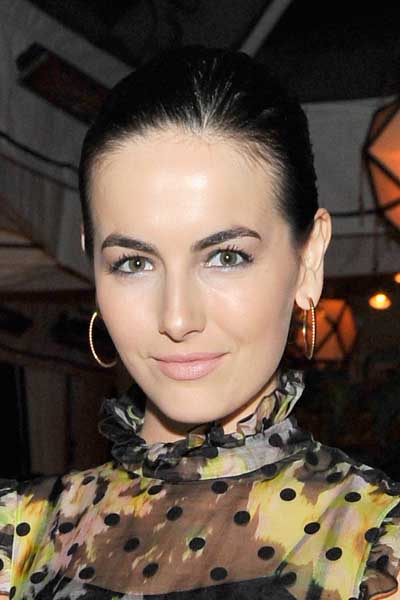 See also: Welcome to Miranda Kerr's Cool Closet!