How to Dress Up Like Kate Middleton
|
The first time I saw Kate Middleton, she was just the girlfriend of one of the most eligible bachelors in the world and while I was wowed by her verve and energy, I wasn't too bowled over by her style. She would have had to do so much more to become the style icon Princess Di was. However, when I saw her engagement pictures, I had the faintest glimmer of hope. She looked utterly divine! She looked like a princess and she definitely looked like someone I could look up to for some fashion inspiration.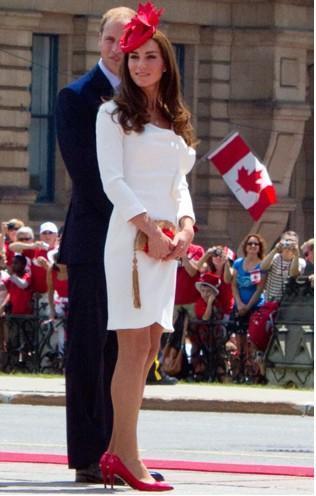 Not only does Kate Middleton have a great personality but she has developed a wonderful sense of style. If you want to take some style tips from the Duchess, below are some suggestions on how you can do it.
Start With…
The hair – It has been said time and again that your hair is your crowning glory and in the case of the Duchess, that is actually true. You will notice that her hair is always nice and shiny but never too made up; she doesn't go for big hair but rather likes to keep it as natural as possible but still neat and put together.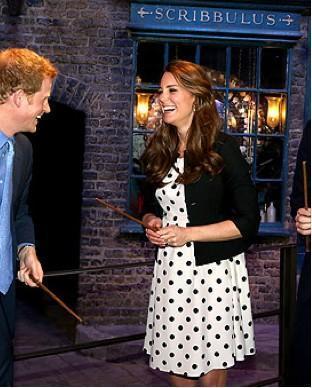 The shoes – Kate Middleton likes to wear classic shoes with not-too-high heels. However, you will notice that while she likes the classic pump, she is not afraid to pump it up with a bright punch of color. If she does go for a loud color, she likes to add a little platform to it just to keep things interesting.
The colors – Kate isn't afraid of colors and will gladly don a dress of pure white but will also wear  dresses in all shades of green, yellow, and red. She is also not afraid of the color black.
Her dresses – If you take a close look at her dresses, you will notice that she likes a more tailored look. Another thing we have noticed that you might have missed is that she doesn't show much skin on her arms and neck area but she is most certainly not shy about showing off her glamorous gams.