Jennifer Lawrence is FHM's Sexiest Woman in the World for 2014
|
She has made a name for herself in the lead role for "The Hunger Games" as Katniss Everdeen, but before that, I've seen her in X-Men Origins as she played the young and highly attractive Mystique. Underneath the blue body paint and the "barely there" costume, it is evident how Jennifer Lawrence has a well-built frame!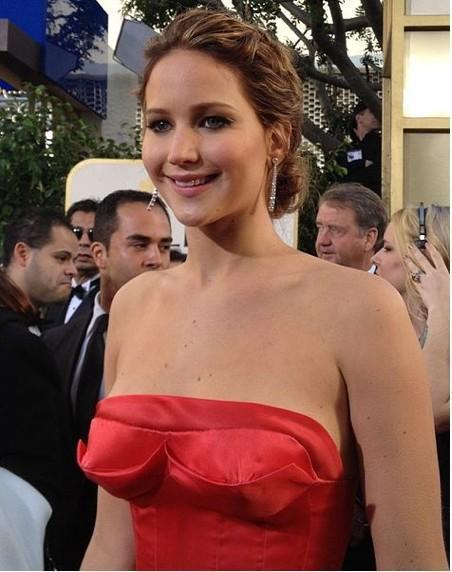 The 23-year-old actress is also known to have won the best actress award for last year's Oscar Awards, where she donned a beautiful white gown but tripped on her way to get her statue from the stage. Known for being fun and quirky, she didn't made a fuss out of the fall, and in this year's Oscars, was even joked upon by the host Ellen Degeneres for tripping on the red carpet as she got out of her car.
Despite the trips and falls while wearing her strapless gowns that lend her a statuesque appearance, she has become America's sweetheart because of her talent and endearing antics. This year, she was named the sexiest woman by FHM, and was called "freaking awesome" by the magazine. She beat Michelle Keegan from Coronation Street who landed second, and Rihanna who got the third spot.
It is undeniable how her almost naked role as X-Men's Mystique brings out the feisty sexiness in her, along with her acting prowess. Off screen, she is known to have her own clumsy and comic moments, often talking freely about when she'd trip wearing heels, or genuinely enjoy having a bag of Pop Rocks given to her by an interviewer on the red carpet. It is her little crazy antics that make her all the more endearing to the public!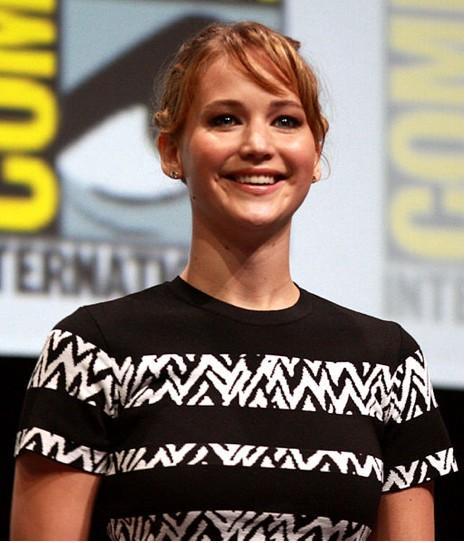 Entertaining both on and off camera, she has experimented with action and even drama roles, most notably seen in her performance in American Hustle. She has also won the hearts of viewers for being the lead character in the popular romantic comedy film, "The Silver Linings Playbook," which was adapted from the novel of the same title. With many successful projects and after recently bagging the FHM top spot, people—including me, are eager for more J. Law!