Michael Jackson Hologram Performance at the 2014 Billboard Music Awards
|
The day the King of Pop died, I felt like a little piece of me died as well. He was one of my favorite performers of all time simply because watching him sing and dance on stage was like watching magic happen on stage. The way that man moved and the way he sang—the energy that he gave off—was palpable and it was just mind-blowing. We have missed him for all the years he was gone so imagine my shock and delight when the King of Pop came back to life in this year's Billboard Music Awards?
The King of Pop Comes Back to Life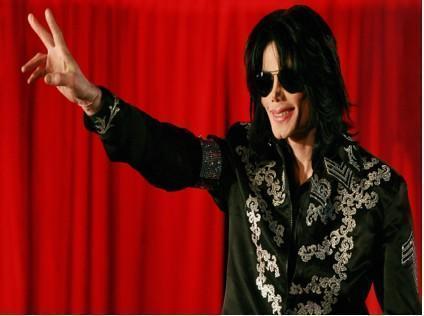 Michael Jackson had a collection of songs that weren't yet released when he was still alive but were released just a few months ago. The album was called "Xscape" and featured some of the best music I had ever heard. For his hologram performance, Michael Jackson chose to perform the song "Slave to the Rhythm" and it was beautiful! It was so beautiful that I actually had tears in my eyes as I bopped along to the song.
The hologram twirled, crawled, and moonwalked his way across the stage and it was so realistic that I couldn't tell at first if it was just an impersonator of the image of my idol whipping the audience to a frenzy.
I can't moonwalk, but if I could, you can bet I would have moonwalked my way through that performance!
The Backlash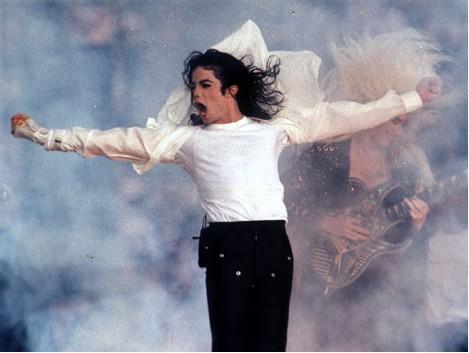 I was a bit surprised to find out that the hologram wasn't really a sure thing. I later learned that the company was sued by the same company that made the hologram of Tupac a couple of years back. However, the Judge decided that there wasn't enough proof the MJ hologram was used using the same patents so he threw the case out of the window.
I do not really know much about all that legal stuff but one thing is for sure: I care about Michael Jackson and seeing my idol perform on stage even for just a few minutes certainly made me ecstatic.