The Biggest Villains in Reality TV
|
When reality TV first burst into the scene, we have to admit that we were fascinated. There were these people leading "real" lives right in front of us and we could watch everything they did and be privy to everything they experienced. We had our favorites in our most beloved shows and we also had some people that we really despised. As it turns out, we weren't the only ones, and tons of reality show aficionados also love and hate the same people in reality shows. Check out some of the most villainous reality TV personalities to ever grace our TV screens.
Richard Hatch – Now this was a dude who played to win and survive in the Survivor reality show. Richard was a contestant at the very first every Survivor and he lied, cheated, and backstabbed his way to a million dollars. Sure, the objective was to win the money and be the sole survivor but it also earned him the ire of millions of TV viewers.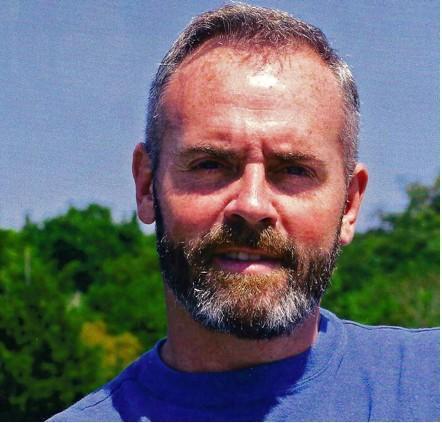 Omarosa – This lady helped put Donald Trump's reality show The Apprentice on primetime TV. At first, she seemed like any other overly driven contestant but it soon appeared that Omarosa was in a league of her own. For one, she was all about things getting done her way or the high way. Things got really bad when she accused one of her fellow contestants of being racist. One other contestant told her off that being a b*tch was a problem she would have to deal with all her life. That didn't hold her back and we watched Omarosa move on to other shows where she no doubt made even more enemies.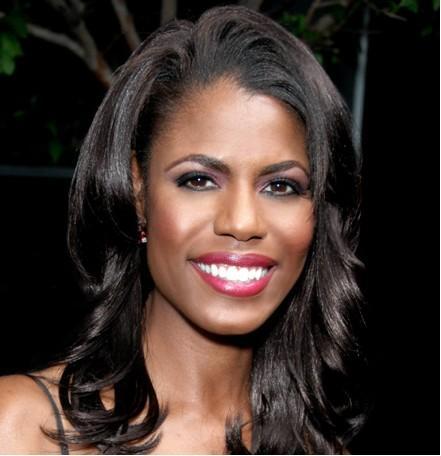 Jon Gosselin – Oh man! This guy is the complete pits. He starred in Jon & Kate Plus 8. The reality show was about the couple and their twins and triplets and shows how they coped (or didn't cope!) with everyday life. Perhaps the stress just got too much for Jon, because he had an affair with Hailey Glassman and turned into a grade A dirt-bag soon after.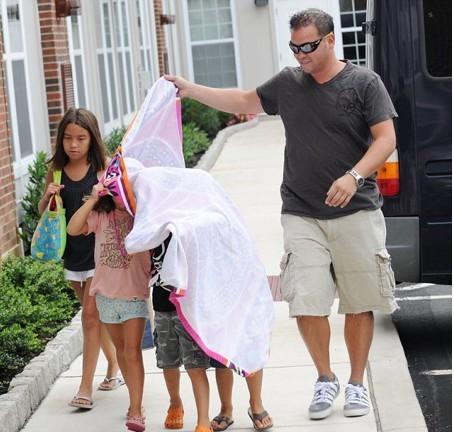 There you have it folks, our top 3 villains for reality TV, but you can be sure there are more where these guys came from.