The Emmys 2014 – The Good and the Bad
|
When I found out that funny-man Seth Meyers was going to host the Emmys, I made sure I was all nice and comfy in front of my TV last week. To me, he is the most perfect man alive and there was no way I would miss his hosting for anything. So for me, Seth Meyer was already the very best moment during the Emmy's.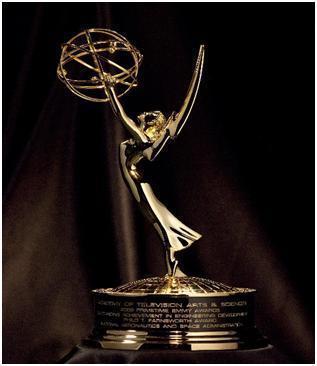 Aside from expecting utter perfection from Seth Meyer, I expected a glitzy affair and I was not disappointed. Have a look at my best and worst moments of the 2014 Emmys below!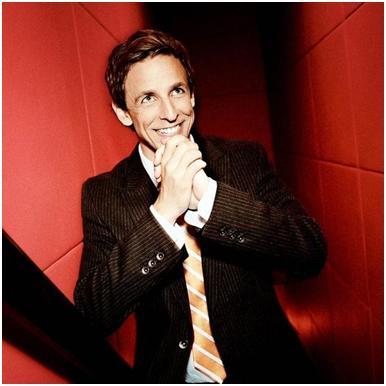 The Good
Jimmy Kimmel giving it to Matthew McConaughey – Oh he really ripped into the guy and while I have nothing against the blonde and buff award winner, I did love Kimmel's wit. If Seth Meyer isn't coming back for 2015, I say give the hosting duties to Kimmel.
Billy Crystal and his tribute to Robin Williams –I knew that there would be a special segment for Robin Williams when I saw the pictures of Lauren Bacall in the In Memoriam. But what truly blew me away was how sincere and classy the Robin Williams eulogy was. I couldn't help but choke back tears as Billy Crystal held back his own. And to end the tribute, he said, "Robin Williams – what a concept!" And that was more than enough to express the sentiment of everybody in attendance.
The Bad
Seth Meyers' Q&A section – It truly pains me to say this but I have to admit that the odd mock Q&A from Seth Meyers was a bit painful to watch. I'll chalk it up to nerves and move on to the other bad parts of the show to make myself feel better.
Madmen hairstyles – Their clothes were spot on and Christina Hendricks looked amazing as usual but what in the world was going in with their hair? Hendricks' lush auburn was clinging lifelessly to her head and January Jones' bang were kind of icky and stiff.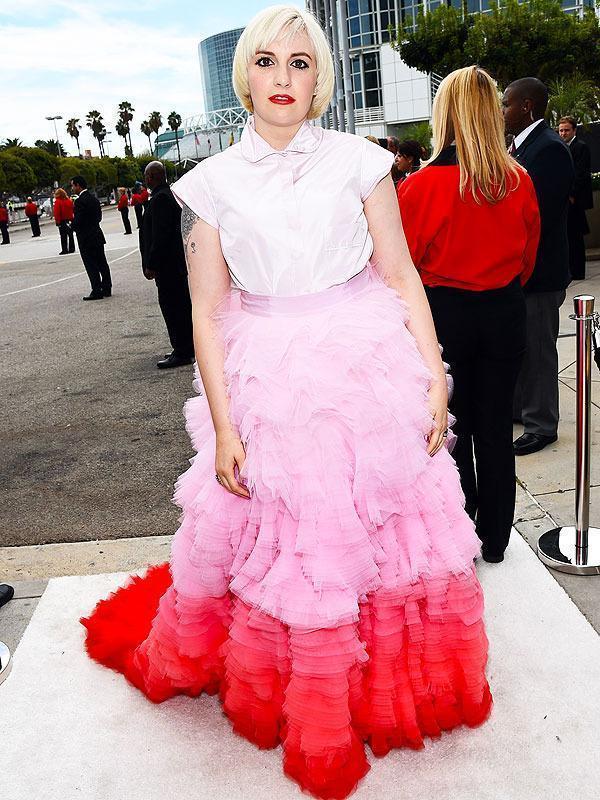 Lena Dunham's dress – I have no words for this explosion of color and fabric except maybe for it to go away and never come back! It was an eyesore and did absolutely nothing for the amazingly talented person that is Lena Dunham.