The Many Faces of Emma Stone
|
Emma Stone is probably one of the most memorable faces on the big screen from this era. With the way she eases into every role she handles, she has proven to be a priceless find each time she faces the audience. With her captivating green eyes and that unique husky voice, every single role she has played has somehow made their mark into each viewer.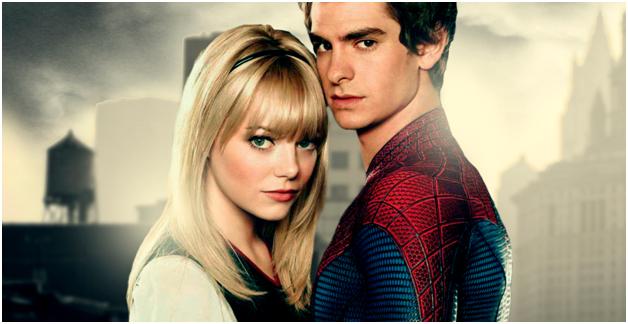 Emma as Gwen Stacy (The Amazing Spiderman, 2012 and The Amazing Spiderman 2, 2014)
Who can ever forget Gwen, the complete package who won Spiderman's heart? Probably one of, if not the biggest role that Emma has had to date, she plays a high school valedictorian who was also in the midst of danger all the time (with her onscreen and off screen boyfriend being one of the hottest superheroes in Hollywood). Her personality shone through the screen, with every eye in the audience shedding a tear as she met her end in the sequel.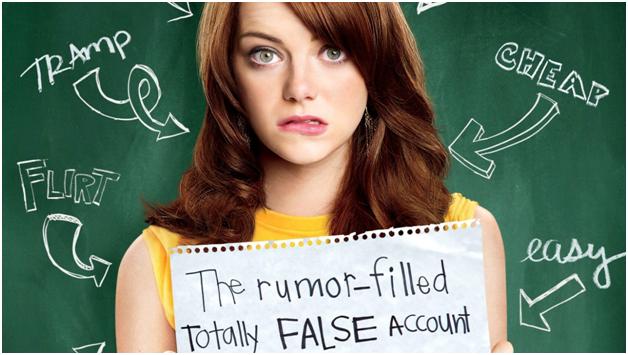 Emma as Olive (Easy A, 2010)
Her first title role, Emma Stone plays the role of Olive, a straight student who relied on rumors about her to improve her social standing. Inspired partly by Nathaniel Hawthorne's The Scarlet Letter, the movie showed Emma's clear talent and came out as a big commercial success. Positive reviews were given all around with most of them praising Emma for her performance.
Emma as Skeeter Phelan (The Help, 2011)
Proving Emma's prowess in heavier roles, playing Skeeter showed that Emma could go beyond the teen and superhero movies she has been known for. A white woman who longed for more in life aside from finding a good husband, she was hoping to become a successful writer and became passionate about equality among white employers and their help who are of African-American descent. Although the film received mixed reactions mostly because of the stereotypes portrayed, it was a stepping stone for Emma in proving what a serious actress she really is.
Other faces she showed were that of Wichita in Zombieland, and Grace Faraday in Gangster Squad. She even ventured into animated films as she voiced the character of Eep in The Croods (2013). Truly, Emma Stone has proven how versatile she is as an actress, and how we will probably be expecting so much more from her career in years to come.