The Many Hairstyles of Jennifer Aniston
|
Jennifer Aniston is considered as a Hollywood and global tress-setter. Her hairstyle in the series F.R.I.E.N.D.S was called "The Rachel" and was a global hit! It was the most requested hairstyle back in the day. Today, it is still one of the fashionable favorites. So here are some of the top Jennifer Aniston hairstyles and what make them so imitation-worthy: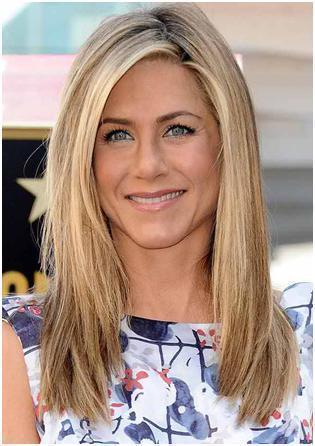 The Rachel – No list of Jen's hairstyles would be complete without this one. It is a soft and layered look which comes in three variations. It has the more tousled, shoulder length and side parted look, the longer than the shoulder length variation, and the mid-parted layered look.
Short bob – She has been seen with a chin-length chopped bob just recently, but she had also worn this look back in 2001. Highly geometrical, it frames her face just right!
Beachy waves – In 2011 and earlier this year, she had been seen in events wearing wavy locks which are worthy of being called beach waves.
Blonde look – Her hair has a natural honey color, but in 2011, she opted for bottle blonde highlights which brightened up her hair more.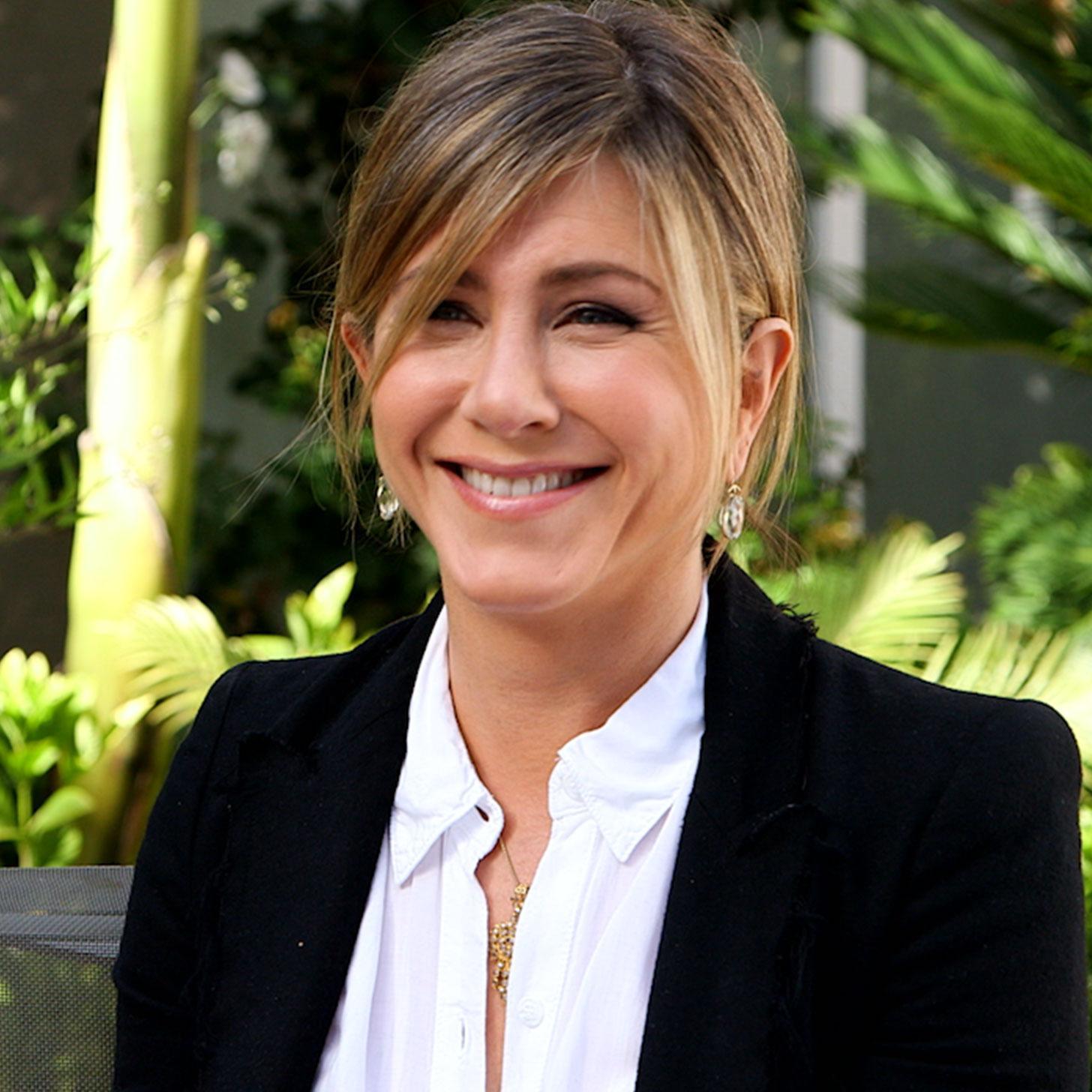 Updos – On the set of Picture Perfect in particular, she sported a nice updo with some strands framing the sides of her face. She also had a more recent updo hairstyle at the Call Me Crazy premiere. She had a high ponytail and a long face-framing bang. A very girly look, I must say! Nice and chic, too.
Layered – Her hair is almost always layered, and I think this is probably to stay in line with the classic Rachel look which worked so great for her. The only differences are the length and where she chooses to part her locks!
Brunette – She sported an almost brunette hair color back in 2005 and it did work out well for her too! Back in those days, her hair had also been a bit curled which added to the volume of her usually straight hair.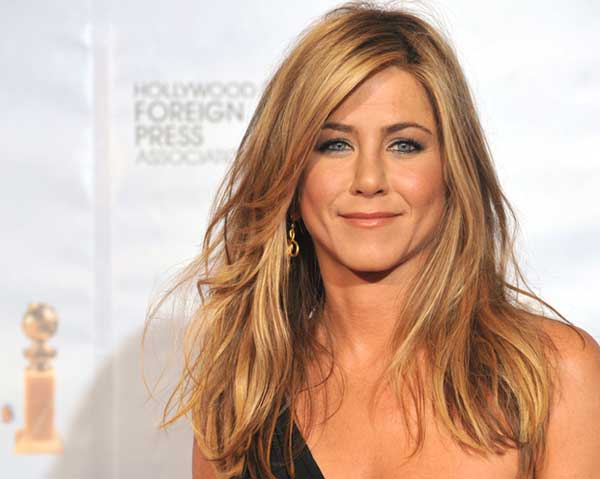 She certainly had a lot of hair changes over the years but so far, I think all of these styles looked great on her. Have you ever tried any of her hairstyles?