The VMAs Highlights
|
The VMAs was quite the spectacle this year and while some moments made me go "aww," some just made me want to cringe and cover my eyes (I'm looking at you Nicki Minaj!). This year's VMAs, just like the VMAs of yesteryears really did have its share of ups and downs and I would like to share a brief recap with you.
Blue Ivy Carter
Blue Ivy Carter certainly has the VMAs in her blood what with both parents being music royalties. This year, little Blue got to watch uber-glam mom Beyonce rock it on stage and it was so cute! Watching them take the stage was also one of the cutest moments. One thing that bothered me though was Blue Ivy watching her mom dancing on stage in an ultra-sexy way; I don't know what kind of impression that makes on a baby but I'm no expert so let's move on to the next highlight.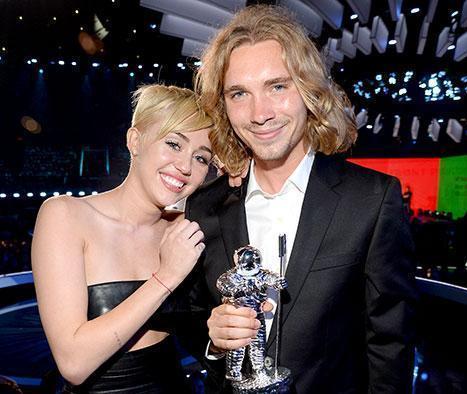 Miley Cyrus Channels Mother Teresa
After dancing in a bear costume and twerking with Robin Thicke sometime ago, Miley really did set tongues wagging. Then there was the whole naked Wrecking Ball video and lots of other strange moves by the star which got people (including myself) thinking that she was losing her marbles. Boy, did she prove everyone wrong. Her date, Jesse, was a homeless man and later on it was revealed that Miley Cyrus was actually quite the saintly figure when it comes to the homeless. Miley took the backseat and let her date accept the award on her behalf. However, recent news have surfaced that her date had to turn himself in to the cops for some charge. This is unfortunate but it has nothing to do with Miley who was only trying to help, after all, so no one start blaming her now!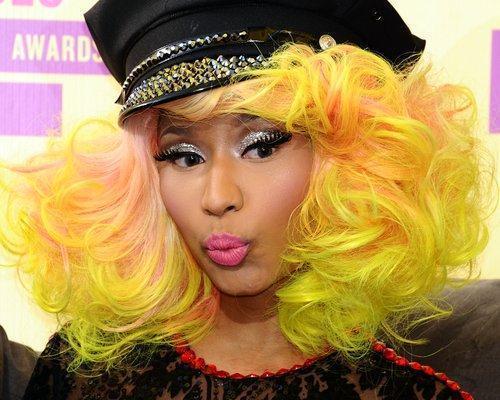 Nicki Minaj's Butt and Nothing Butt
Nicki Minaj strutted her stuff onstage as she performed her song Anaconda. I think, and this is just me, that Nicki looks fabulous with or without clothes on. But I think that she should cover up some. I'm just saying that because the nudity sort of detracts from her music.