Welcome to Miranda Kerr's Cool Closet!
|
Australian supermodel and supermom Miranda Kerr, the founder of KORA organics, is probably one of the most fashionable and best-dressed women around. In one of her interviews, the model, who considers her 77-year-old grandmother her style icon, stated, " My grandma has great style and really influenced me. The one thing that stayed with me was that fashion doesn't need to be expensive or complicated – just worn with grace and confidence".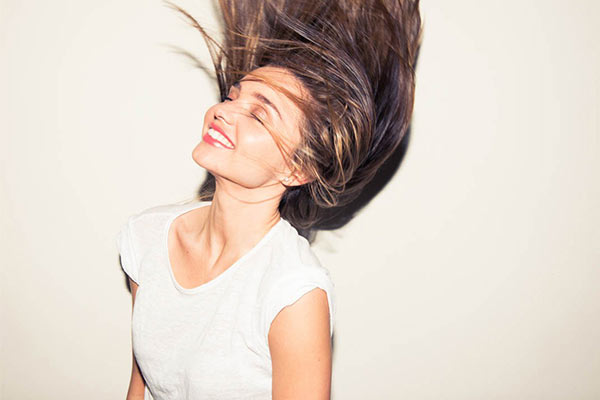 Describing Miranda Kerr's closet only with the word "cool" will probably not do justice to it. It's extravagant, astounding, extraordinary and impressive.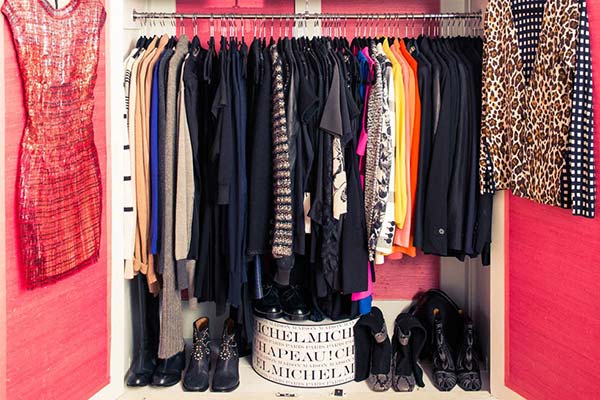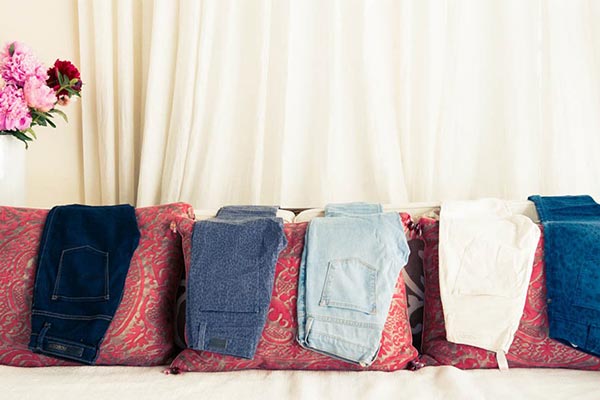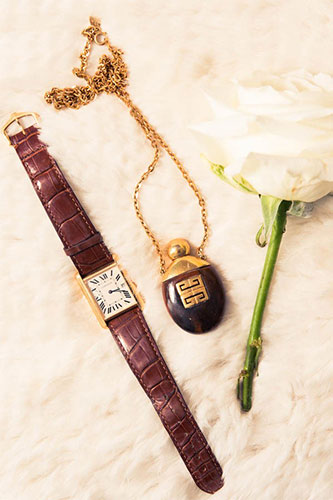 The closet that we have the unique opportunity to take a sneak peak at is in Kerr's New York apartment and features a wide variety of clothing items and accessories. We know for fact that Miranda is a big fan of denim. Turns out, she is also a fond lover of dresses of almost any kind: elegant, dark-colored evening dresses, long summer beach dresses, knee-length floral print dresses, etc. Her closet also boasts with huge collection of shoes, mostly high-heeled ones stacked according to their style and color. Miranda is a proud owner of ankle strap platforms, classical Roman-style sandals with no heels, pointed toe pumps, slingbacks, stiletto shoes with animal prints, shiny ballet flats, etc.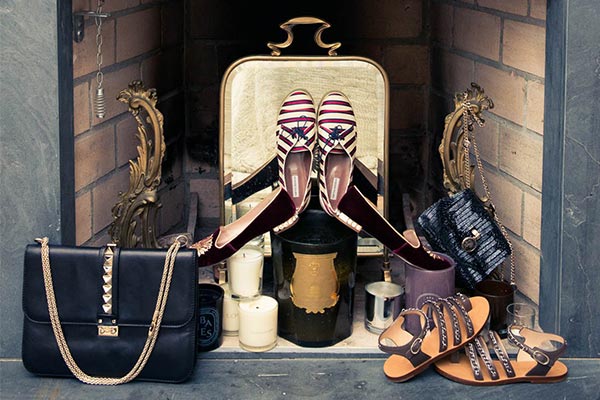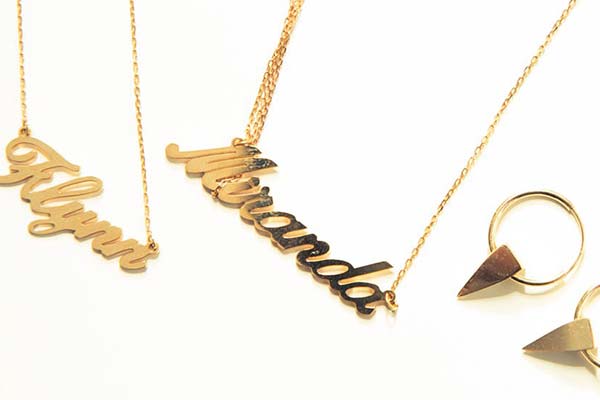 Judging by her closet, we can assuredly say that Miranda is very fond of handbags as well. Well, every woman is! She loves leather handbags, clutches with jewels and crystals, satchels and shoulder bags.  When asked what items are always present in her purse, Miranda just states simply, "What's always in my purse? My credit card and my iPhone."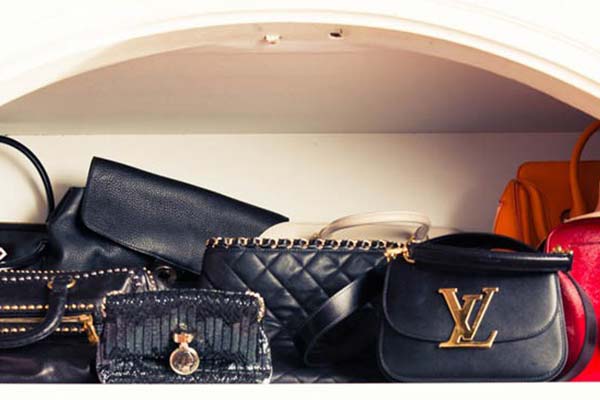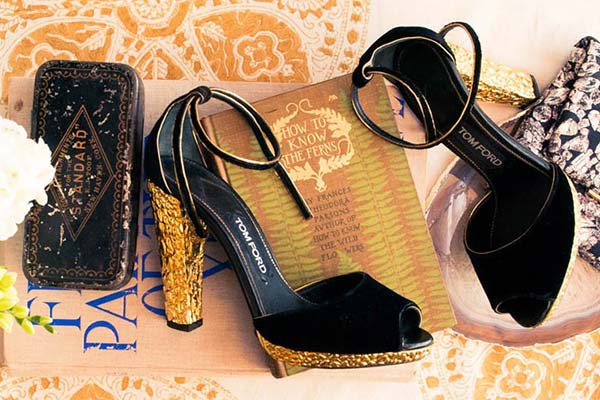 What about accessories, all those bracelets, necklaces, rings, sunglasses and belts that complement Miranda's look? "I love delicate, fine jewellery, but I also love chunky rings," states Miranda."I like the mix of masculine and feminine". Her necklace collection features a very unique bug-like necklace and 2 very interesting necklaces bearing her name and name of her son, Flynn. The majority of sunglasses owned by former Victoria's Secret angel are cat eye framed. "I have quite a round face, I feel like the [cat eye] shape balances that out", says the model.
Perfect figure, amazingly gorgeous blue eyes and a wonderful fashion sense. No wonder Miranda always looks so effortlessly stylish!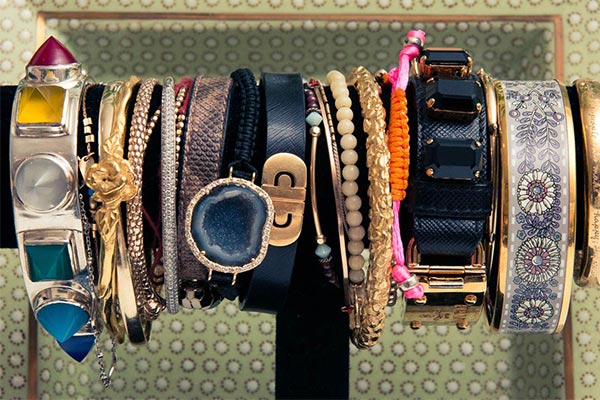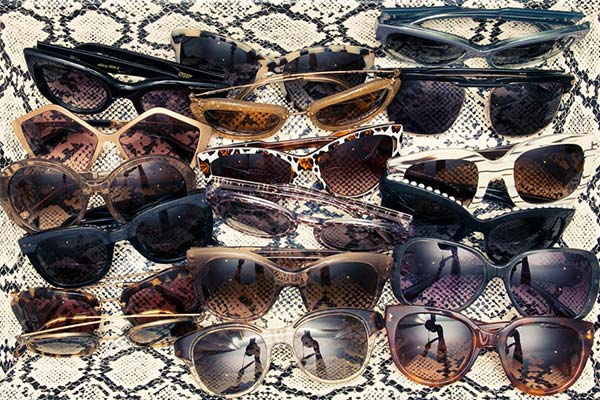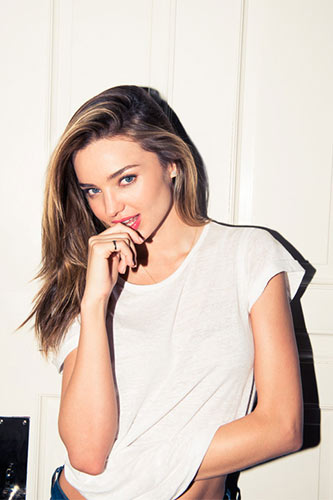 Miranda doesn't just have great style, she's got great skin as well. Miranda has launched an organic skin care line called Kora Organics, which you can check out here.
Images: refinery29.com