What to Expect from the Twelfth Doctor
|
The introduction of Peter Capaldi as the twelfth Doctor in the hit series Doctor Who triggered mixed responses. Some who were familiar with him as an actor in his past projects know of his acting prowess, while those like me who have only seen him in past episodes of Doctor Who as a different character were initially worried. This isn't the first time that Doctor Who has "recycled" actors though. Karen Gillan, who played Eleven's companion Amelia Pond for years, was initially a different character in one episode. The actress who played Martha Smith also went through the same thing. So Capaldi having played a previous role shouldn't be a problem.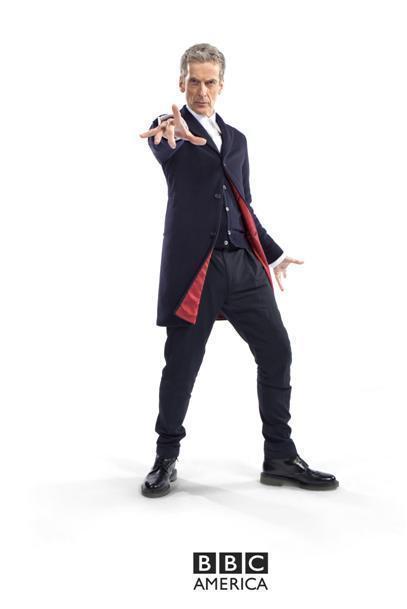 As for his age, the Classic Who Doctors looked older than him, and I think the producers of Doctor Who are aiming to touch on its roots after having a couple of younger Doctors before Capaldi.
If you ask me, we can expect a lot of fun from Capaldi. I've seen him in a minor role in World War Z (if you check out his role, he is ironically called the W.H.O. Doctor) and it seems he is capable of versatility. In fact, even in the small portions of him that we saw in the Fiftieth anniversary and in Eleven's regeneration, I can already see him bringing more aspects to the already complicated Doctor yet again.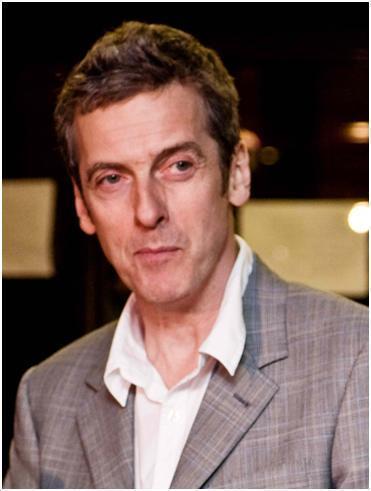 I think that the twelfth doctor will be a lot of fun, but not in the same sense as Eleven. From what we've seen from the Christmas special, Twelve doesn't know how to fly the TARDIS, and that is the first misadventure we will see him getting us into. It's a good way to start, actually. It's something new.
My theory that they are trying to bring back some elements of the Classic Who into the new season is made stronger by the choice of costume for Twelve. While his costume is modern, it is in line with the previous costumes of earlier Doctors. And there were also some surprising additions to the 50th anniversary special, right? Seeing the return of that scarf, which belonged to a previous doctor, and with Capaldi being chosen to play the twelfth doctor, I'm pretty sure that they're trying to make the classic Doctor Who more modern and more appealing to people of all ages.