Worst Celebrity Feuds the Public ever Witnessed
|
We have always loved watching celebrities on TV; they just look so bright, shiny, and happy. However, the truth is far juicier than that; just like normal people, these celebrities actually do fight among themselves and things can get plenty nasty. It's not like we enjoy people watching but watching celebrities duke it out is a guilty pleasure of ours and we are sharing some of our favorite (and nastiest) celebrity feuds below!
Sarah Michelle Gellar and Susan Lucci
Who could ever hate on Buffy? That was our first thought when we chanced upon this feud. Sarah Michelle Gellar is so sunny and bubbly that it is hard to imagine anyone hating on her. Apparently, all the sunniness and bubbliness didn't impress Susan Lucci. It turns out that the two, who were together in All My Children, hated each other off screen and on screen! Lucci was jealous of Gellar's growing popularity and made the set a virtual hell for the bubbly blonde.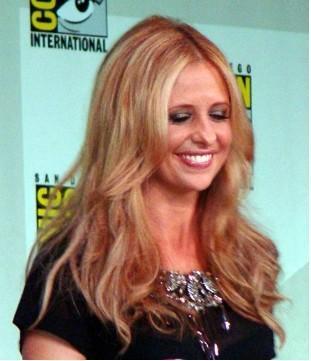 Joel McHale and Tyra Banks
The Soup host Joel McHale is never shy of poking fun at celebs and made tons of jokes about how self-absorbed the model was. She didn't appreciate his jokes about her and tried to get the show to stop airing clips from her show. We believe that McHale wins this feud though because he has not stopped dissing her every chance he gets. Besides, rumor has it that even Tyra's co-hosts appreciate what the host is doing. Too bad Tyra, looks like your "smizing" won't work on Joel McHale.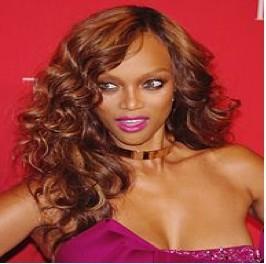 Ben Stiller and Andy Dick
We have to admit we are a bit biased on this one. We love Ben Stiller and despise Andy Dick. Our bias aside, it seems that everyone who works with Dick ends up hating his guts; just ask Jon Lovitz, Howard Stern, and Phil Hartman! Ben Stiller, who essentially made Andy Dick's career, got so fed up with his alcohol and drug problems that he refuses to even be in the same room as the decidedly un-funny Dick.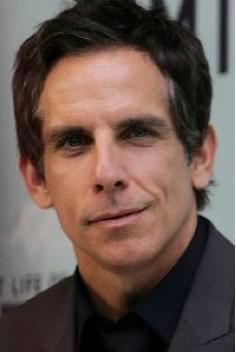 Celebrities and their squabbles are the stuff of legends and we certainly look forward to more feuds from the privileged set for sure!