Guardians of the Galaxy: What to Watch out For
|
Marvel has always delivered what is expected, with the success of the different franchises they have previously released. What is noticeable about these movies is the fact that they tend to focus more on grown-up audiences. This time however, Marvel chooses to go a different direction with Guardians of the Galaxy.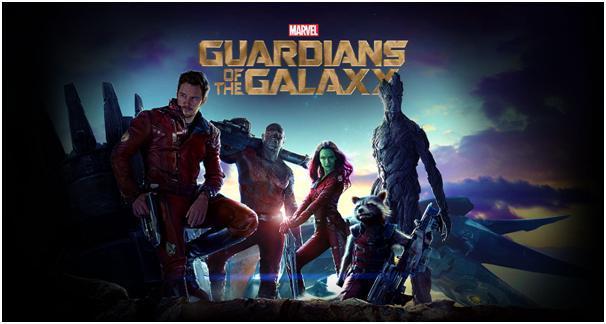 Aiming for a more relaxed feel, the movie is fit for all ages, especially for the kids. There's a degree of silliness that can be felt throughout the film that not only adults can relate to, but the younger fans as well. Finally, Marvel shows that they have a lighter side too, after sticking to the somehow dark and grim brand of entertainment that they have perfected.
The story has everything that kids would love to see. With the markings of a true space adventure and a little flavor of your usual pirate movies, it's something that would keep them glued to the screen the entire time it is playing.
The cast is to die for, with funny character match-ups to look forward to. With stars like Chris Pratt, Zoe Saldana, Vin Diesel, Bradley Cooper, Glenn Close, Benicio Del Toro, Dave Bautista and a whole lot more, the producers definitely went all out with this one in true Marvel fashion.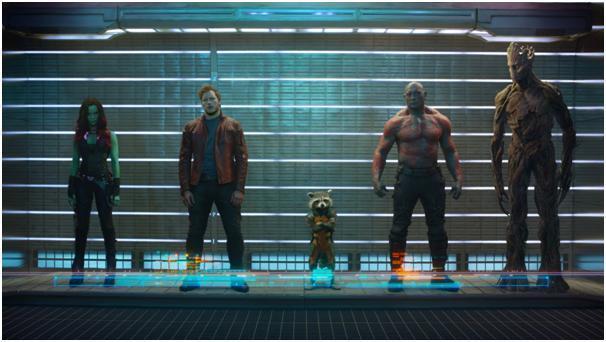 What's even great about Guardians of the Galaxy is how it created a great blend of action with a little bit of comedy and just the right hint of emotions. It is definitely something for the whole family to see, and is something that every person could somehow relate with, not just the boys and the sci-fi geeks. Finally, it is one solid movie that has lived up to all the hype that preceded its release. It has all the makings of a hit, and even sends you home with a lesson or two to share. Going against the usual superhero stereotype where the focus is often on one person alone, it has truly shown how superheroes don't always do it alone. Rather, it emphasizes how things get even better (and funnier) when you do things with people you consider your friends.